Quick & Simple Payment Solutions
S&T Bank provides quick and secure solutions to pay almost any bill, person or small business, whether you are on-the-go or at home.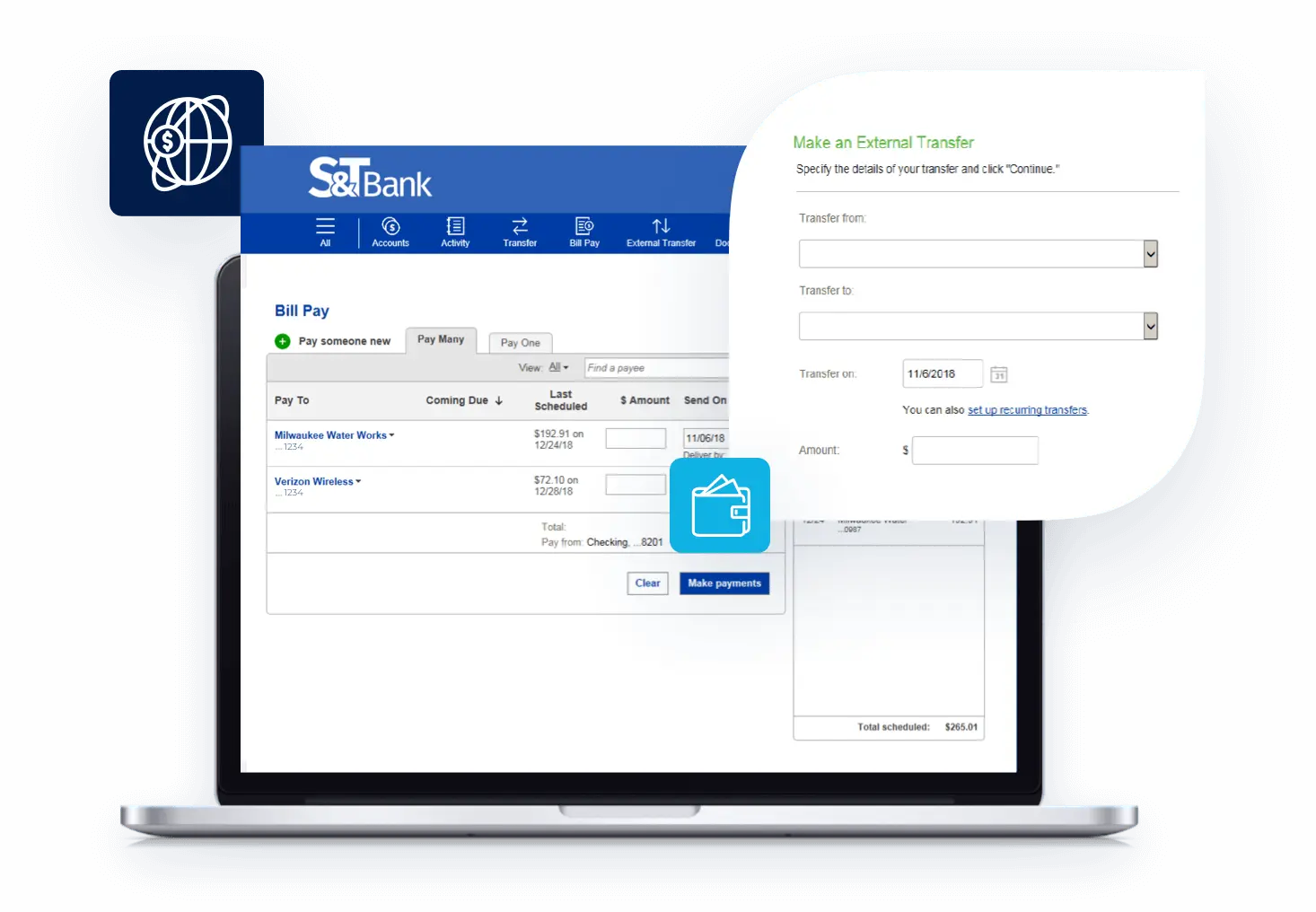 Bill Pay
Pay bills online or with a mobile device with S&T Bank Bill Pay. Use online banking with Bill Pay to set up payees for a one-time or recurring payment, or you can set a reminder to pay a bill. Expedited payments are also available.
How Bill Pay can simplify life.
Mobile Banking
S&T's mobile app offers all of our payment solution tools and the convenience of online banking directly on your smartphone. Pay anytime, anywhere. It couldn't be simpler to stay on top of your bills with a comprehensive banking solution at your fingertips.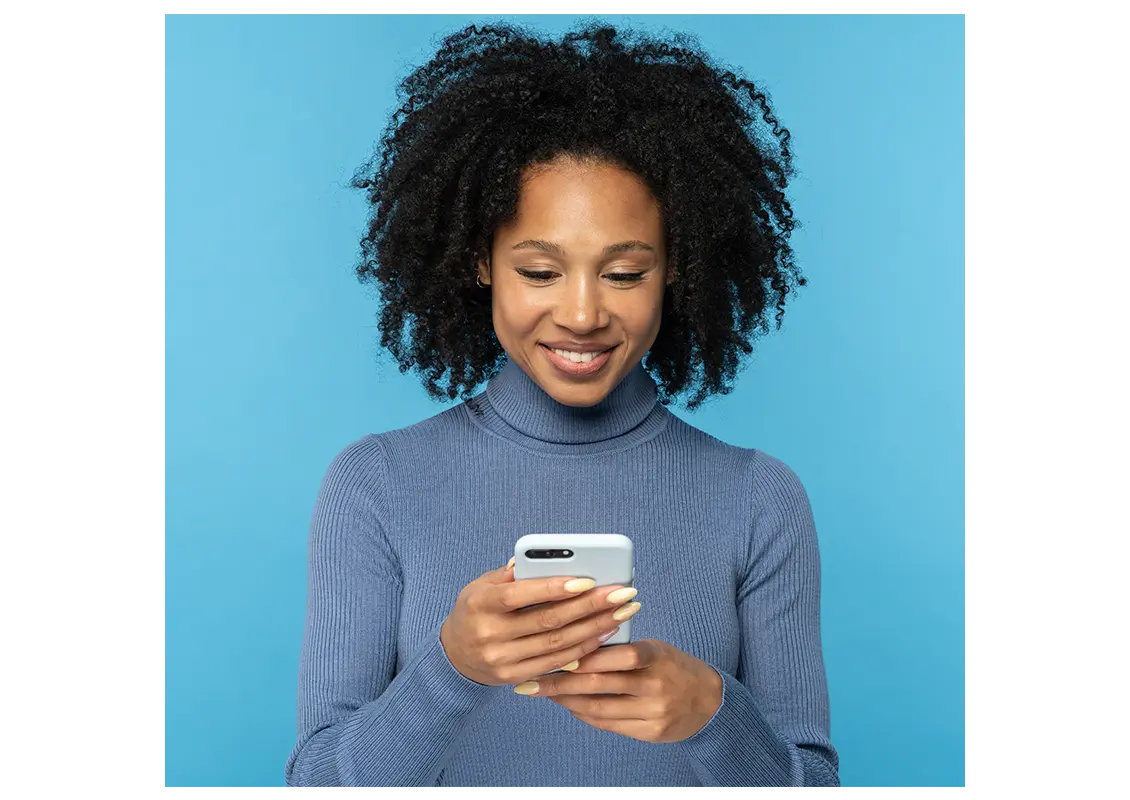 Zelle®
S&T is committed to offering convenience and ease within our banking experience. That's why we've partnered with Zelle® — a fast, safe and easy way to send and receive money. Whether splitting the bill with friends or sending someone you trust the gift of money directly to their bank account, Zelle is a safe and secure way to send and receive money from trusted friends and family. Get to know Zelle.