& we're honored!
S&T Bank named to the Forbes Best-in-State Bank list for the second consecutive year.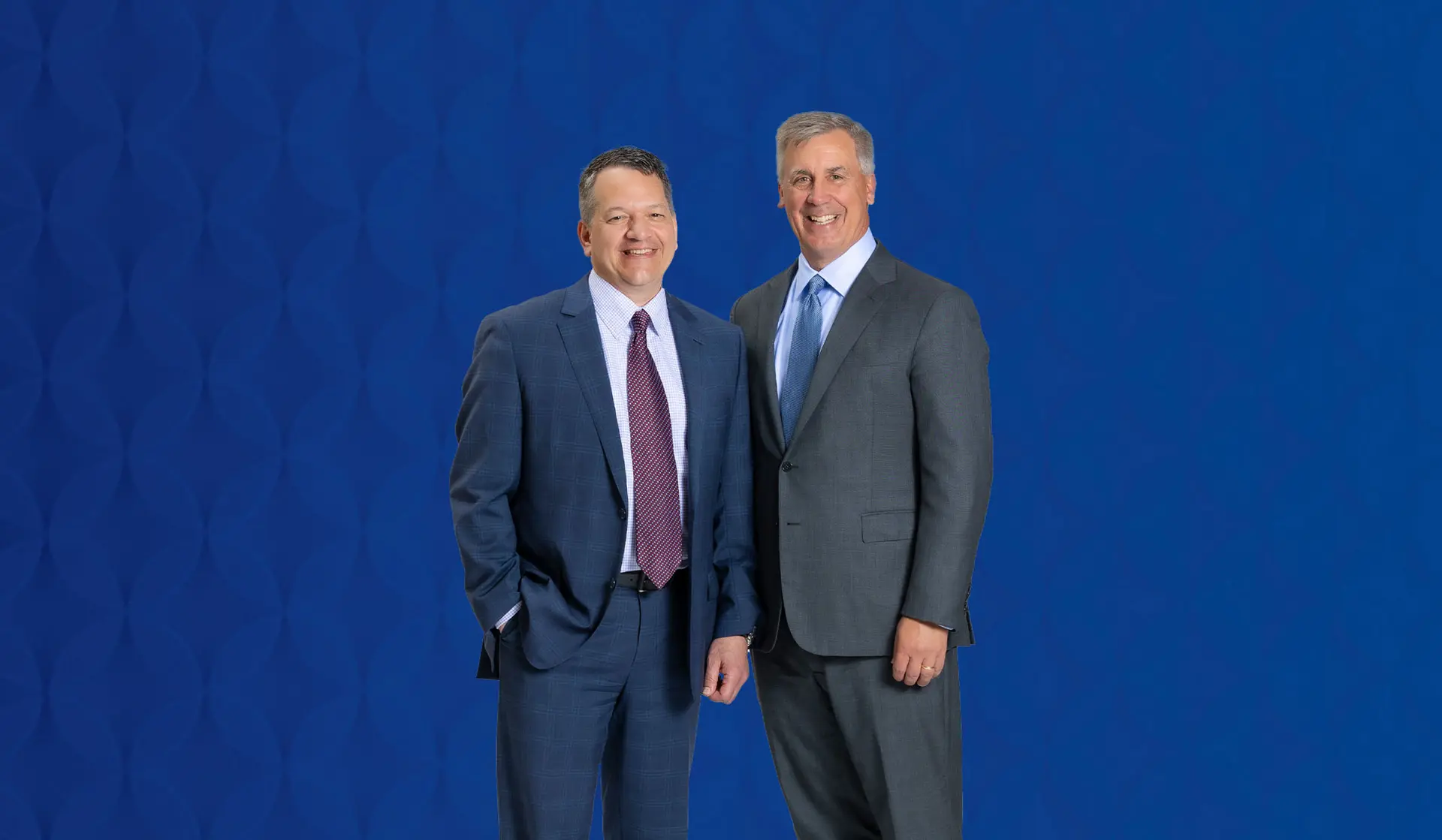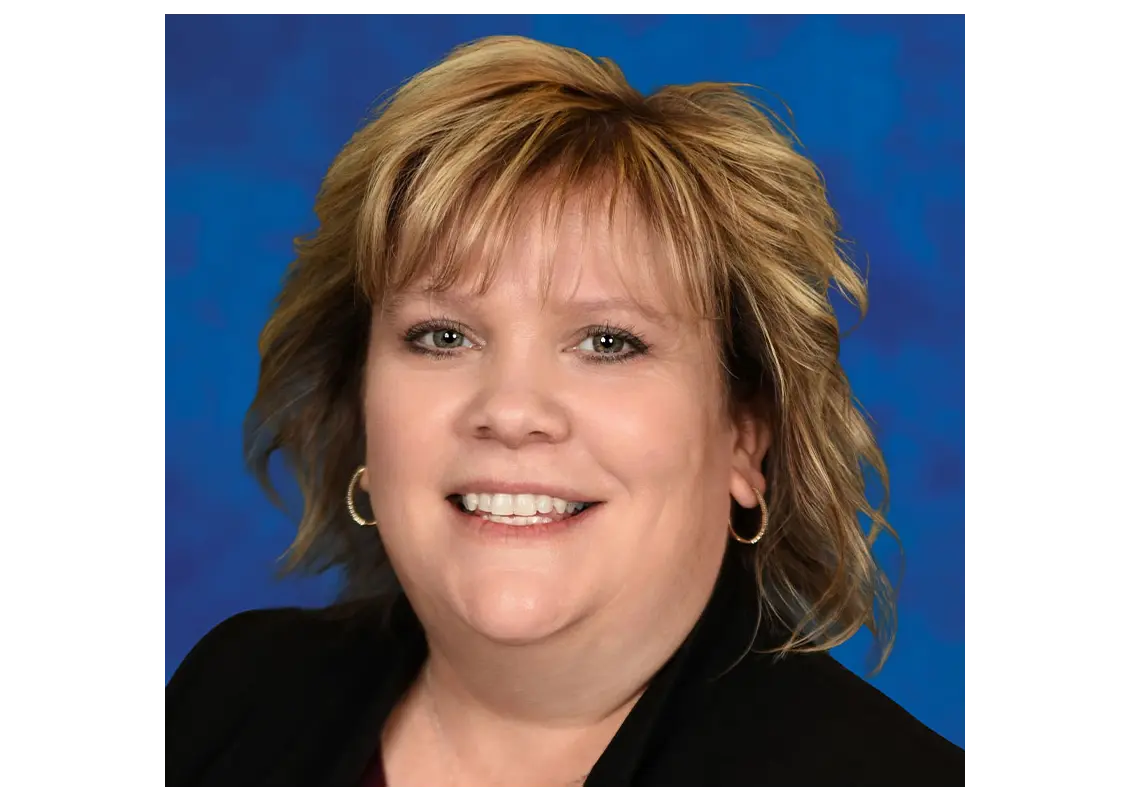 From Part-Time Employee to Woman of Influence
Twenty-six years ago, Susan Nicholson, EVP, chief human resources officer, began her career in banking, never realizing that she'd fall in love with the culture and the feeling of community that is S&T Bank.
Employee Resource Groups (ERGs)
S&T Bank Employee Resource Groups (ERGs) are referred to as an affinity or networking group that serves to develop and empower employees who may share a common interest and/or purpose. ERGs were launched at S&T in 2019 as company sponsored groups where members represent the Bank through an educational, social or professional means to reach shared objectives set by the membership. These diverse groups foster a more inclusive workplace while providing insights, building leadership skills, solving problems and operating as Brand ambassadors throughout our footprint.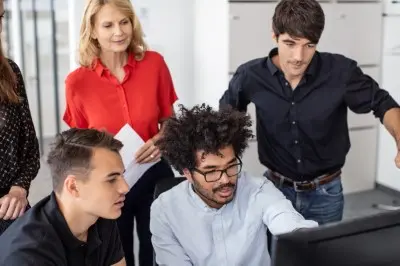 Leadership
Inspire, Educate and Influence
Our Leadership ERG leverages our culture and values as we strive to unleash the leader in every individual. The group works on self-development leadership skill building through articles, video, book club reviews and other useful tools. Leadership is a welcome extension of our values to develop S&T talent and make people our purpose.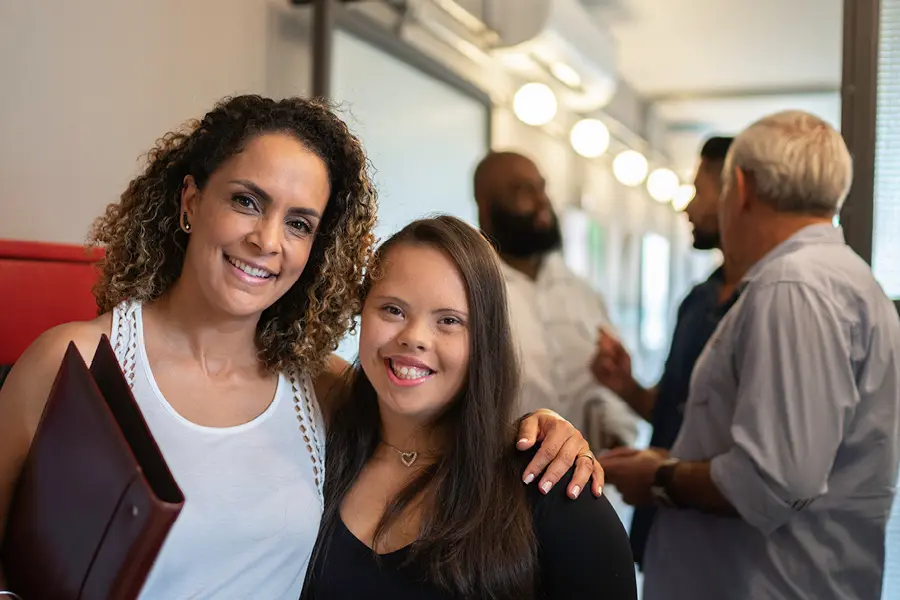 Embracing Abilities
Awareness, Education and Support
The Embracing Abilities ERG supports the different abilities and capabilities of employees and community members through the nurturing of each person's skill sets. They work to recognize that each individual's abilities and perspectives are valuable within the workplace and community as a whole.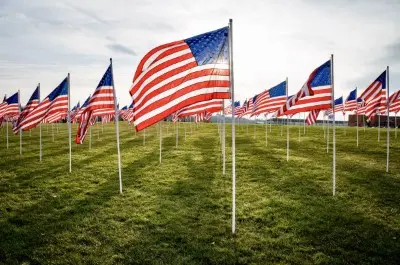 Stars and Stripes
Supporting Our Military Community
Stars & Stripes ERG is comprised of people with a common interest in active and inactive service members. It's driven by employees that provide support and networking opportunities such as mentoring, community outreach, career development and cultural awareness activities as they relate to Active Duty/Reserve Military and Veteran communities.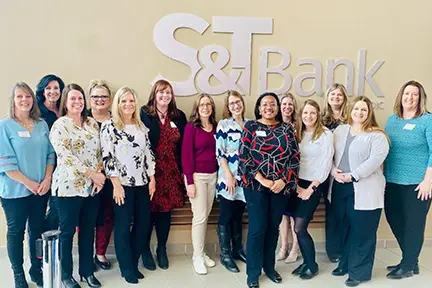 Women Bankers Employee Network
Sharing, Networking and Fostering
The Women Bankers Employee Network's mission is to establish a space where employees can share, network and foster relationships that inspire women to reach their goals and aspirations. The group is comprised of both female and male allies who offer professional development, leadership opportunities, education and guidance for career advancement at S&T Bank.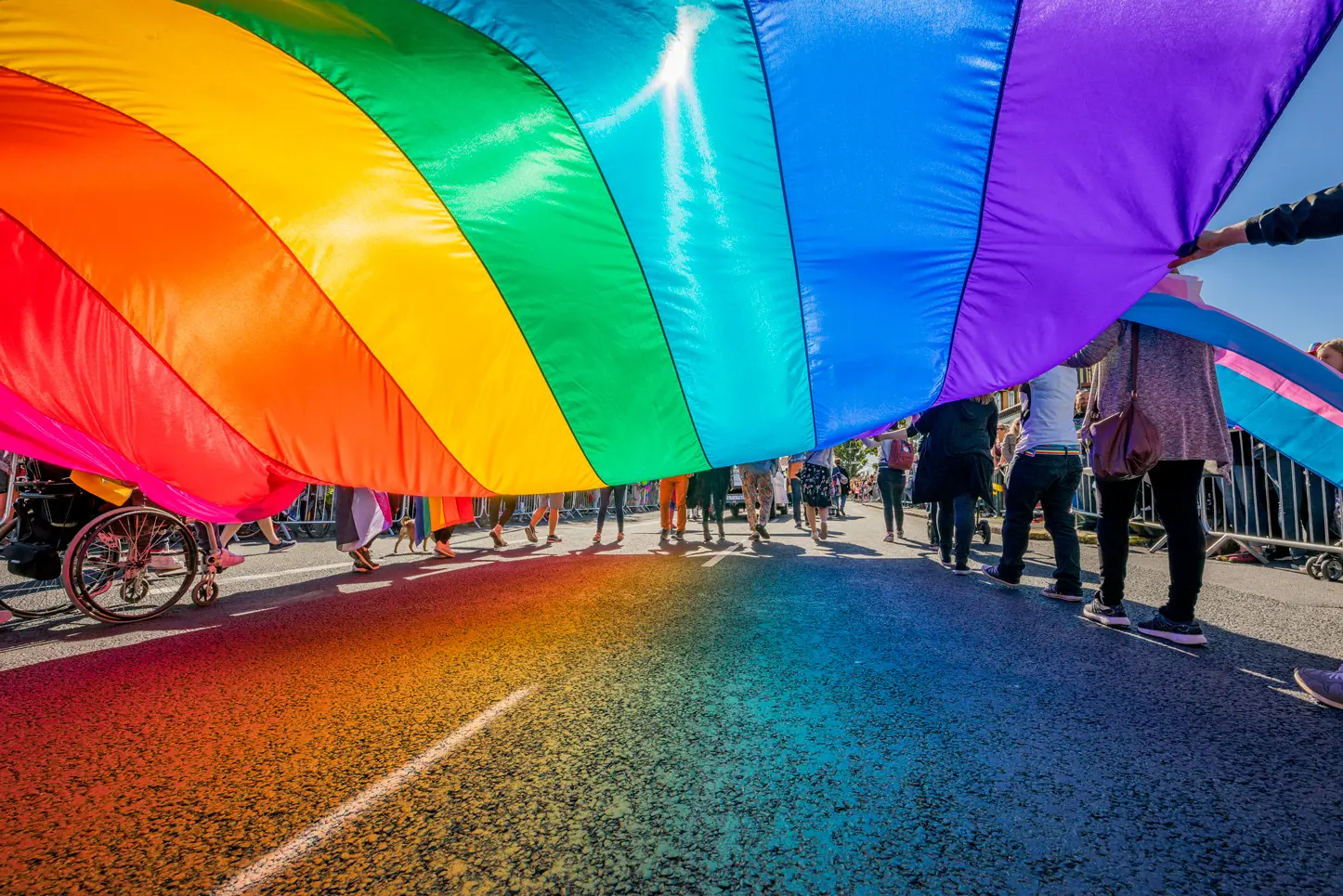 LGBTQ+ Employee Network
Inclusivity and Respect
The LGBTQ+ Employee Network works to assist S&T Bank in promoting a culture of inclusiveness that supports LGBTQ+ colleagues and their allies through education, provision of resources and the fostering of general awareness about the issues and needs of this community.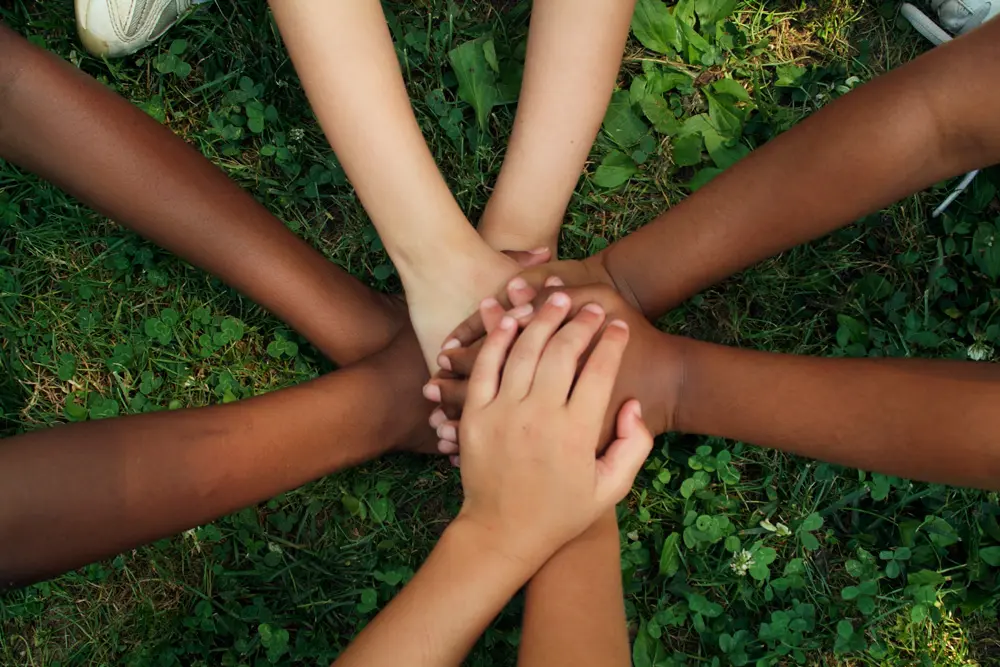 Black and Brown Employee Network
Creating Safe Spaces
The Black and Brown Employee Resource Group exists to create a safe space for the inclusion and development of black and brown team members at S&T Bank through networking, education, advancement and talent development (NEAT). It provides an opportunity for employees to share, understand and foster awareness of challenges within the black and brown communities represented in the S&T workforce.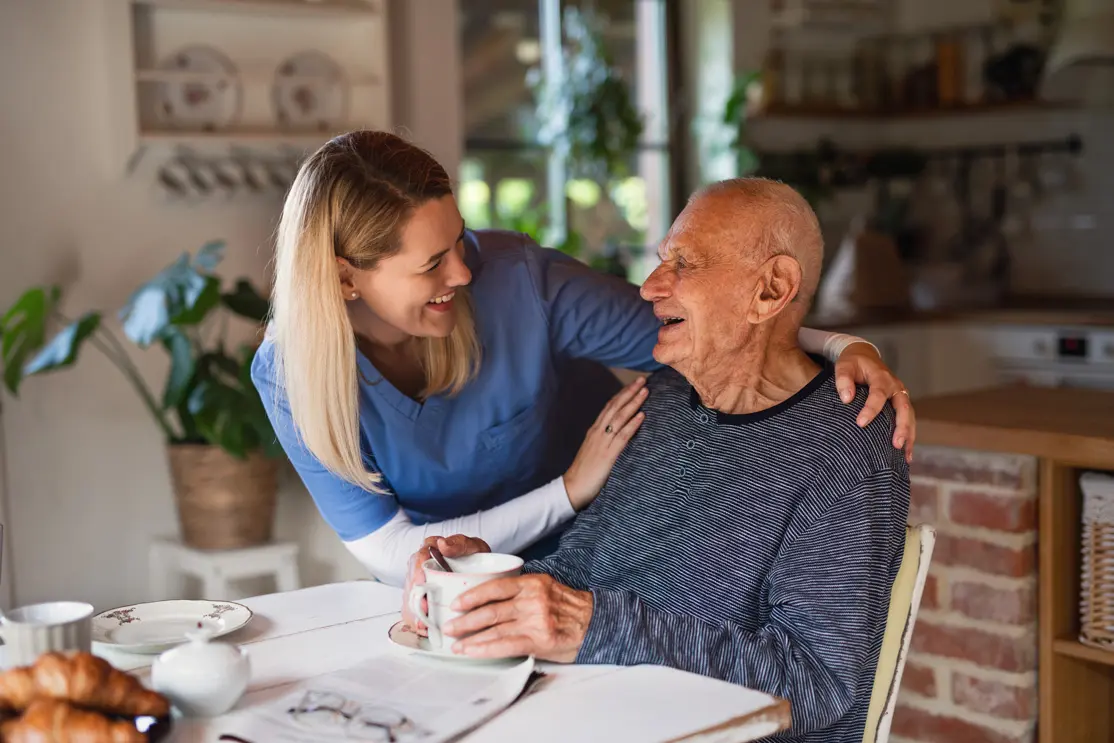 Caregivers Employee Network
Work-Life Balance
The Caregivers Employee Network ERG is building a community to offer support, share resources and experiences with other employees who are also balancing a career with caregiving responsibilities. This can be care for children, aging parents and incapacitated loved ones. Additionally, this ERG works to identify suggestions and influence policies and practices at S&T so that the Bank continues to be an employer of choice for caregivers.
Real Testimonials
What makes S&T a long-standing community leader? Our people. Listen to what our employees have expressed about making great things happen as highly valued team members.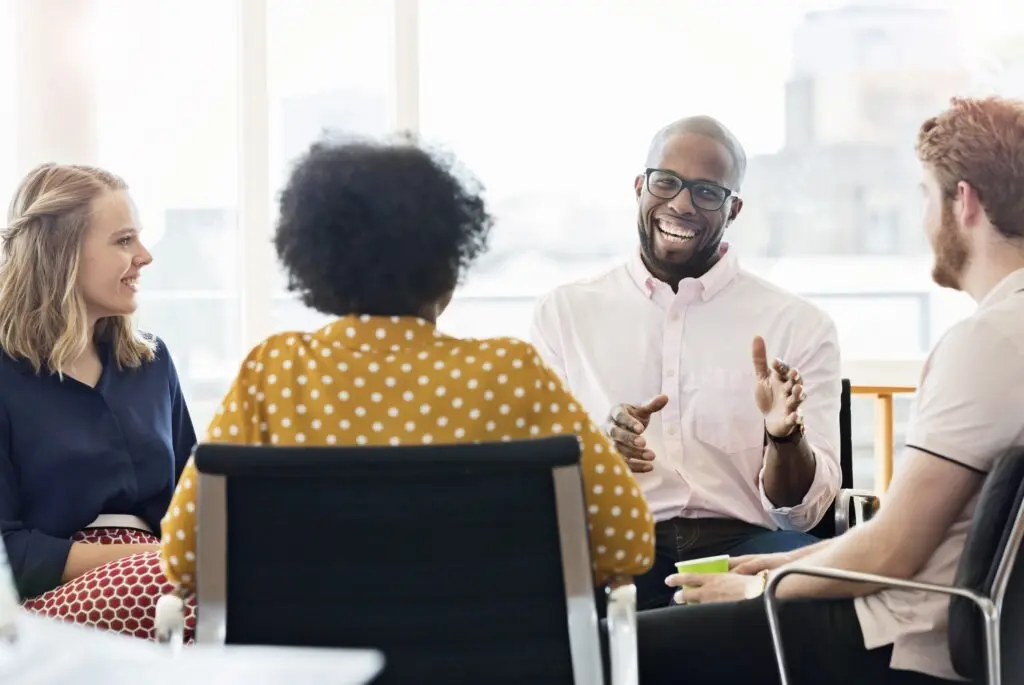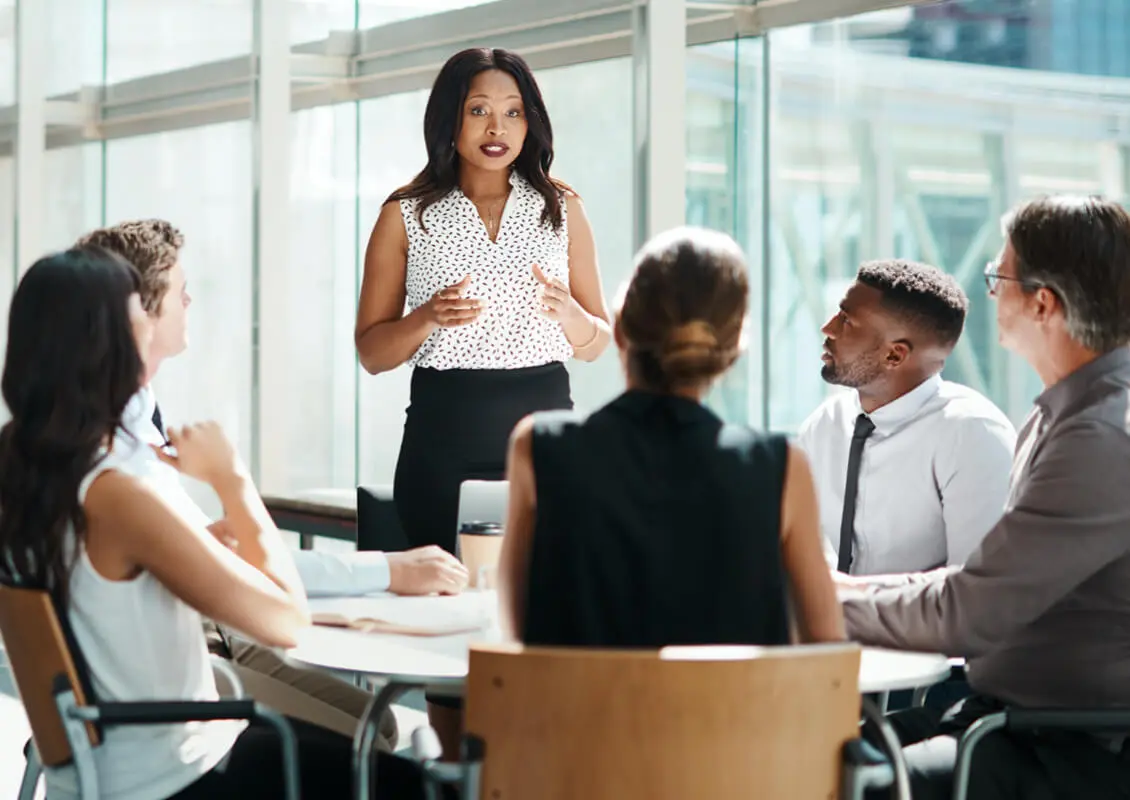 Our Commitment
S&T Bank is committed to leveraging the talent of a diverse workforce to create great opportunities for our people.
We focus on developing our diverse talent through:
Equal Opportunity Employment
Educating our employees and board of directors
Fostering a culture to address employee and customer needs
Partnering with diverse vendors
EOE/AA. Race/Color/Gender/Sexual Orientation/Gender Identity/Religion/National Origin/Disability/Veteran
Our Values
Make people our purpose
Do the right thing
Go above and beyond
Value every voice
Win as one team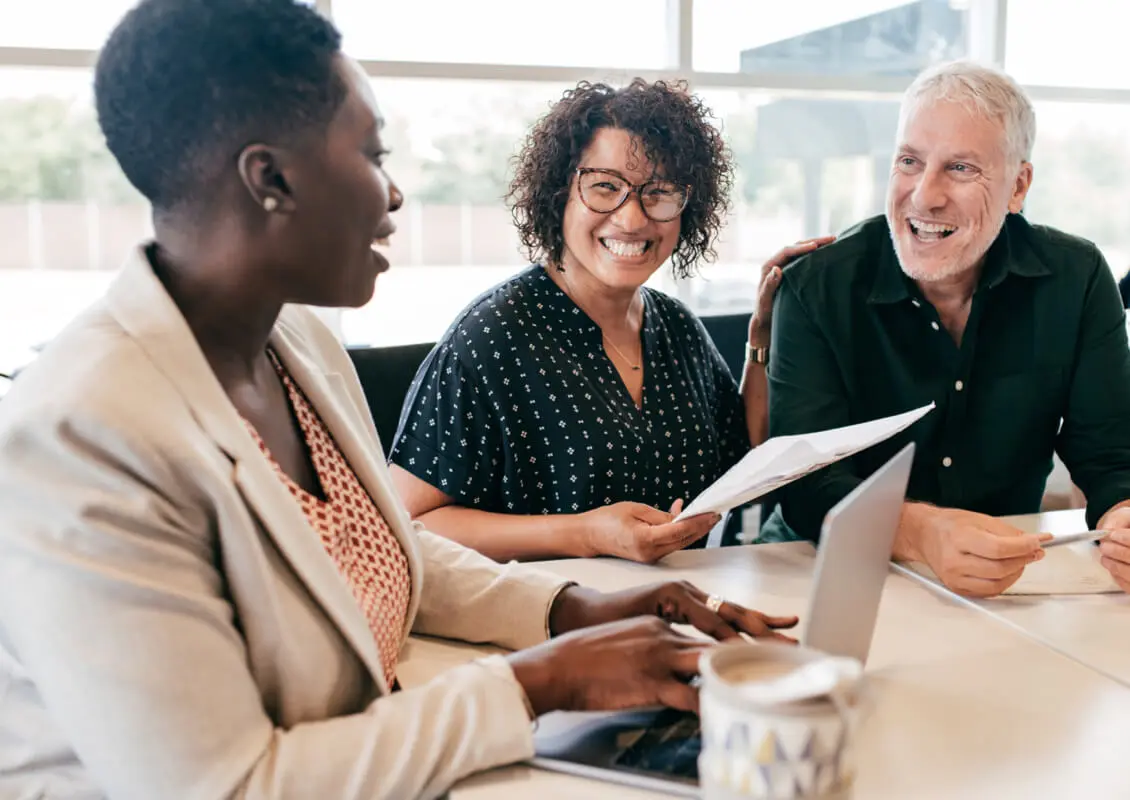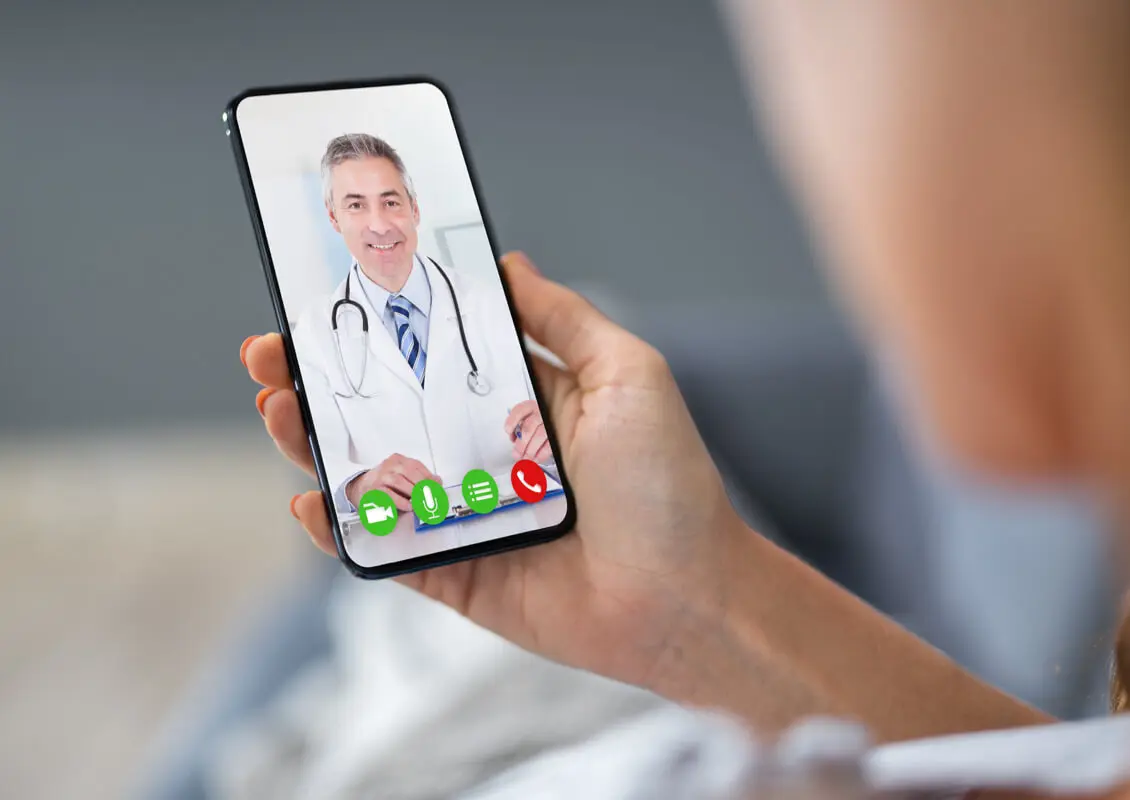 Well-Being & Perks
Benefits
S&T offers a competitive salary, vacation and benefits package to all employees. Some benefits include:
Medical/Dental/Vision Plans
401(k) Retirement Plan/Health Savings Account
Life Insurance/Disability/Employee Assistance
Corporate and Event Discounts
S&T Bank complies with all U.S. Federal and State employment posting requirements.  The following link provides access to all labor law ePosters:  elaborposters.com/browse/stbank?