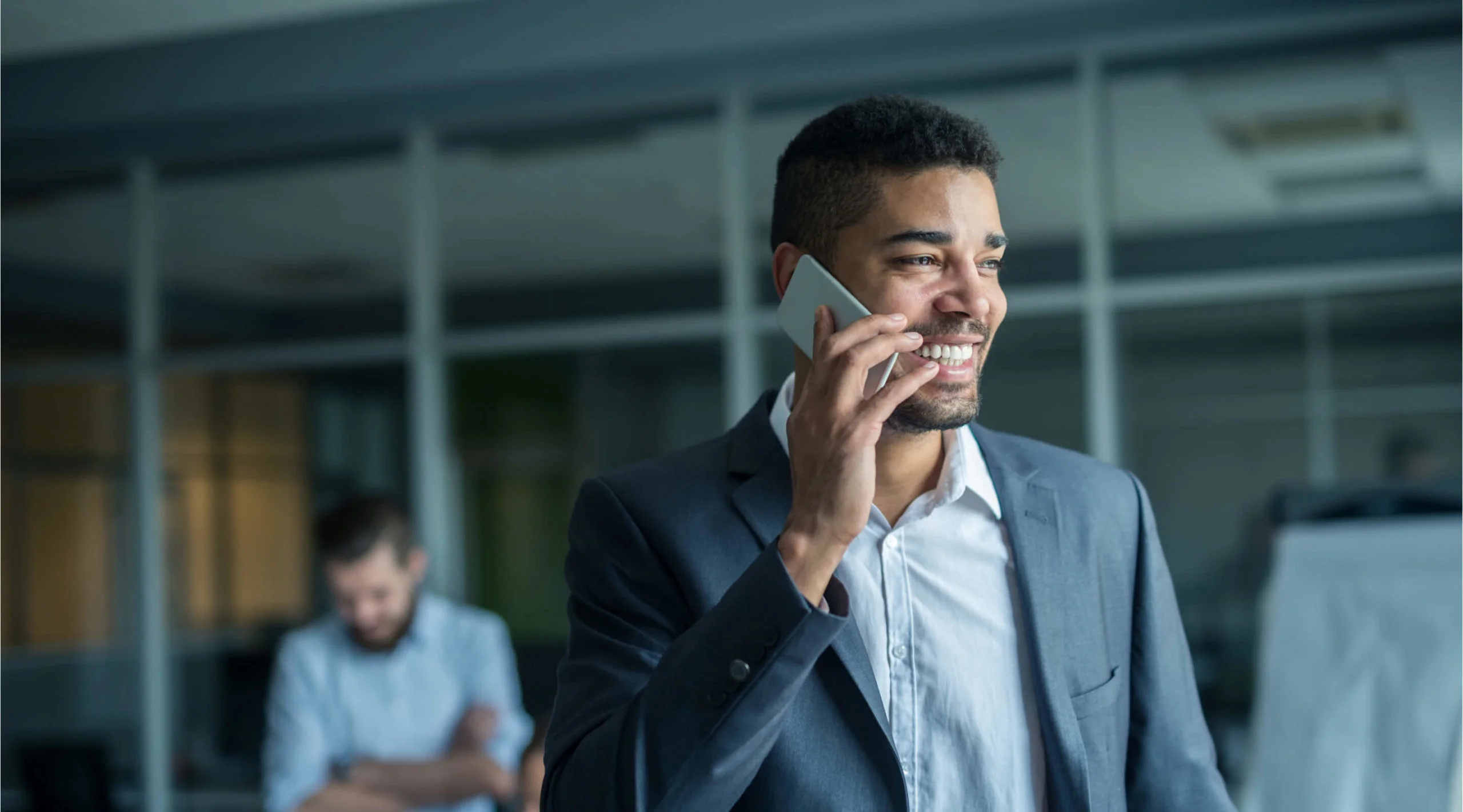 Frequently Asked Questions
Branch Information
We allow our employees to enjoy certain holidays at home. Our branches will be closed on the below days:
New Year's Day
Martin Luther King, Jr. Day
Presidents' Day
Easter
Memorial Day
Juneteenth
Independence Day
Labor Day
Veterans Day
Thanksgiving Eve (Close at 5pm)
Thanksgiving Day
Christmas Eve (at noon)
Christmas Day
Fees
Funds were not available to cover your transaction at time of posting. Please check your transactions on our automated system or login to Online Banking.
Online Banking
It's easy! If you have forgotten your password you can simply click on the Forgot Password link on the online banking password screen, confirm your identity and change your password. Another option, if you haven't forgotten your password but want to change it, is to log in to online banking, click on the Customer Service tab and use the Change Password function. As always, our support center is able to assist by calling 1.800.325.2265.
You can securely unlock yourself and get signed in quickly by following the Locked Password instructions presented to you. These include confirming your identity and changing your password. You can also reach out to our support center at 1.800.325.2265. for assistance.
Account Information
To open an account, you may visit your local branch or call in to our Solution Center at 1.800.325.2265. For many personal banking accounts, we also offer the ability to open your account through our website. For details on how to open an account online, information can be found with the product details. Not sure what kind of account is right for you? Try Merlin to find the right account for you.
PIN based transactions have a daily limit of $1,000 and credit based transactions have a daily limit of $5,000.
A new transfer relationship between your accounts needs to be established by calling 1.800.325.2265.
The routing and transit number for all customers of S&T BANK is 043306855.
Reorder your personal checks online directly through Deluxe.
Call our Solution Center at 800.325.2265 or 724.349.1800 from a phone number associated with your account. Choose 1 for the automated system, then choose option 4 for card activation and other card services.
Did you know? You are also entitled to a free copy of your credit report annually. The FTC directs consumers to annualcreditreport.com to obtain a legitimate, free copy of your report so you can review it for accuracy. This will eliminate any surprises and reveal any mistakes that may be affecting your credit score.