S&T and your business, better together.
Enjoy up to $6001,2 when you open a Basic Business Checking account and a new payment processing account.
Manage payables & receivables. Let us help you manage your capital more effectively and provide ways to put excess idle cash to work for you.
Mail theft surges. Learn more about this major source of money laundering and fraud on the rise in the United States.
Tour Business Online Banking
Explore the interactive features. Take a self-guided tour of our Business Online Banking demo site.
Manage Your Business
Access our wide range of tips and tools that enable your ability to manage your funds more effectively.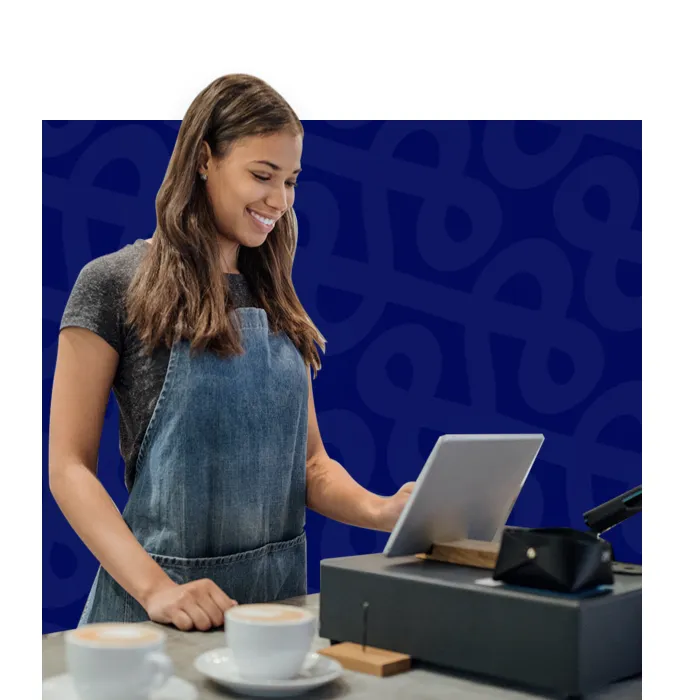 Accept Customer Payments
Never miss an opportunity to connect with customers. We make accepting payments fast and easy.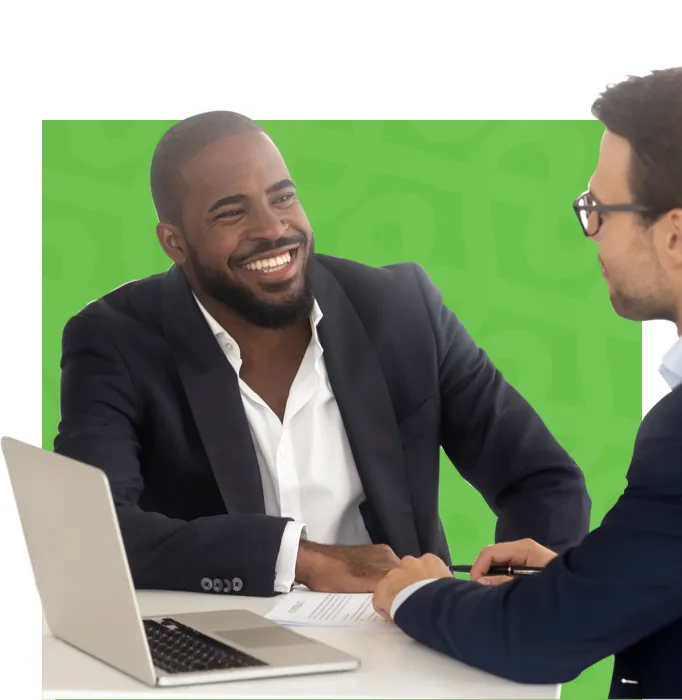 Control Your Cash
We offer a wide range of solutions for improved payables and receivables management.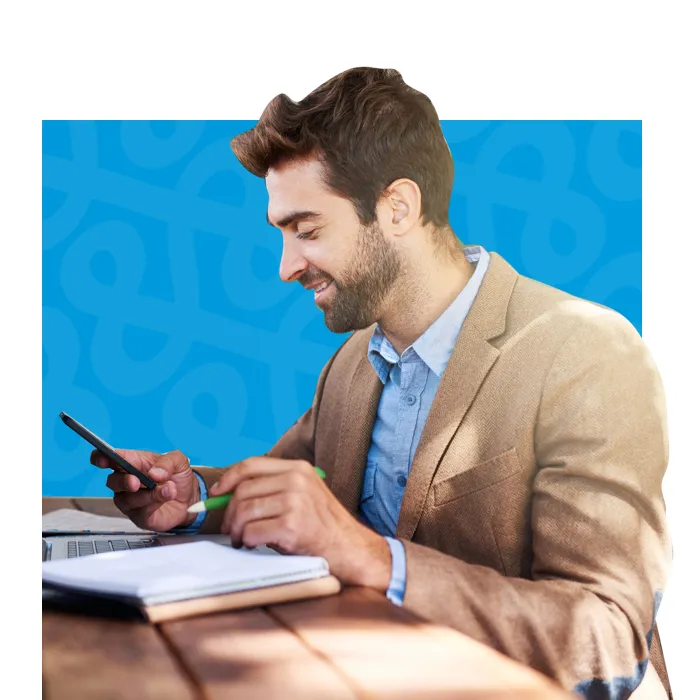 Business Loans
Need financing? We have the products you need to take your business to the next level.
Business Online Banking
Real-time, round-the-clock access to the products and services you need to help manage your business.
Online Statements

Reduce paperwork with convenient online monthly statements.

Payroll Direct Deposit

Provide convenience for your employees to receive their payroll directly into their bank account.

Export Transactions

Easily move account information to Quickbooks or other financial software.

Online Bill Pay

Pay your bills online or send stop payment requests.

ACH Origination

Easily create electronic payments and deposits.

Stop Payments

We know that circumstances and agreements can change which is why we offer this essential service.

Initiate Wire Transfers

Securely transfer funds without having to wait for checks to process.

Transfer Funds

Move money between accounts, to and from a line of credit, or across multiple financial institutions.

Stay in Control

Control cash concentration and disbursement and reference balances and review transactions.
FAQs
To open your account, visit your local branch or contact our Solution Center at 800.325.2265. You will need the following:
Initial opening deposit
Driver's license, state identification or US Passport
Social Security Number or Employer Identification Number (EIN)
Official documentation of the structure of the business and/or the name of the business
At least one representative from the business who is authorized to open a bank account on behalf of the business
If you are just starting your business, learn more about business registrations.
A business bank account will help to keep your business legally compliant, provide some financial security and help you appear more professional to customers and vendors. A designated business account will enable you to collect from customers and pay vendors while making it easier to keep record of transactions and manage your cashflow.