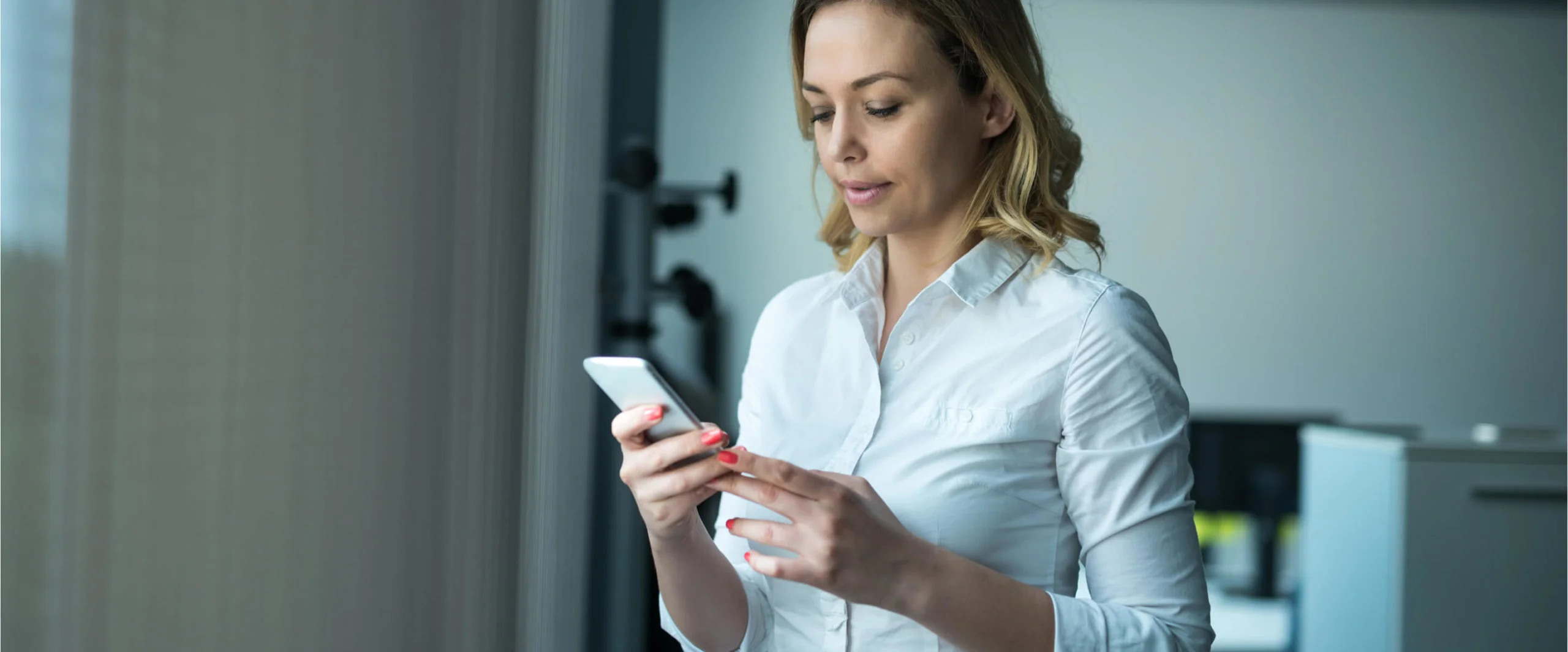 Business Security Center
Our top priority at S&T is to ensure that our customers have a safe and secure banking experience, whether online or in one of our branches. S&T utilizes a Defense in Depth model to protect the security, confidentiality and integrity of customer information.
Report Fraud
Do you suspect you are a victim of fraud or identity theft? Report it!
from S&T Bank's Chief Security Officer, Kevin Dodds.
Best practices
Limit your fraud risk by leveraging the tips below.
Keep software up to date

Ensure you are running on the most up-to-date software to protect your company from any vulnerabilities.

Exercise caution with external emails

Never click on a link from an email sender you don't recognize. Be sure to verify the validity of the sender.

Require complex passwords

Strong passwords consist of a minimum of 12 characters that are a mix of letters, numbers, symbols, and capital and lowercase.

Limit the number of unsuccessful password attempts

Limit the number of unsuccessful password attempts to reduce the possibility of password-guessing attacks.

Employ Multi Factor Authentication (MFA)

Require MFA to access areas of your network with sensitive information. This practice requires additional steps beyond logging in with a password.

Obtain Cyber Insurance

This option can help protect your business against losses resulting from a cyberattack.

Maintain strong physical security

Strong physical security can help limit the exposure of sensitive company information. Shred sensitive information, store documents securely and limit the access of data.

Train your staff

Be sure to train your staff on best practices so they can remain vigilant at protecting sensitive data.

Develop a plan for communicating

Develop a plan for communicating any security breach both internally and externally.
Fraud Prevention Solutions
S&T offers fraud prevention solutions to help keep your business safe.
Online statements

Increase security by removing the risk of mailed statements being intercepted. Keep your account information at your fingertips for close monitoring with 24/7 online access to statements anytime, anywhere.

Business online banking

Get access to real-time account information with Business Online Banking. With customizable email alerts and a business mobile app, you can stay connected to account activity while on the go. Monitoring your accounts is one of the best ways you can identify unauthorized activity.

Positive Pay

Positive Pay is one of the most effective deterrents to check fraud and can help you minimize loss by monitoring and detecting potentially fraudulent checks. It works by automatically comparing checks being paid against verified checks that your company has issued in the past. Checks determined to be fraudulent can then be returned, eliminating losses.

ACH Positive Pay

Prevent unauthorized ACH debits from your accounts. Establish the authorized vendors that are paid automatically, and all other transactions will trigger an alert to review for legitimacy and approve or deny the transaction.
Cybersecurity Resources
Looking for more information? Download these helpful guides from the FTC to learn more about protecting your business.
Strengthen Your Cybersecurity