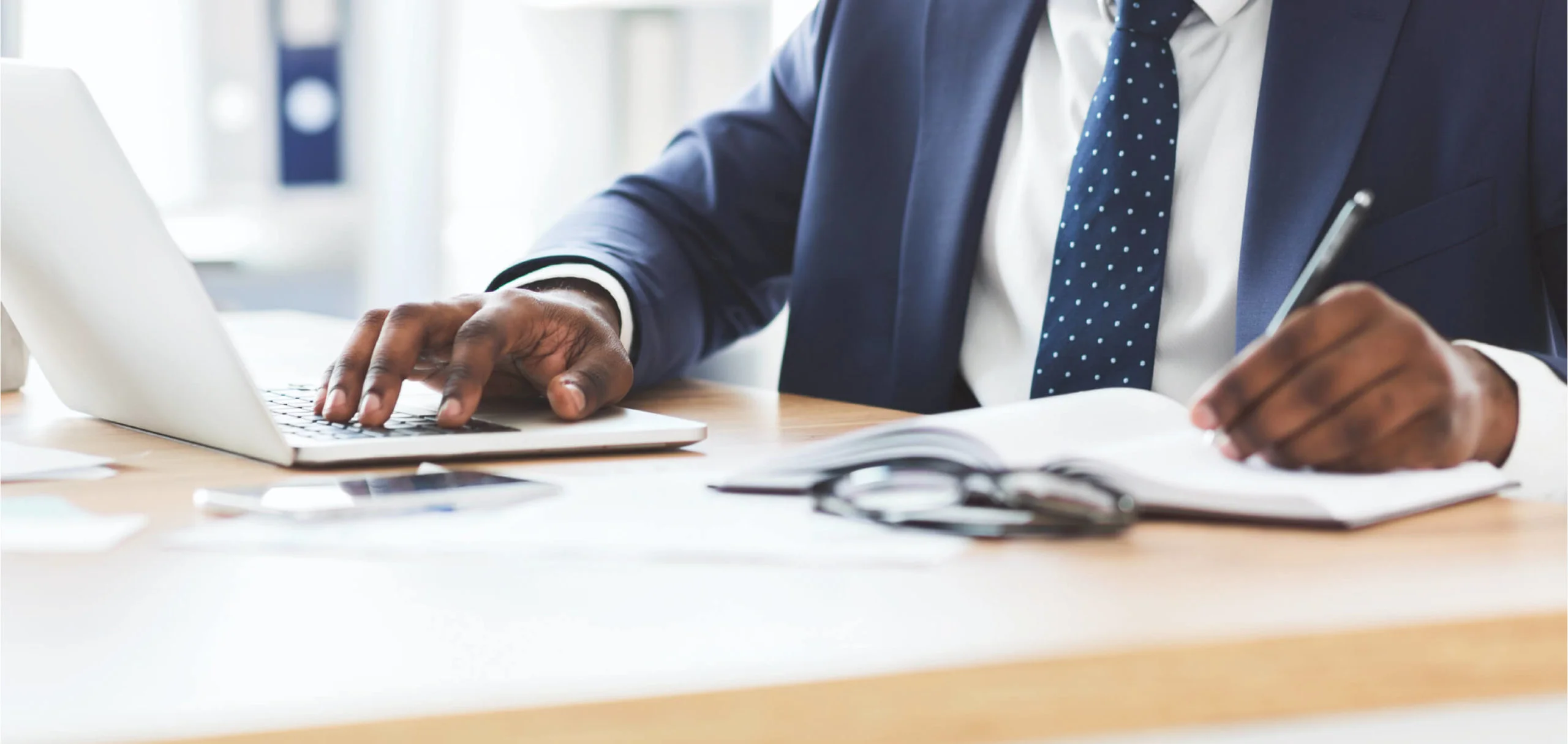 S&T Bank is wholly owned subsidiary of S&T Bancorp, Inc., headquartered in Indiana, Pennsylvania. S&T Bank requires that all persons who access our site(s) on the Internet ("Site") follow the rules and regulations that are listed on this page. By entering our site(s), you acknowledge and accept the following terms and conditions. If you do not agree to the terms and conditions, do not access this site. S&T reserves the right to revise these terms and conditions at our discretion.
Pennsylvania law governs this site; therefore, by accepting our terms and conditions, you agree that all questions and/or legal matters pertaining to your use of this Site will be governed by PA law.
Not all products and/or services described on this Site may be available to you, depending on your geographic area. S&T reserves the right to determine such eligibility.
Copyright 2020 © S&T Bank, All Rights Reserved.
Copyright on the pages, screens, and in the information and material contained therein, and in their arrangement, is owned by S&T Bancorp unless otherwise indicated. S&T Bancorp, S&T Bank, and the S&T Bank logo are registered trademarks and service marks. S&T Bank and S&T Bancorp may also claim trademark and service mark rights in other marks contained in the pages.
The information contained in this Site (text, graphics, links or other items), is provided "as is" and "as available". S&T Bancorp does not provide any warranty as to the accuracy, or completeness of this information. S&T Bancorp disclaims liability for errors or omissions in the information provided on this Site. S&T Bancorp provides no warranty (express, statutory, or implied), in conjunction with the information and materials in this Site. Warranties not provided include, but are not limited to: Non-infringement of Third Party Rights: Title; Merchantability; Fitness for a Particular Purpose and Freedom from a Computer Virus.
S&T Bancorp will not be liable for any damages including without limitation: direct or indirect; special, incidental, or consequential damages; losses or expenses arising in connection with this site; use thereof or inability to use by any party; In connection with any failure of performance, error, omission, interruption, defect, or delay in transmission; computer virus or line/system failure. This holds true even if S&T Bancorp, employees, or representatives are advised of the possibility of such damages or losses.
Links to other sites and resources are to be used at your own risk. The content accuracy, opinions and additional links provided by these other resources, are neither monitored nor endorsed by S&T Bancorp.
Any communication or material transmitted to us via the Site or email, unless otherwise prohibited by law, is on a non-confidential basis and shall remain the property of S&T Bancorp, and S&T Bancorp shall be free to use this information for any legal purpose. S&T Bancorp is not subject to any obligations of confidentiality regarding information submitted, except as agreed to in writing by S&T Bancorp and its wholly-owned subsidiaries, and the customers of each, or as otherwise agreed or required by law.