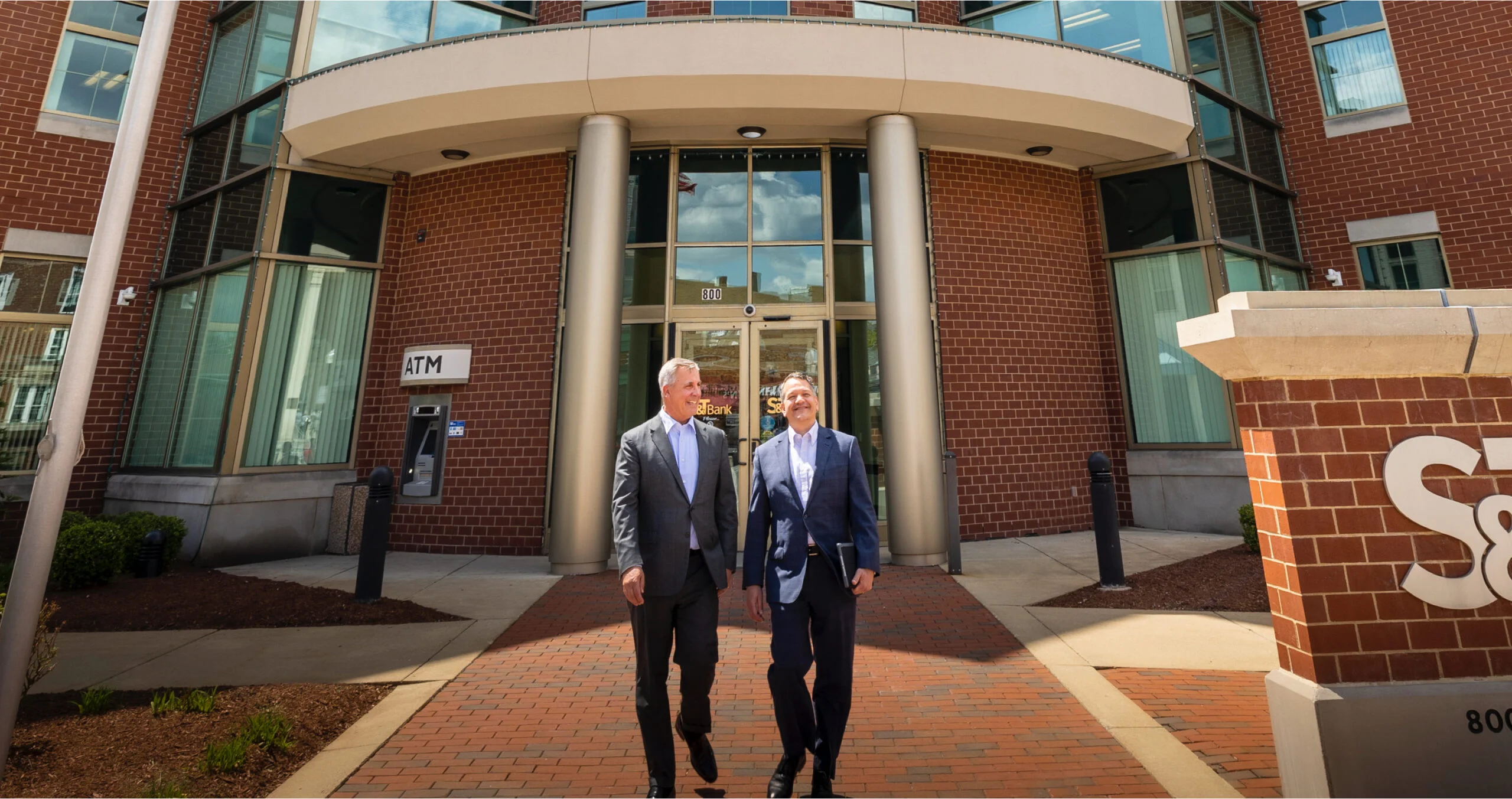 A message from S&T Bank Leadership.
Your trusted financial partner for over 120 years.
Building Our Future Together Through People-Forward Banking™
A Message from Chris McComish and Dave Antolik
Making people our purpose. It's what we've done for over 120 years in the financial services industry and what continues to drive us today. At S&T, we believe that all banking should be personal. We cultivate relationships that are firmly rooted in trust and strengthened by our team members going above and beyond in every daily interaction. Since 1902, we've strived to provide you with the latest and best-in-class innovations in customer service, products and technology and we readily adapt to help you achieve your financial goals. We're constantly working to find solutions that will not only meet, but also exceed your expectations. Our legacy continues to be one of a community minded Bank whose actions are guided by humility and empathy and a sincere desire to uplift each other.
We understand that you want a relationship bank, a team of experts who will put you first. That's your S&T Bank.
People Make it Possible
At S&T Bank, our strength is our people. We will always endeavor to do better and be better. We have the utmost respect for all individuals we encounter and fully understand that each person has a unique story and background. We're dedicated to embracing our differences and supporting equality and inclusion as we empower our employees to succeed. We leverage the talent of our diverse workforce and offer opportunities for our employees, because we know that together, we thrive! S&T fosters a welcoming environment where all employees can work together to better the lives of our employees, customers and communities.
Giving back to others is at the heart of our values at S&T. We have a rich history of community involvement and encourage and promote responsible, involved volunteerism by providing our employees with paid hours to serve in our footprint. People-forward banking™ at S&T includes a multi-faceted effort in which we support a variety of needs across our markets through the donation of time and resources.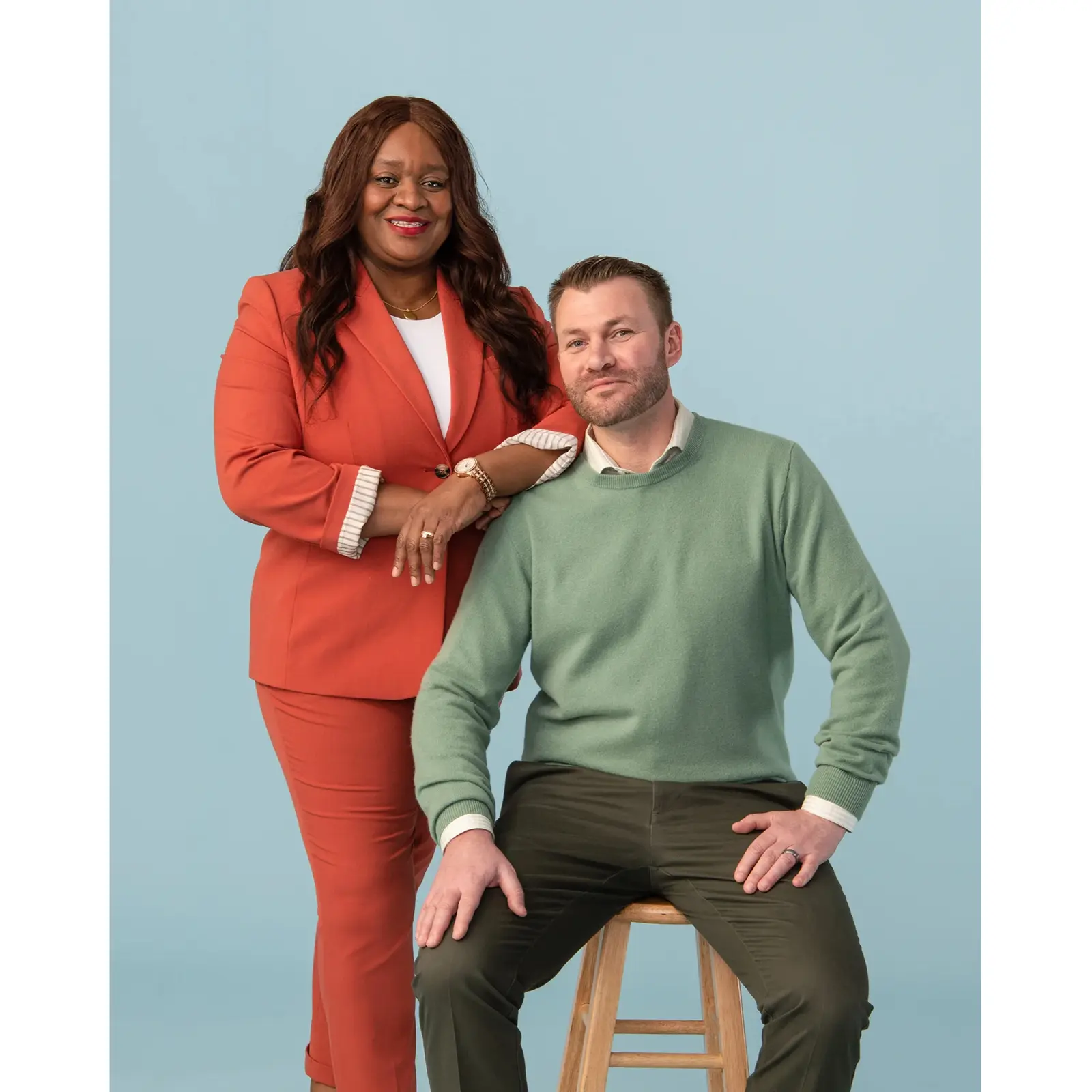 Corporate Responsibility at S&T
We organize our corporate responsibility work around four key categories: environmental, social, governance and people. Our annual Corporate Responsibility Report provides a transparent and comprehensive overview of our 2022 Environmental, Social and Governance (ESG) efforts.
In 2023, S&T will continue our journey to achieve our purpose and live our values of:
Making people our purpose
Doing the right thing
Going above and beyond
Valuing every voice
Winning as one team
We invite you to join us as we build our shared future together.
View our 2022 Corporate Responsibility Report