Community & Events
Giving back to our communities is central to who we are.
Event Calendar
Discover what's happening in your community.
2022 employee volunteer hours
donated to the communities we serve in 2022
Helping children together.
During August, S&T pledged to donate $1005 to Children's Hospital of Pittsburgh for every Smart Start Banking account opened. With your help, we were able to donate $20,000! S&T Bank President, Dave Antolik, joined WDVE to talk about the team effort.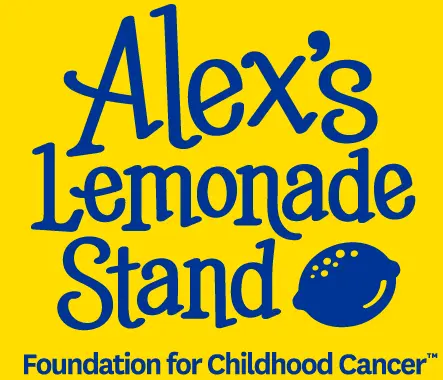 S&T Bank and Alex's Lemonade Stand Foundation
& we're fighting childhood cancer, one cup at a time. Read how you can help!
American Red Cross

We regularly sponsor blood drives to help with the critical need for blood donations. In addition, our Stars and Stripes Employee Resource Group partners with the Red Cross to send holiday cards to members of the U.S. Military serving at Camp Arifjan in Kuwait and also those in local Military VA hospitals.

Assisting Domyz Mission

Founded by a 10-year old boy from PA, this organization looks to spread joy through acts of kindness to those less fortunate. The first care packages ever purchased where bought by founder Dominic with his own allowance money.  We continue to support his growing mission of selflessness and charity.

Supporting Union Mission

Shoe us the love! S&T continues to partner with Union Mission to collect gently worn used and new shoes to those in need. The program is a win-win, giving shoes a second life while helping individuals in our communities. The Union Mission also provides many other services to show support, dignity and compassion to others.