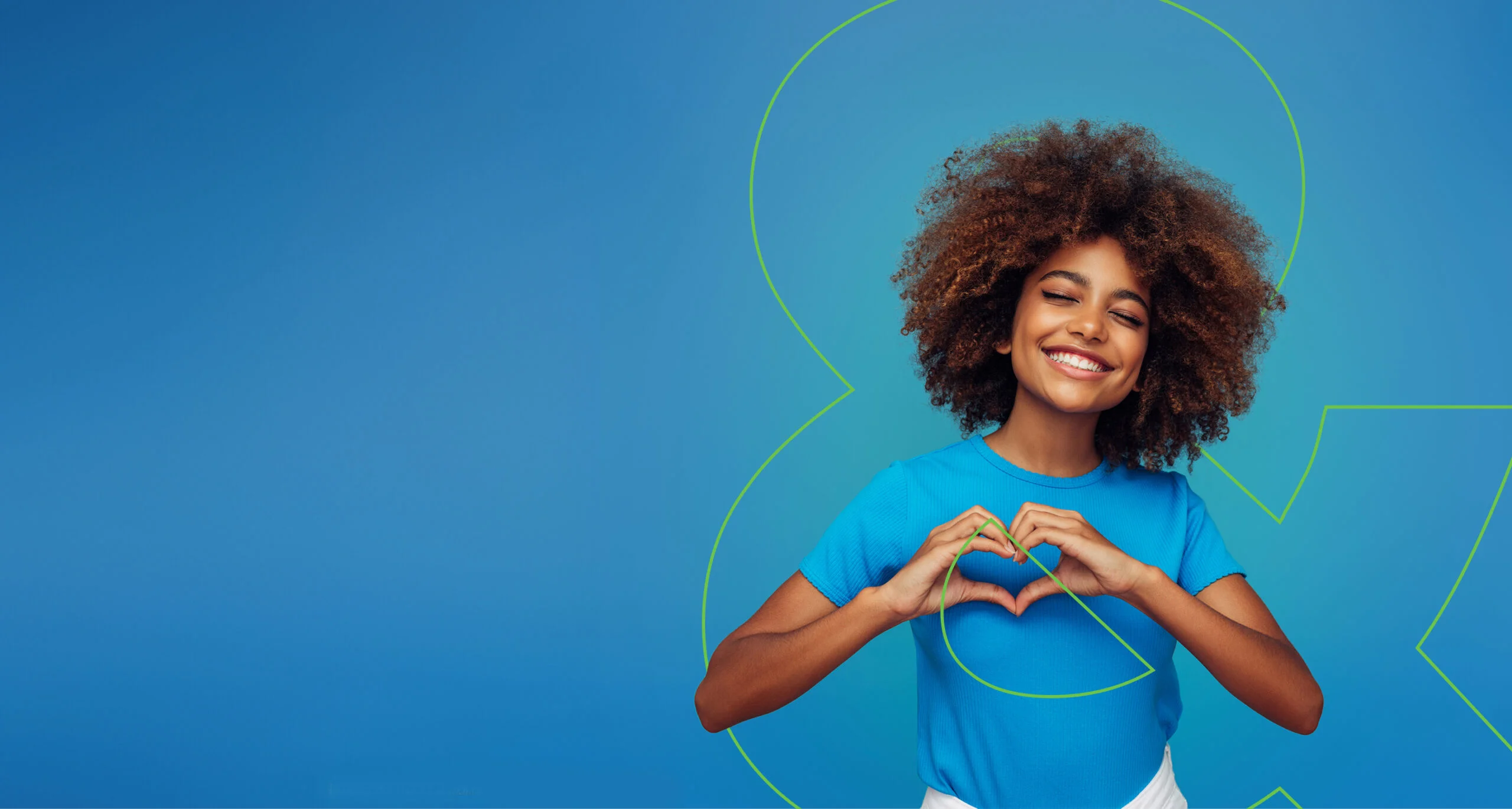 $500 for you, $500 for charity.
At S&T, we make people our purpose every day, and this month we're personally inviting you to make a difference by helping others!
#yougivewegive
Merlin, Our Digital Banking Wizard
Merlin's here to help you find the account that's right for you.
Attend an event happening in or around the communities we serve.
Simple Financial Calculators
Get your finances on track with an easy way to get a handle on your spending and find areas where you can improve your finances.
Diversify Savings and Get Higher APYs on Your Terms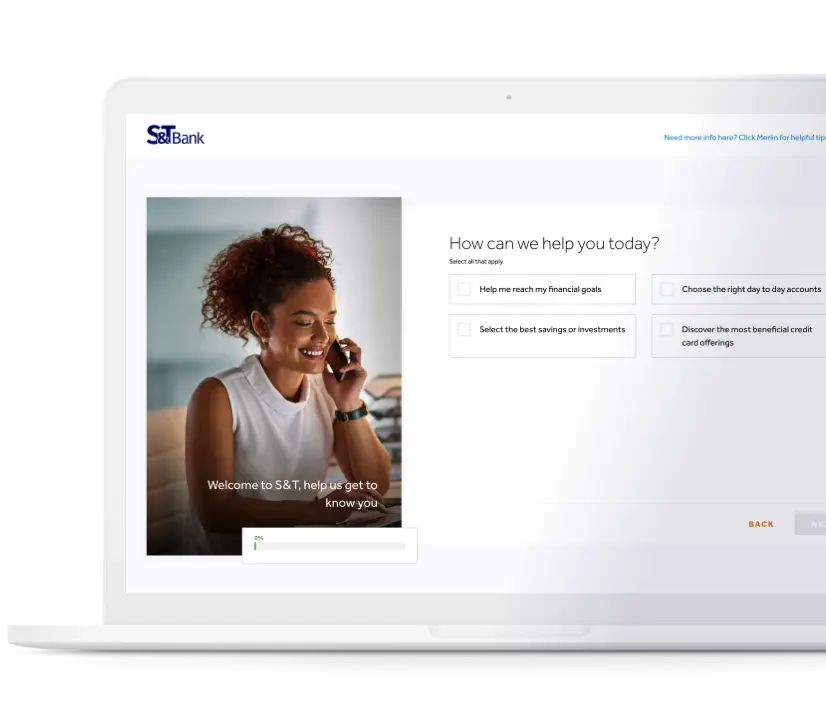 Make Smarter Decisions with Merlin, Our Digital Banking Wizard
Saving for Your Future
Our savings accounts span every need, from setting aside cash to saving for college or retirement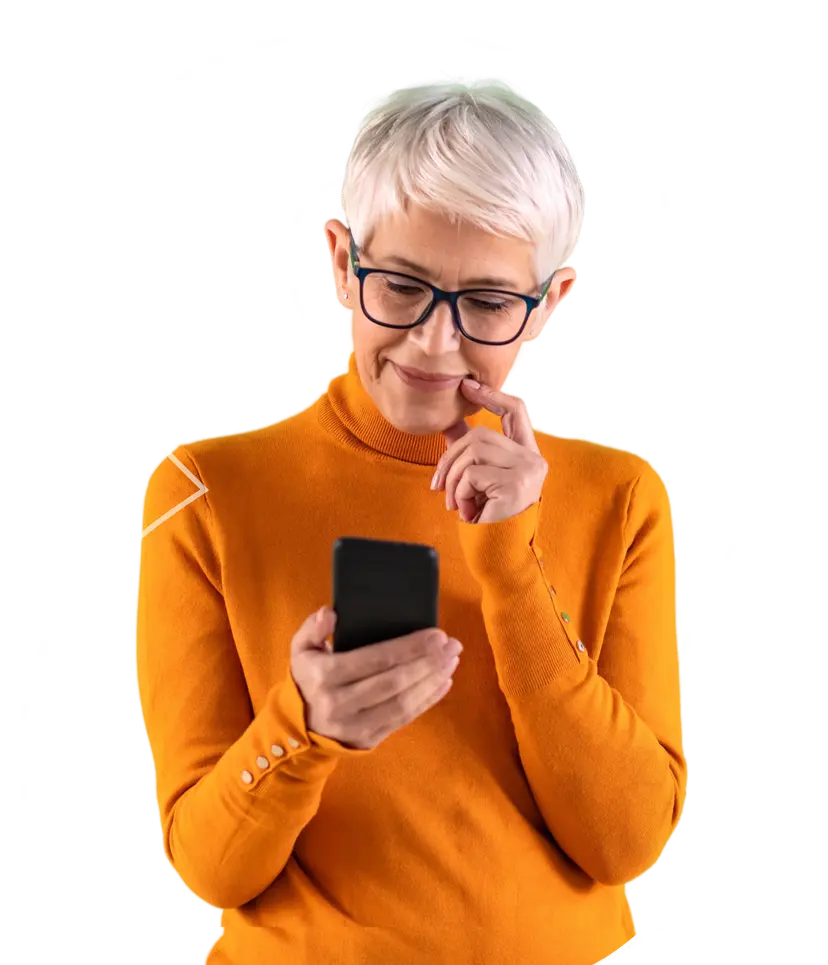 Banking for Wherever You Are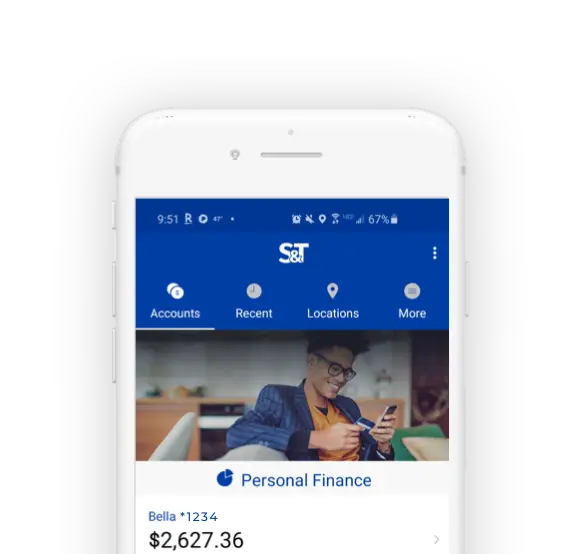 Mobile & Online Banking
Manage your financial information on your mobile device or computer.
Banking, Your Way
The S&T Bank Mobile App provides all the features of online banking on your mobile device – check balances, pay bills or people, and transfer funds between S&T accounts.
View a snapshot of account balances

Transfer funds between S&T accounts

Pay bills and manage payees

Deposit checks with Mobile Deposit

Pay people with Zelle®

   

View and activate My Rewards offers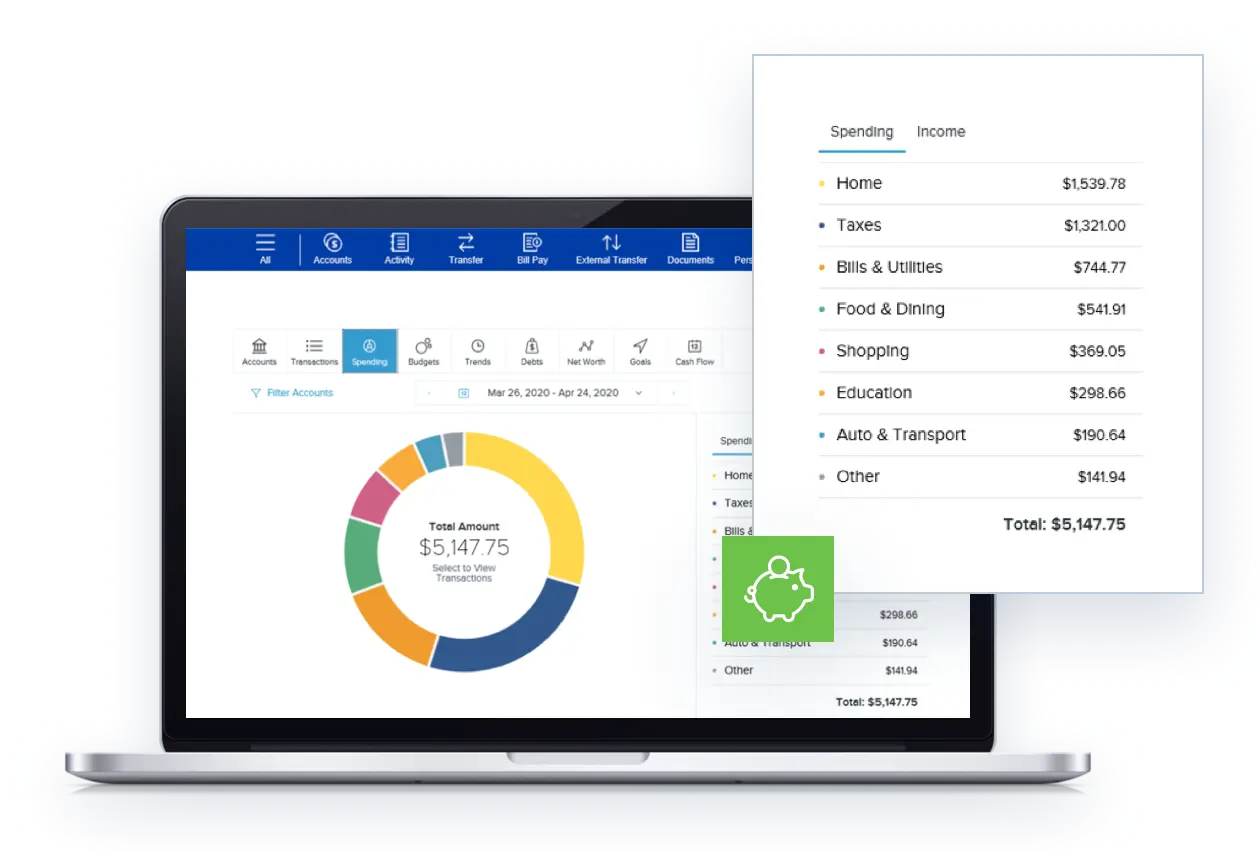 Payments Made Easy
S&T online banking gives you the convenient financial management you expect. Whether it's secure transactions, simple online bill payments or money transfers, we make sure you money gets safely where it needs to go.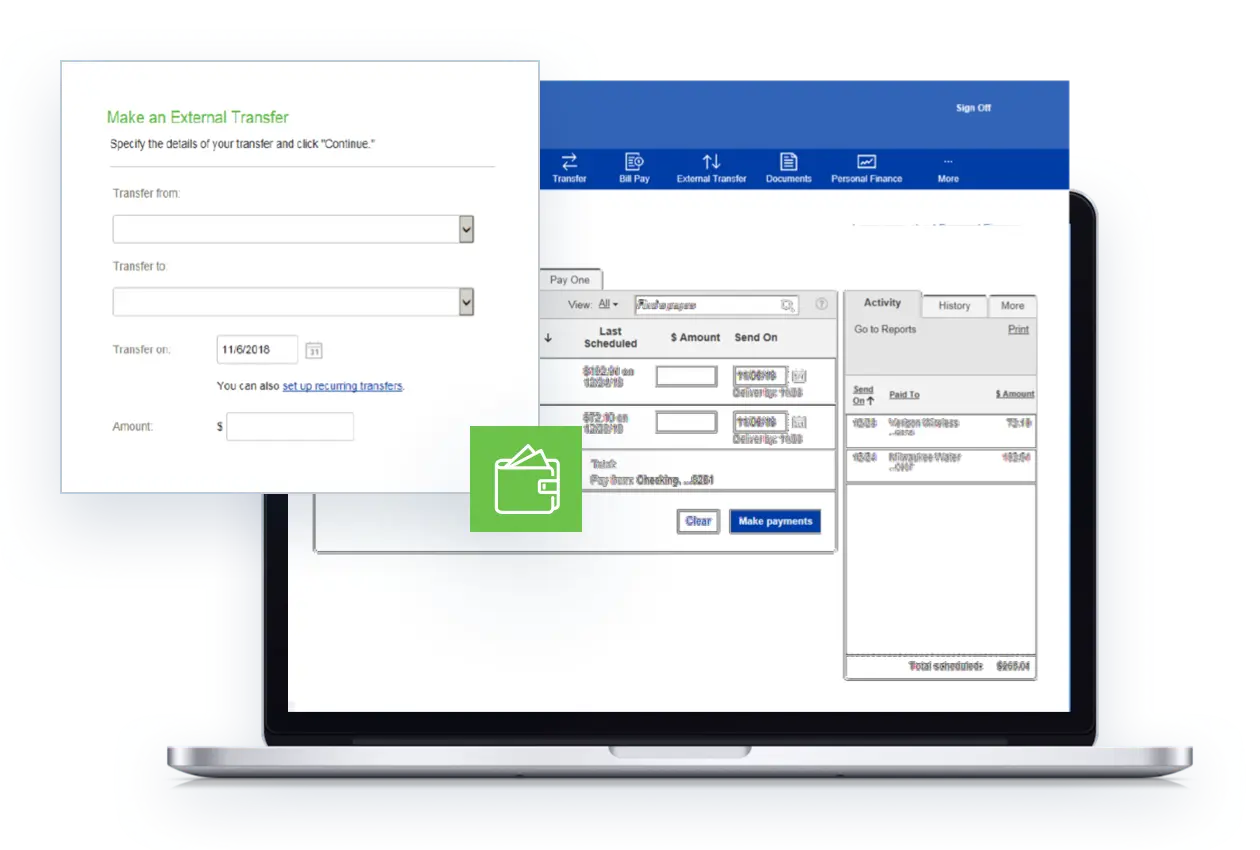 Keep Track of It All
Easily monitor your spending, balances and account activity from wherever you are. Your statements are always available and keep you in control by providing a detailed record of every transaction.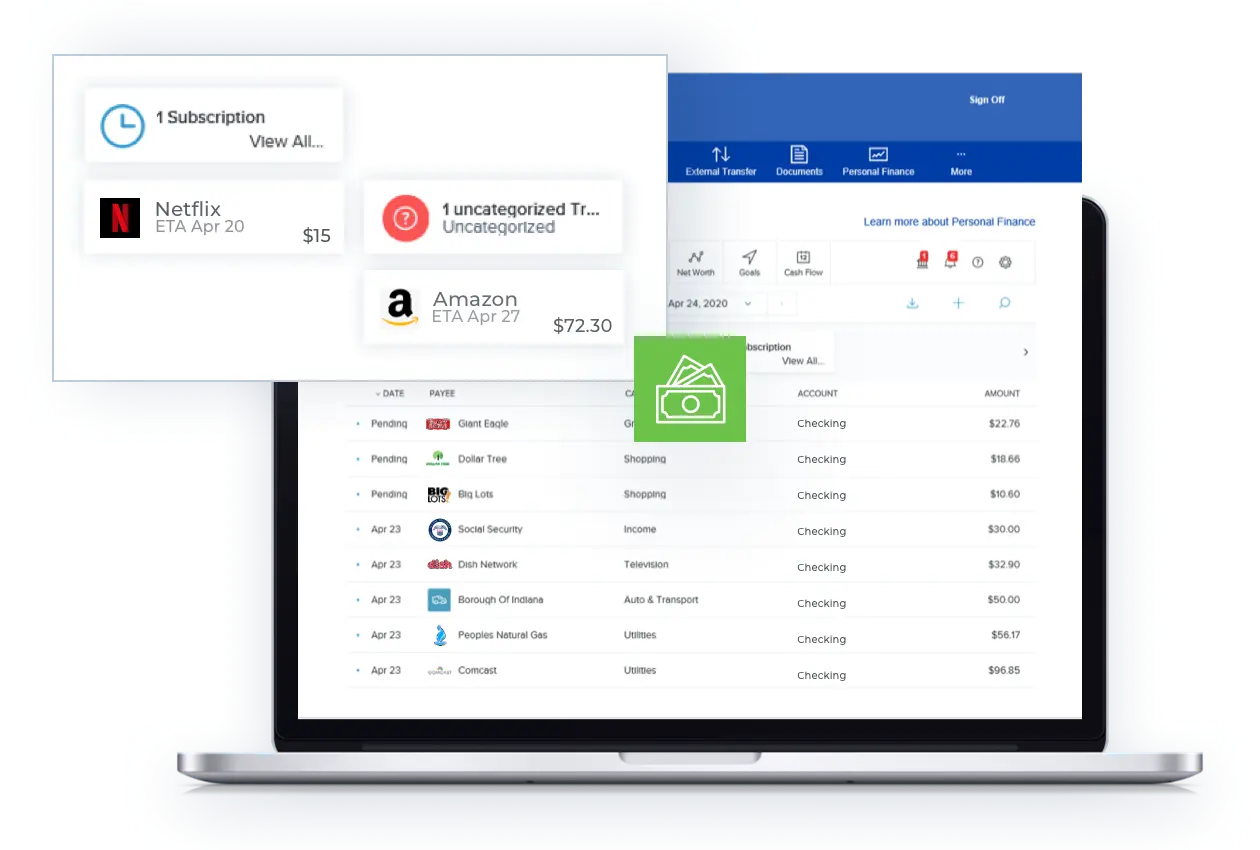 See the Big Picture
S&T offers you an online, streamlined, comprehensive way to manage your finances across accounts and financial institutions. Track, budget, report and organize your finances with our Personal Finance tool. You've got this.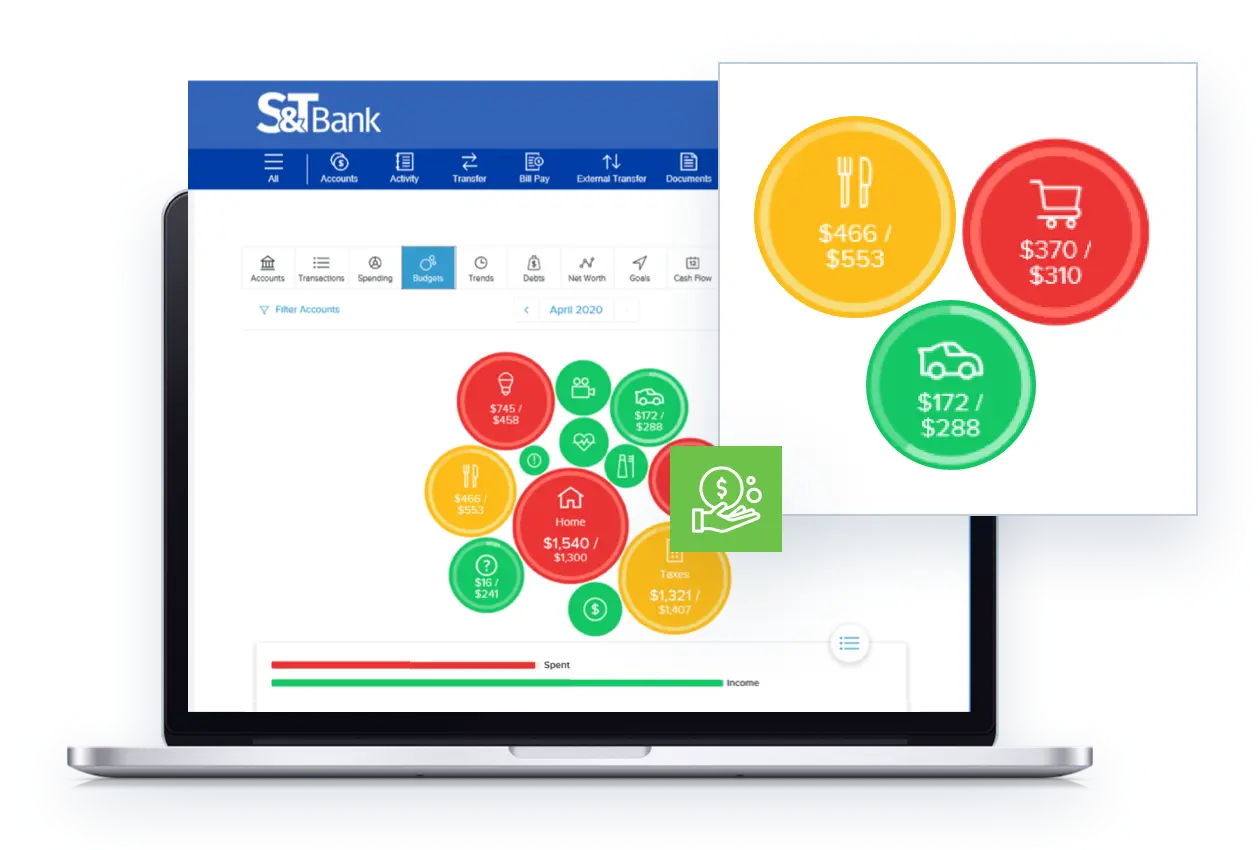 Your Digital Wallet
In a hurry? Left your wallet at home? No problem. Pay for everyday purchases quickly and securely when you enable your S&T debit card through Apple Pay, Google Pay, and Samsung Pay. Just tap and go.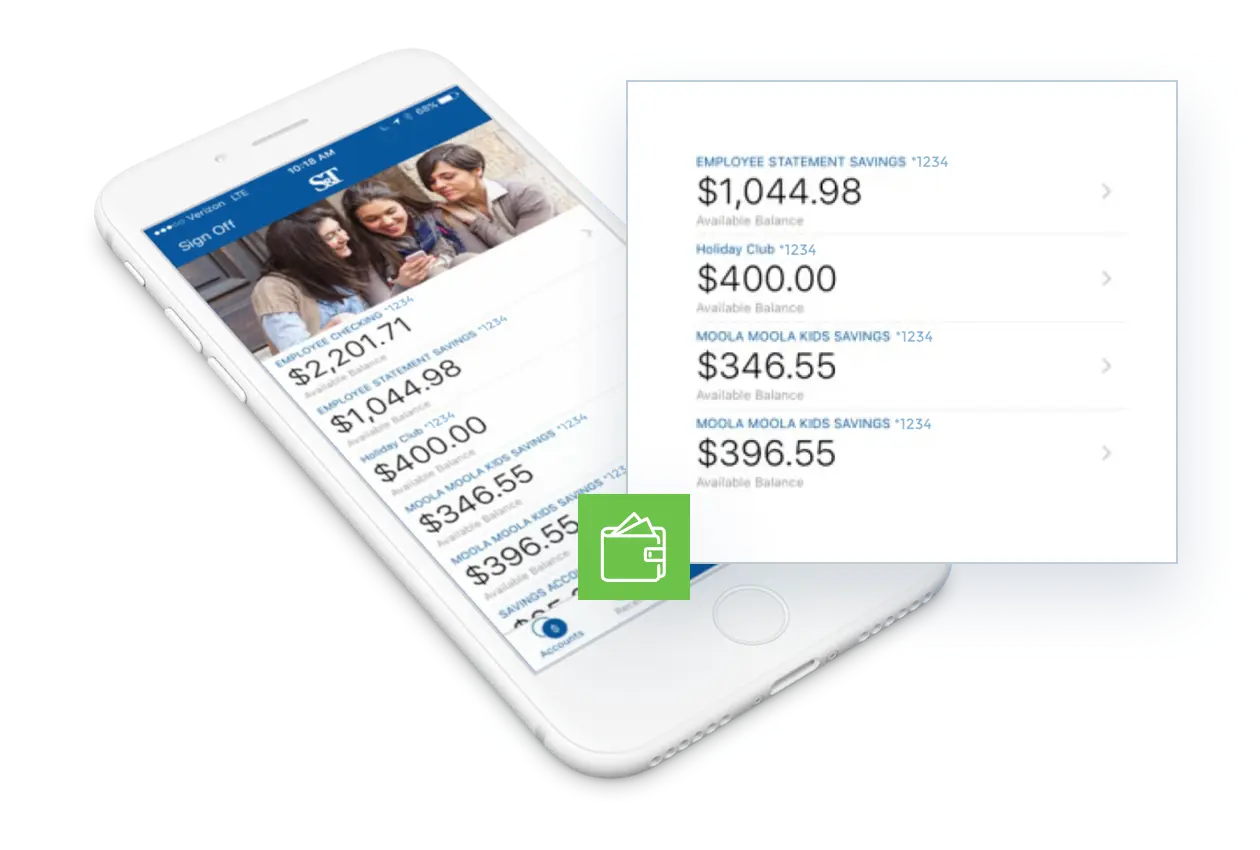 Your S&T Debit Card
With your S&T's debit card, you have 24-hour, secure access to your funds at thousands of ATMs wherever you see Cirrus, NYCE or Visa symbols. Use your debit card to pay online and on the go with ease, convenience and peace of mind.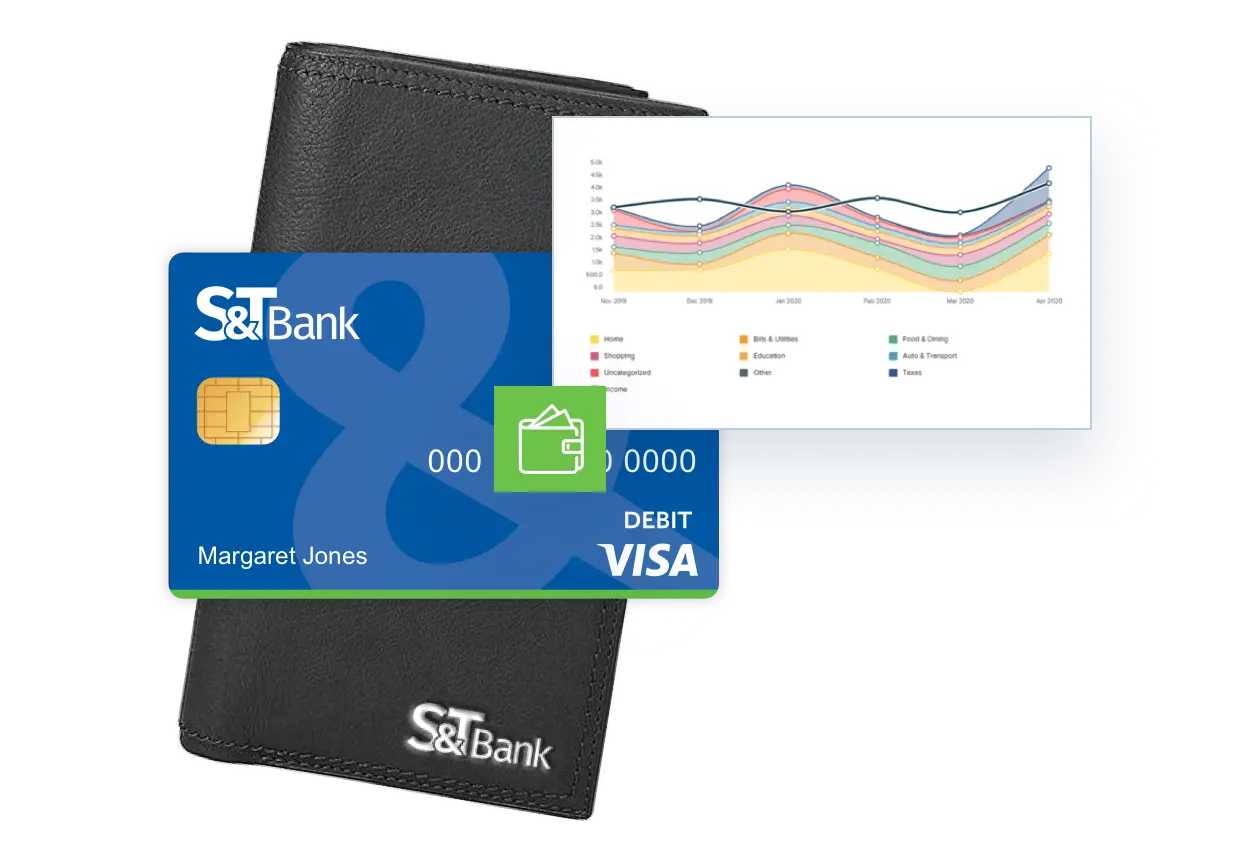 Banking for Wherever You Are
Pay, transfer, deposit and monitor your accounts with S&T Bank's Mobile Banking App.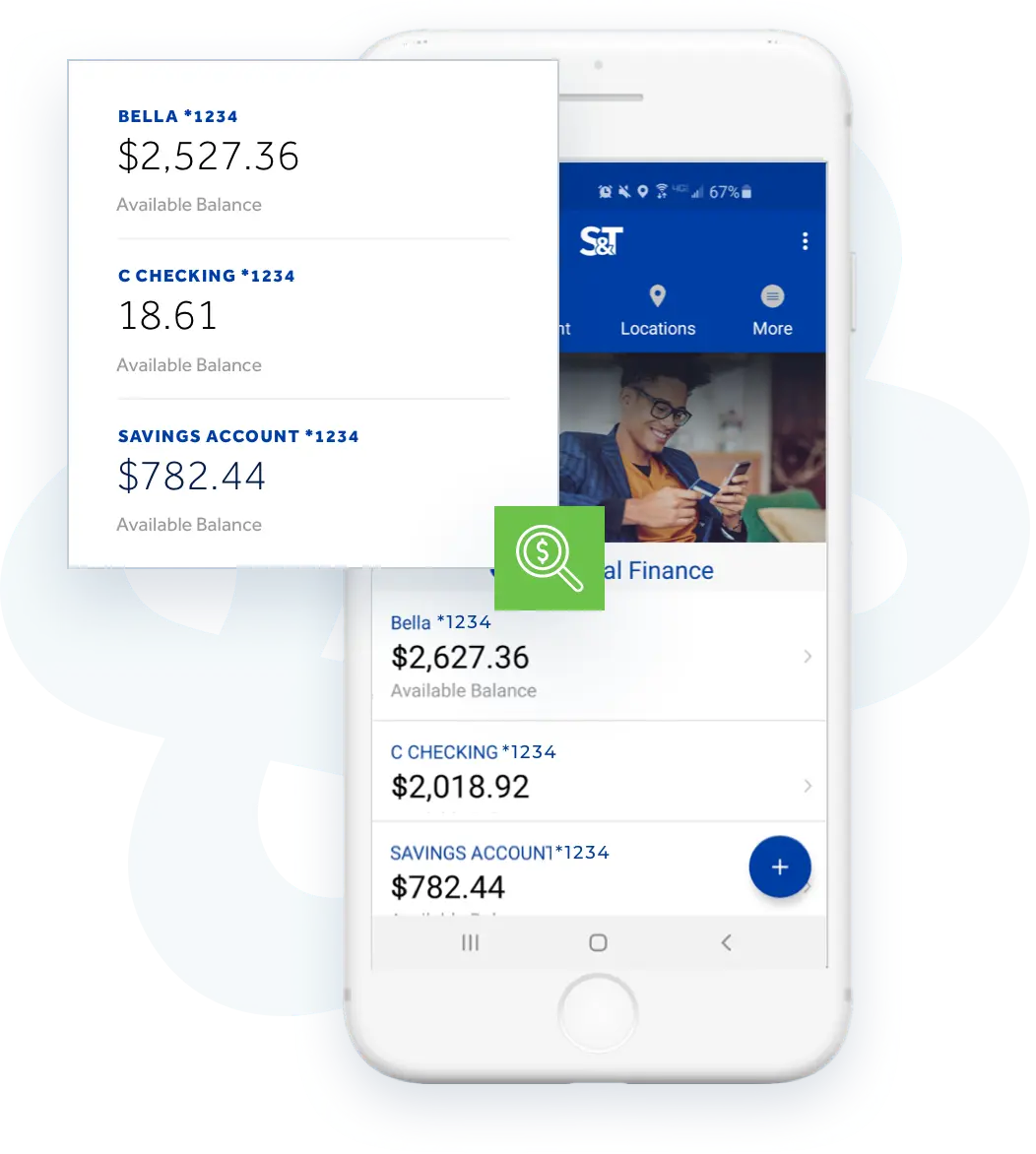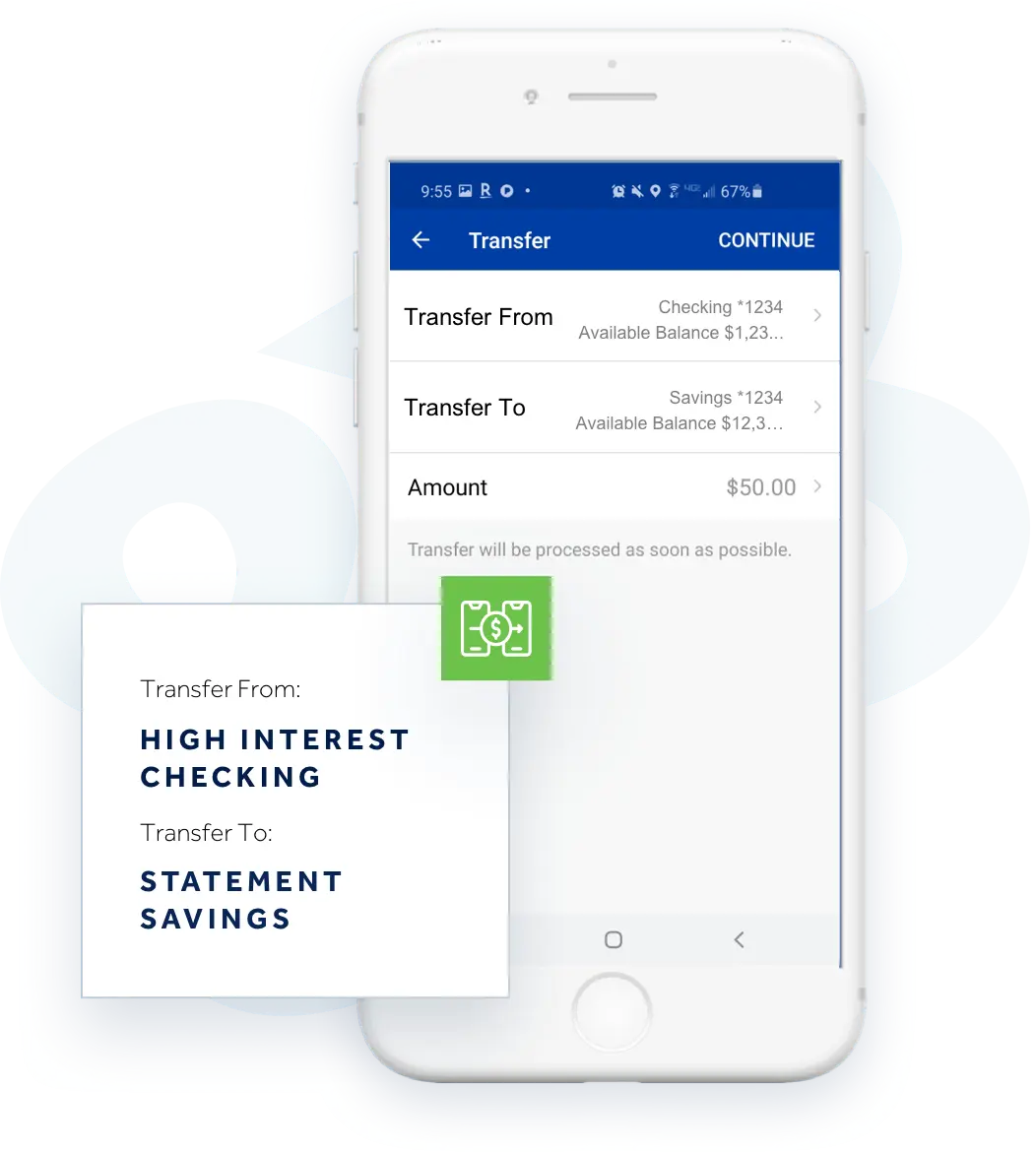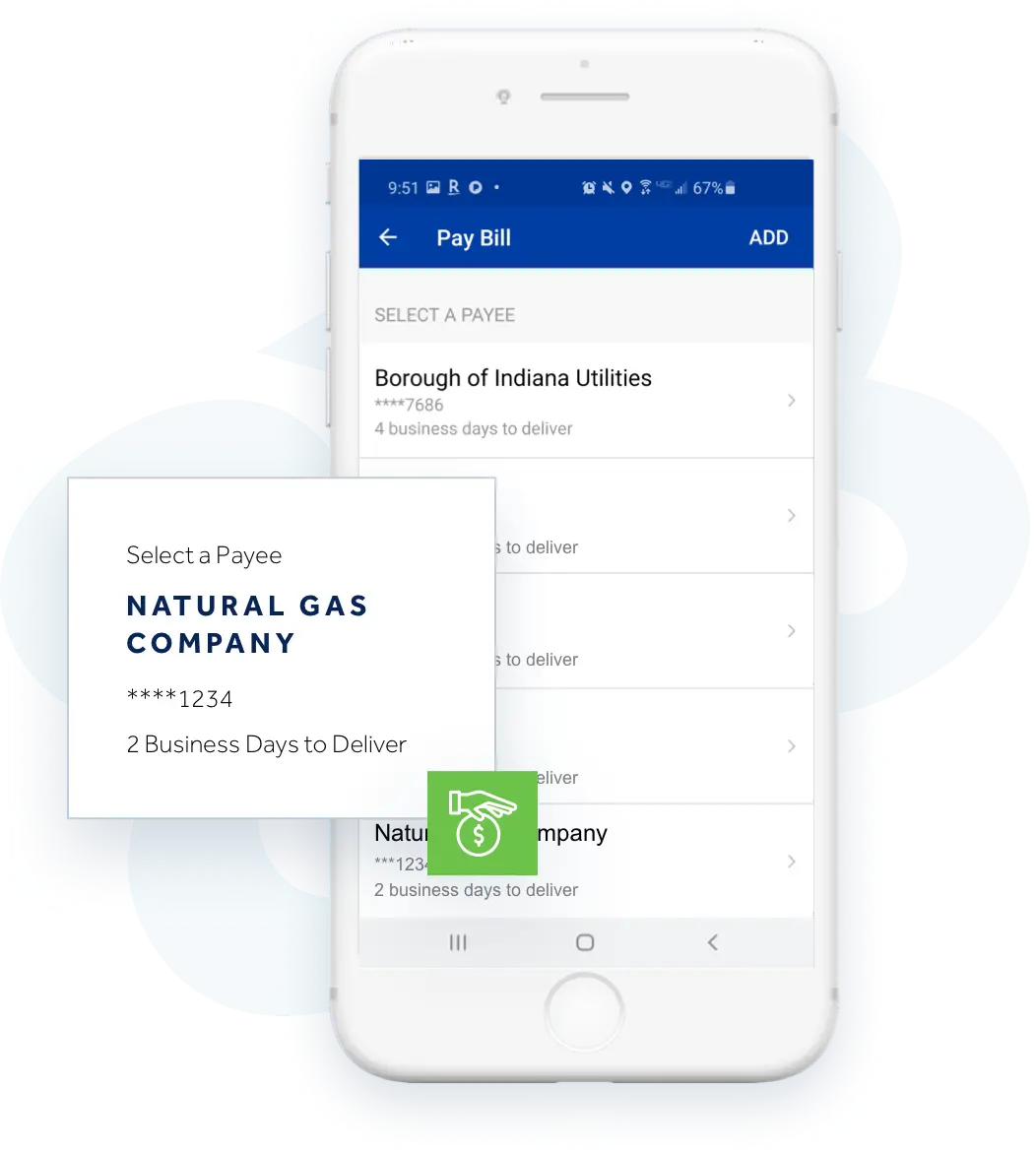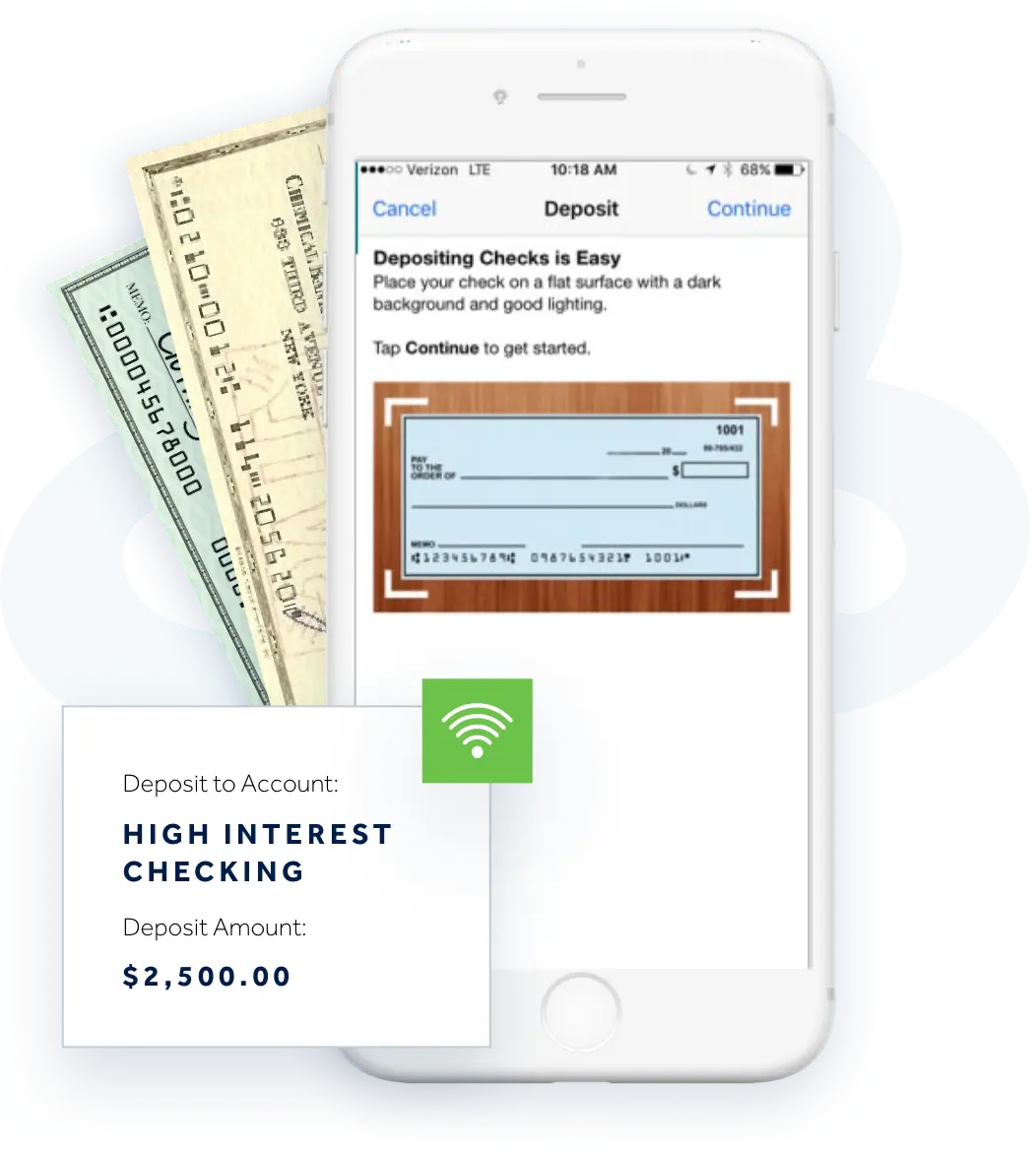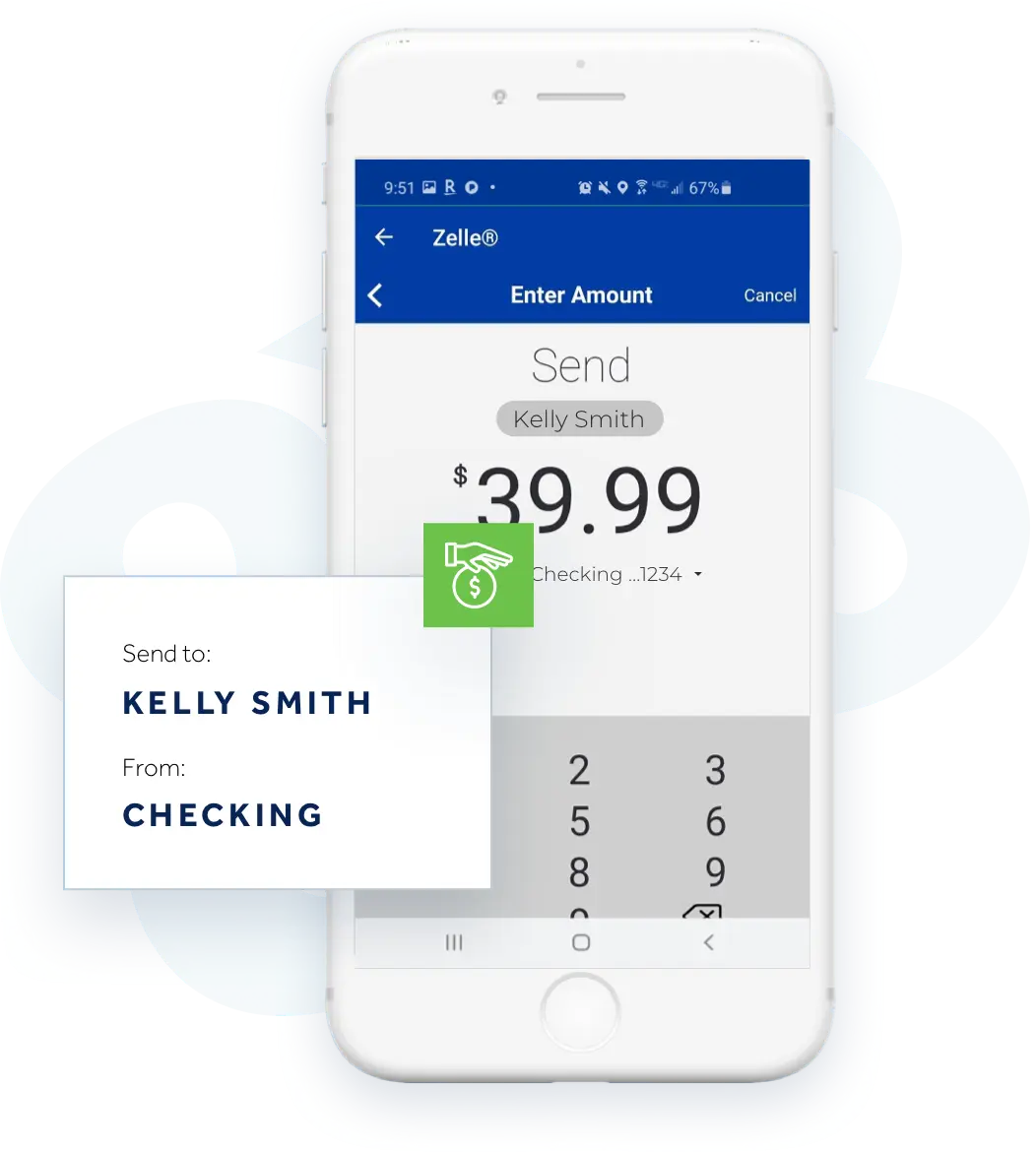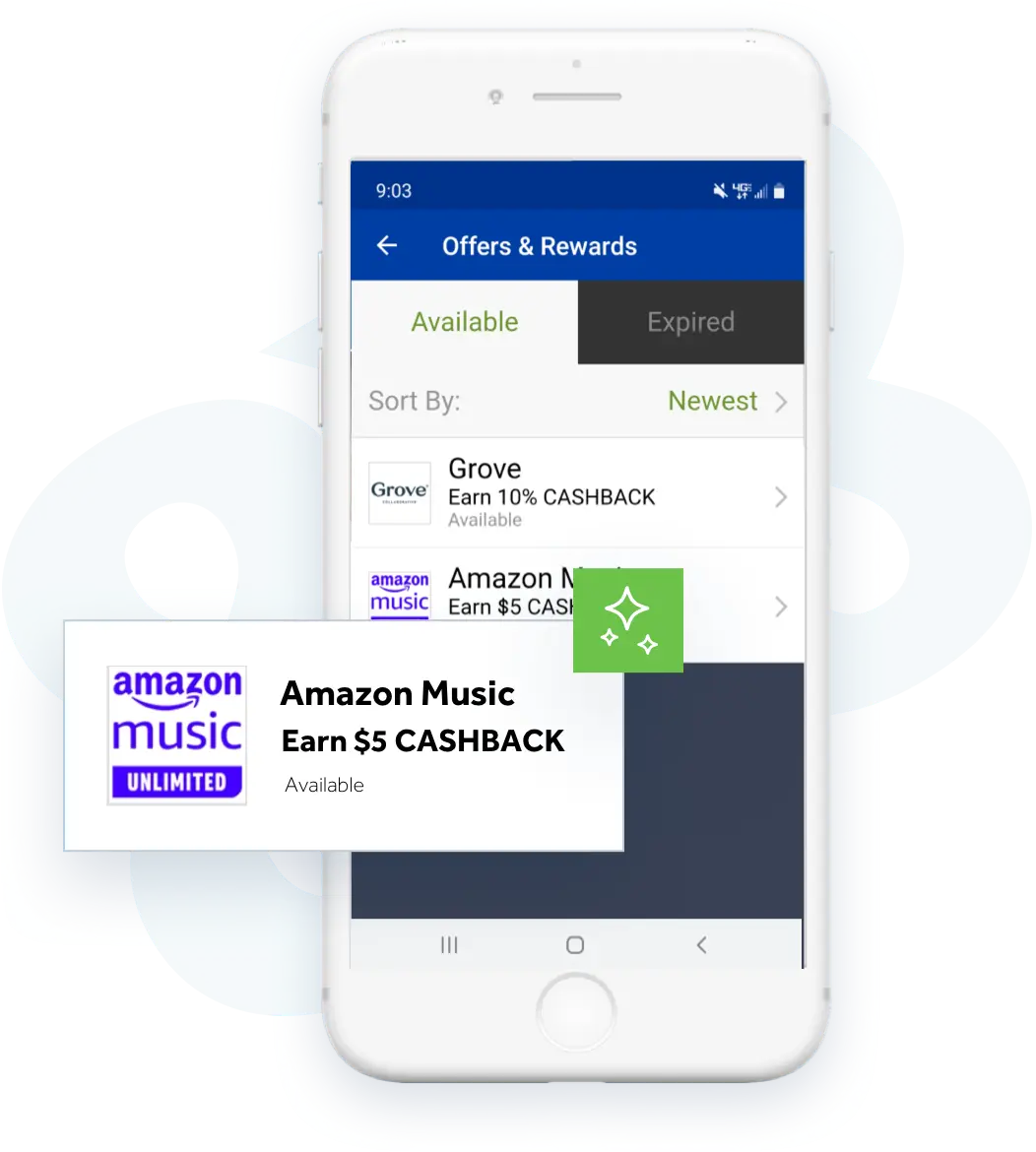 Banking for Wherever You Are
Pay, transfer, deposit and monitor your accounts with S&T Bank's Mobile Banking App.
OUR COMMUNITIES MAKE US WHO WE ARE
See How S&T Helps Build a Better Tomorrow, Today
FAQs
A checking account allows you to make deposits, withdrawals and fund transfers for day-to-day transactions. Money can be deposited into your account at a branch, ATM or using mobile deposit. You can easily utilize checks, debit cards and mobile wallet to make purchases or withdraw funds at an ATM or branch.
To open the account, you'll need:
Initial funds to deposit
Driver's license, state identification or US Passport
Social Security Number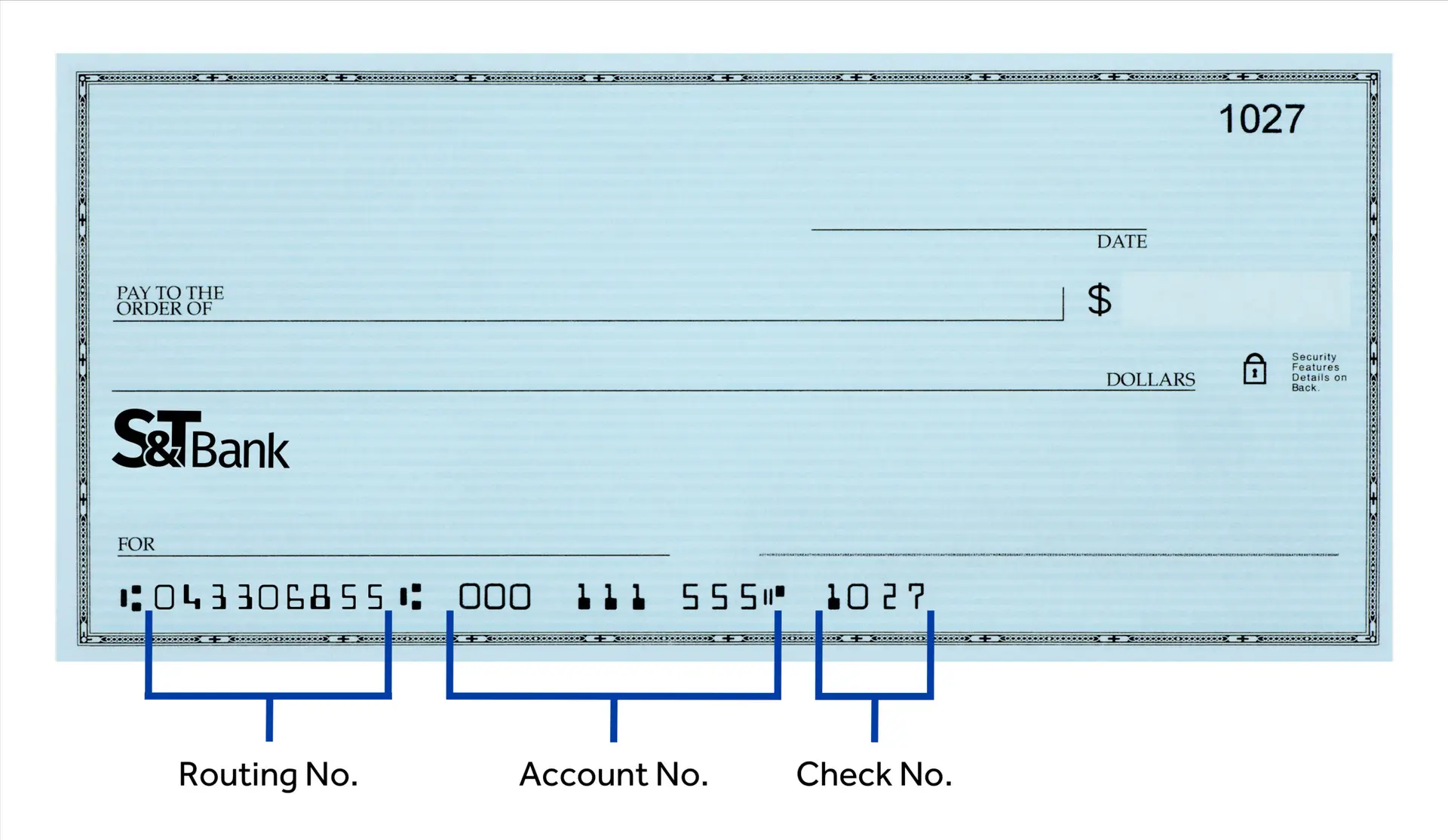 Yes, some checking accounts are eligible to earn interest. Learn more about our interest checking options.