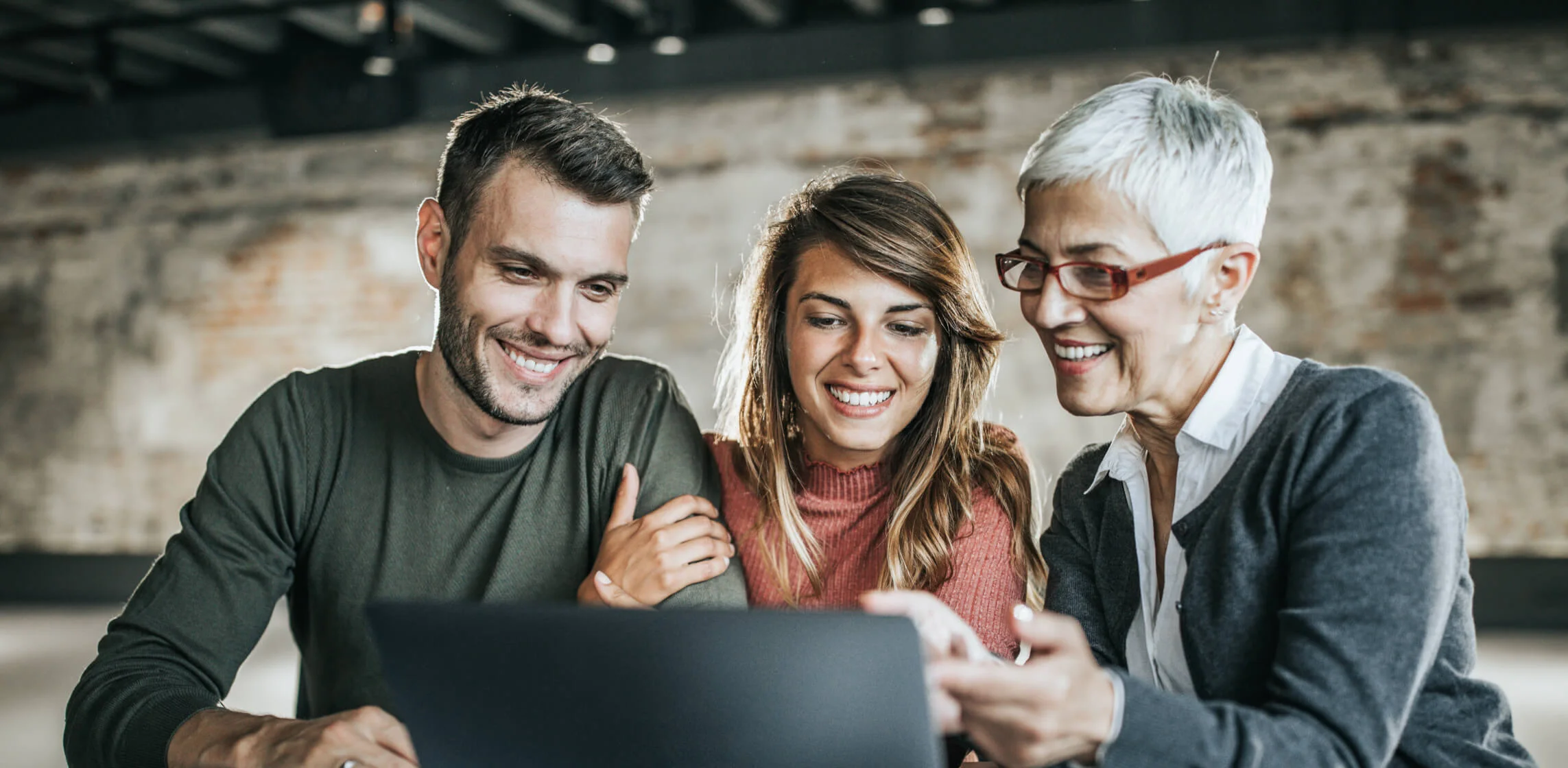 Loans from S&T Bank
We can help you secure the loan you need for any stage in your life.
Mortgage Loans
Prepare for Your Next Home
We know that your home is at the center of your and your family's life. That's why we offer a wide range of mortgage loans so you can ensure you find the right mortgage for your lifestyle and home purchase.
Home Equity Loans
Tap Into Your Home's Equity
Home equity loans are typically the best option when you know how much you need to borrow or if you are borrowing for a specific purchase. With home equity loans, you can benefit from fixed, predictable payments every month.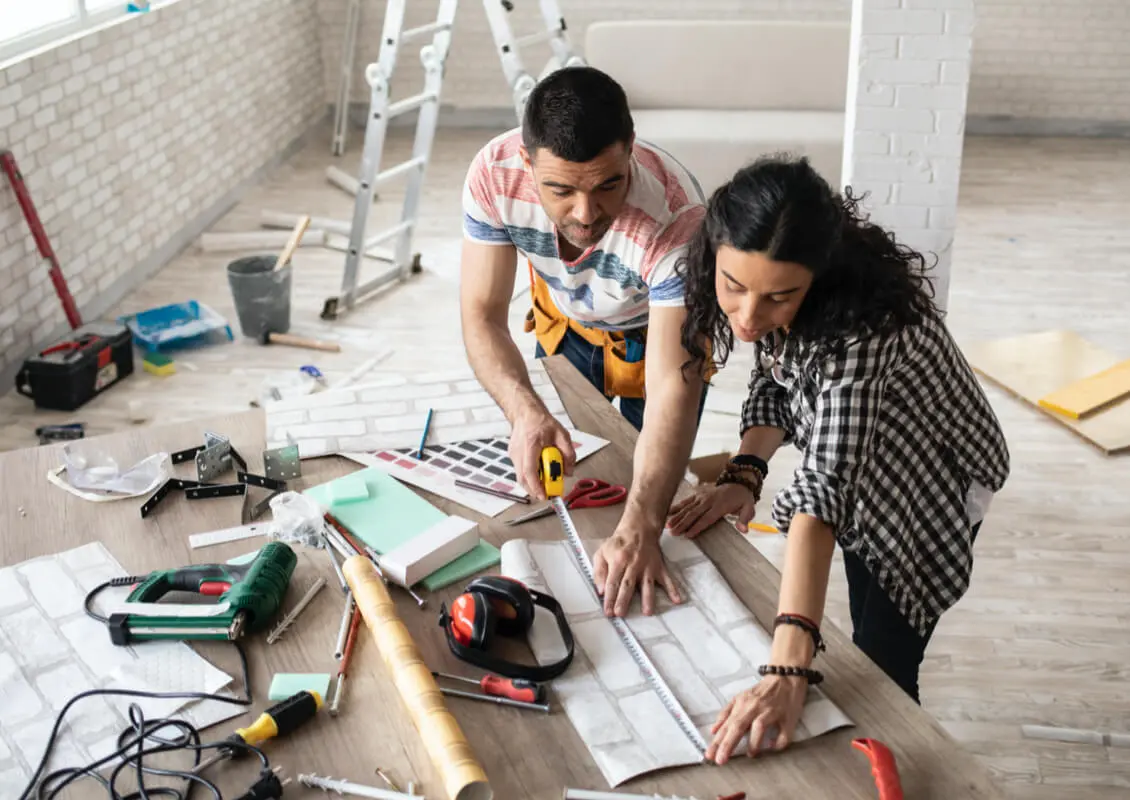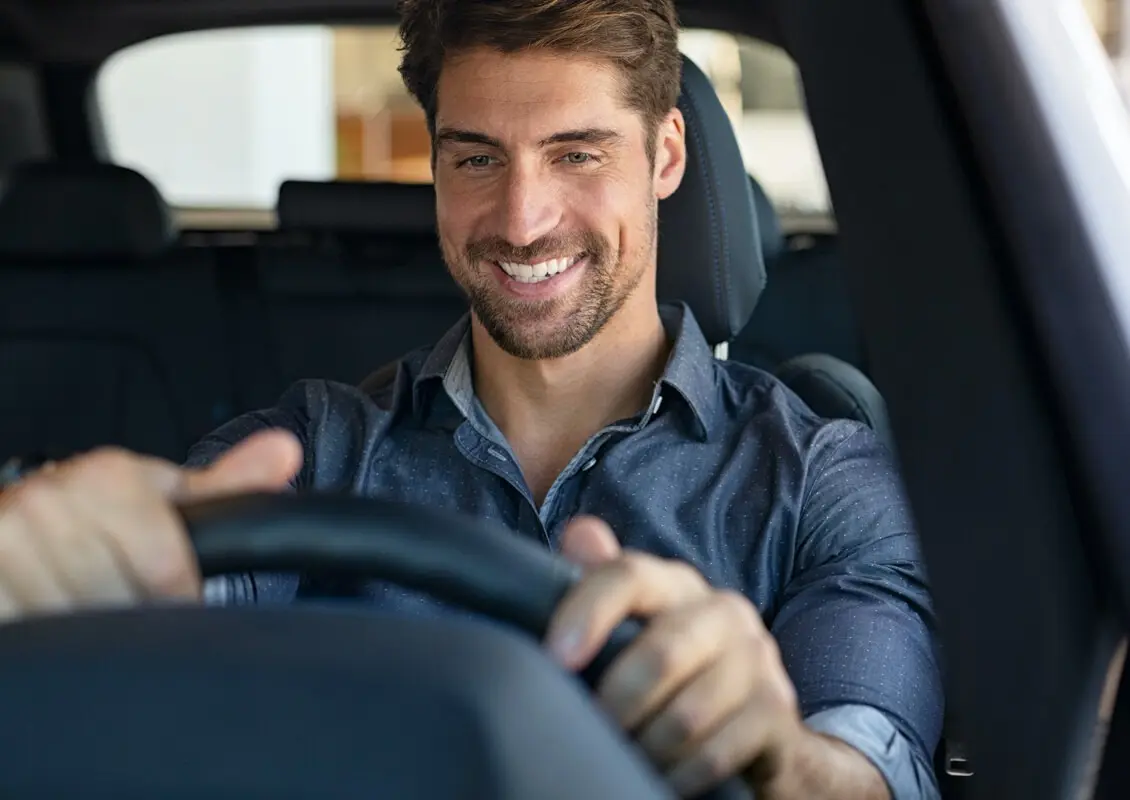 Auto Loans
Finance Your Next Set of Wheels
Whether you're thinking new or used, compact or SUV, we can help you secure funds so you can feel confident in negotiating for your auto purchase. Our auto loans offer fixed rates and fixed monthly payments for the life of the loan, helping you to stay within your monthly budget.
Personal Loans
Fixed Payments for Easy Budgeting
We offer unsecured loans so you can borrow how you want. With quick decisioning and competitive rates, our consumer loans make a great solution for the various situations that may arise.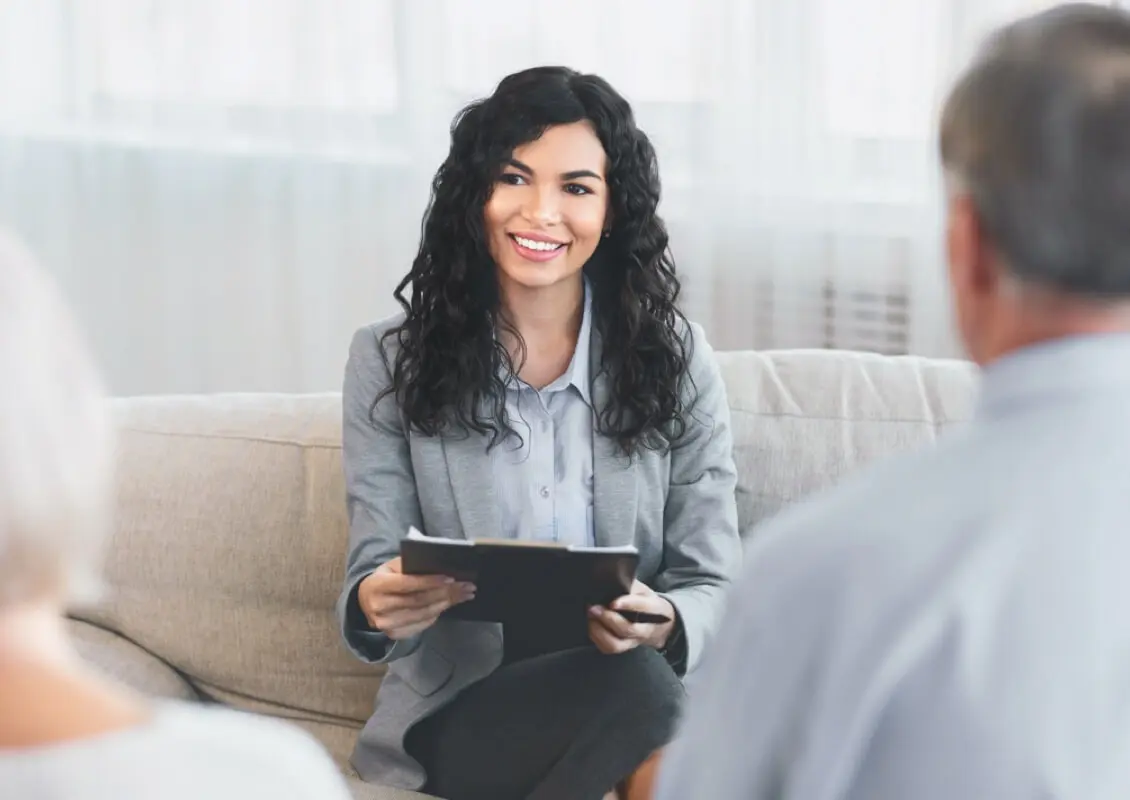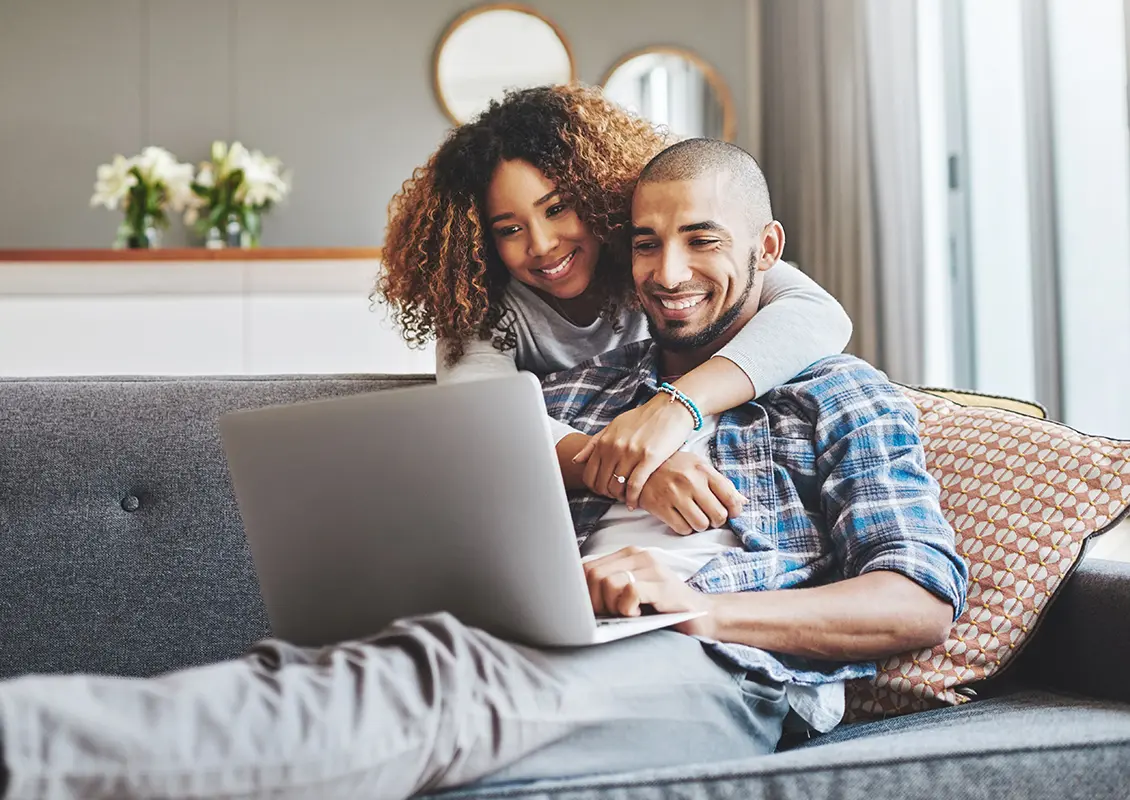 Debt Consolidation
Personal loans can help you take control of your finances. Learn about what to consider before making a debt consolidation decision.