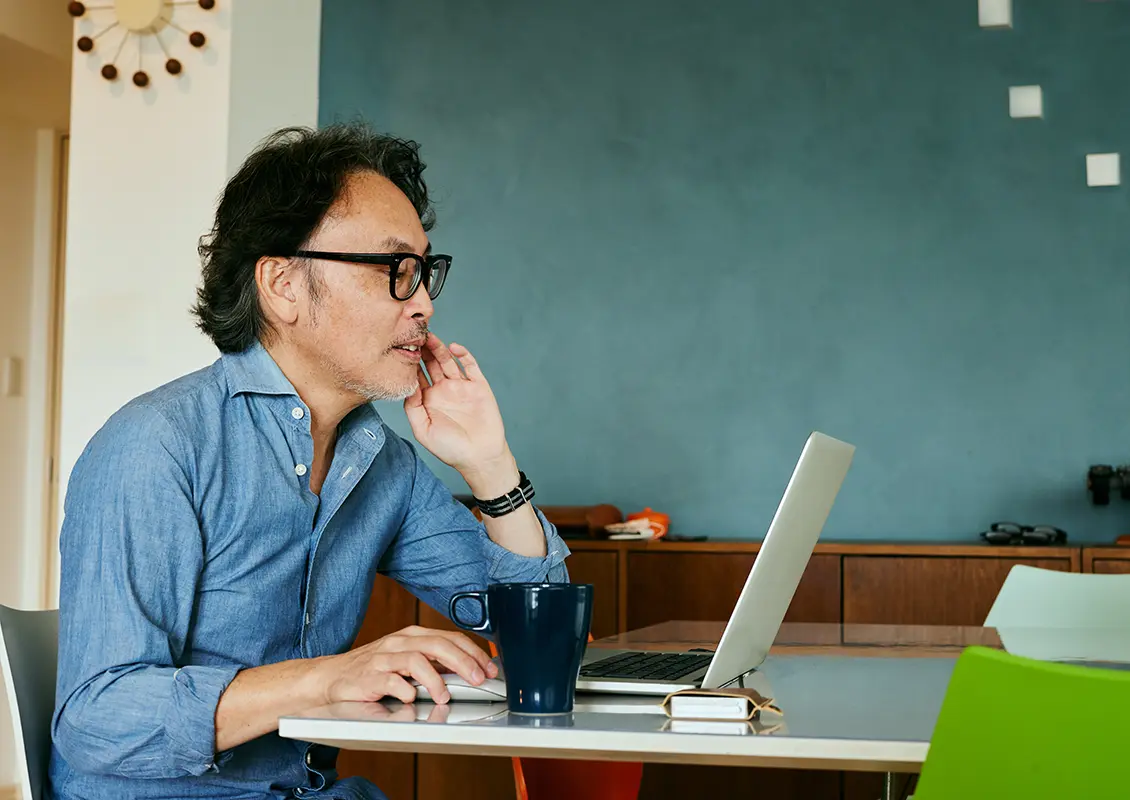 Consumer Term Loan
Borrow Your Way
Whether you're looking to purchase a new computer, fund your vacation, consolidate debt or pay medical bills, a consumer term loan may be the solution you need. This unsecured loan is a great option for those with a one-time borrowing need.
No collateral required
Fixed monthly payments
Personal Line of Credit
For the Unexpected
Prepare for life's emergencies and unexpected expenses with a personal line of credit. Lines of credit give you the flexibility to borrow what you need up to your approved credit limit. Borrow what you need when you need it and only pay interest on the outstanding balance.
No collateral required
Variable rate line of credit
Option to use as overdraft protection with your S&T checking account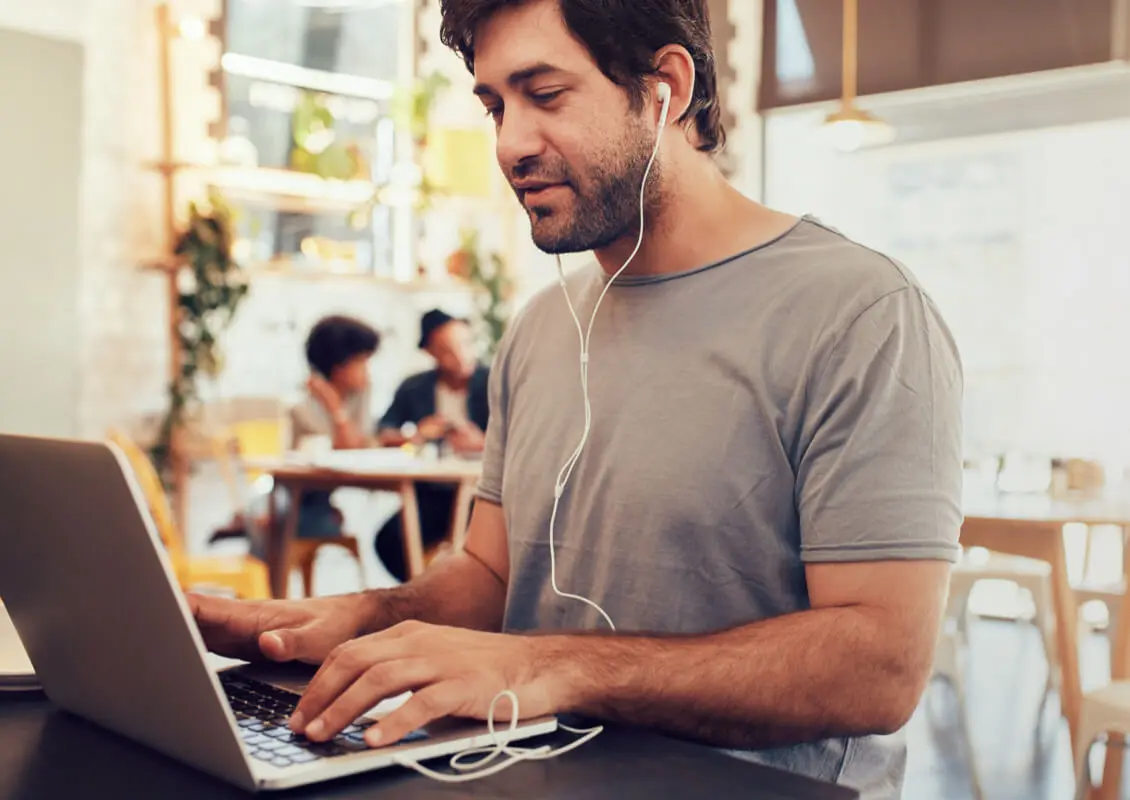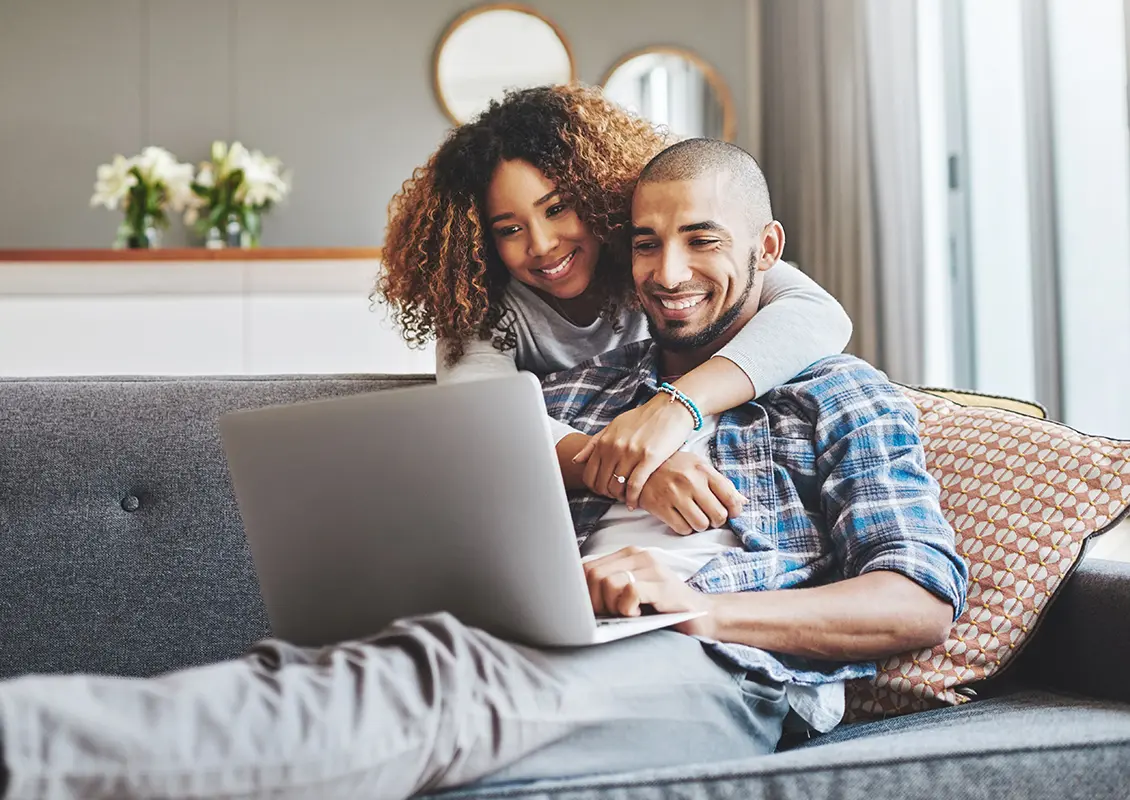 Debt Consolidation
Personal loans can help you take control of your finances. Learn about what to consider before making a debt consolidation decision.