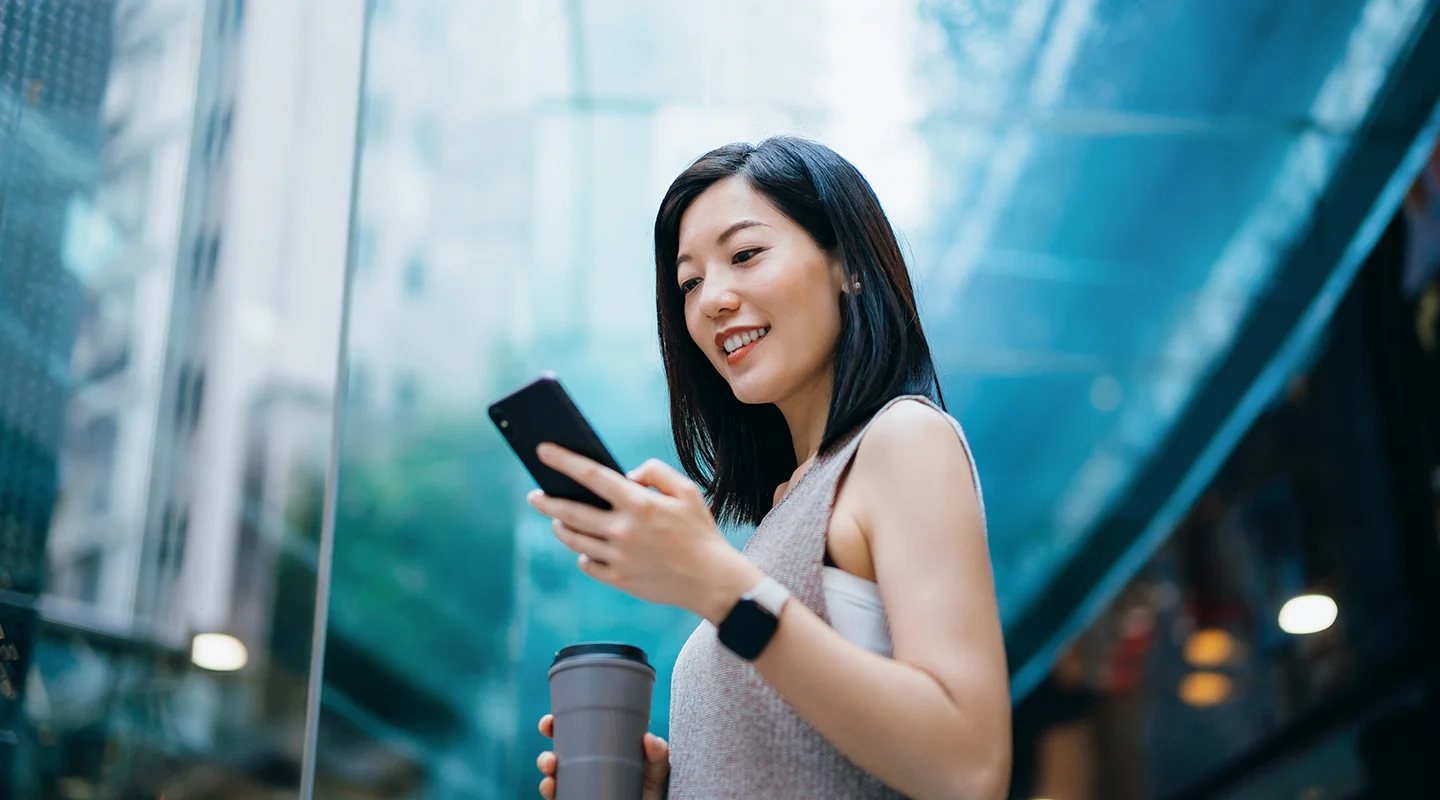 Easily Switch to S&T
Learn more about the fast, secure and free way to switch your automatic payments and direct deposits.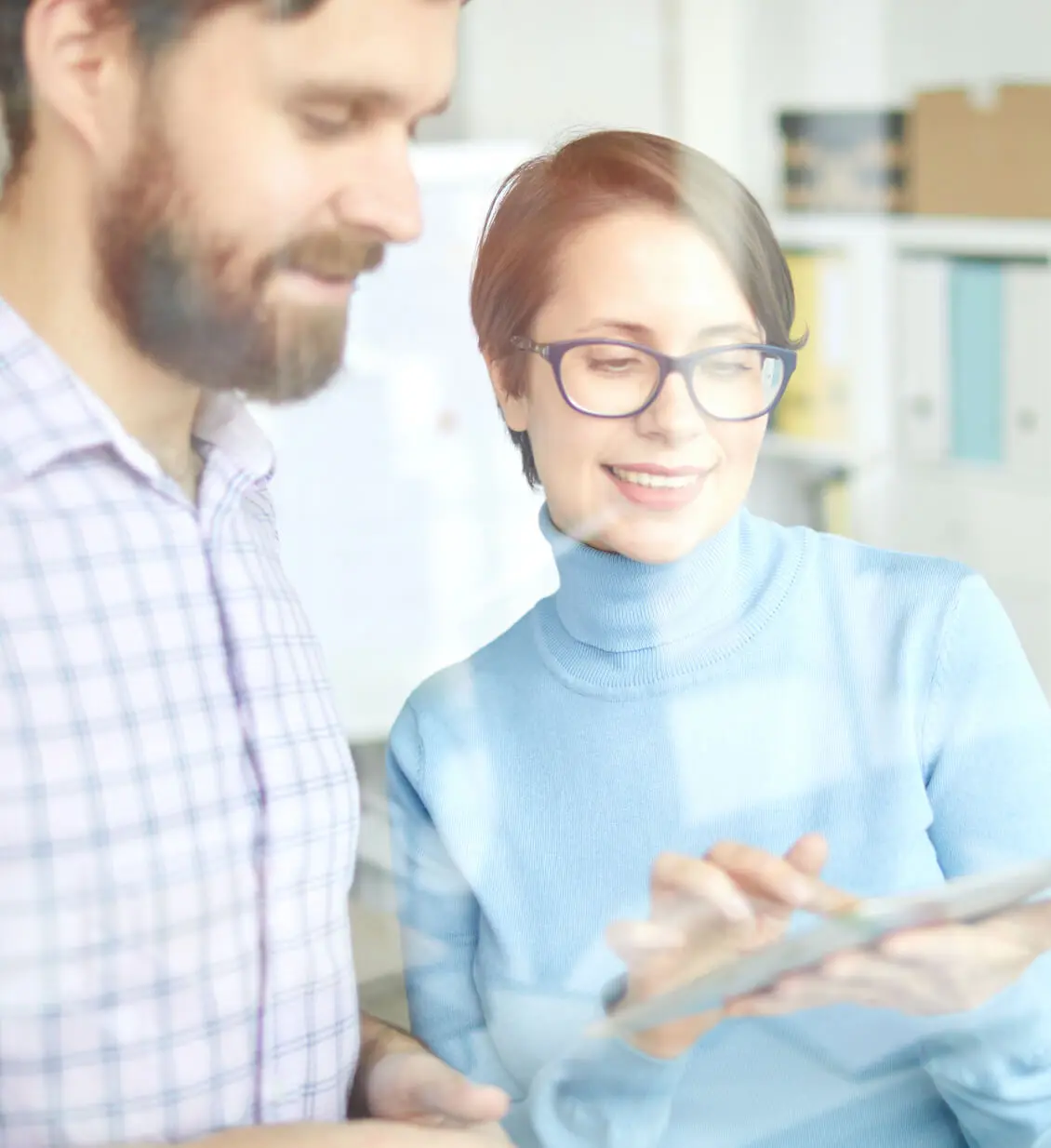 Streamlined Process
How ClickSWITCH™ Works
Now you can easily move recurring payments and direct deposits to a new account. With ClickSWITCH™, account information is transferred instantly. It's fully automated, convenient and takes less than 10 minutes.
To get started, call our Solution Center or visit your local branch to begin the switch process.
Once you receive your SwitchTRACK code, use this link to login.
Gather information for your existing automated payments and direct deposits to be switched.
Easily transfer direct deposits, switch automatic payments and close old accounts.
Submit each switch and ClickSWITCH™ takes care of the rest, by generating and sending forms to your old financial institution and direct deposit sources.