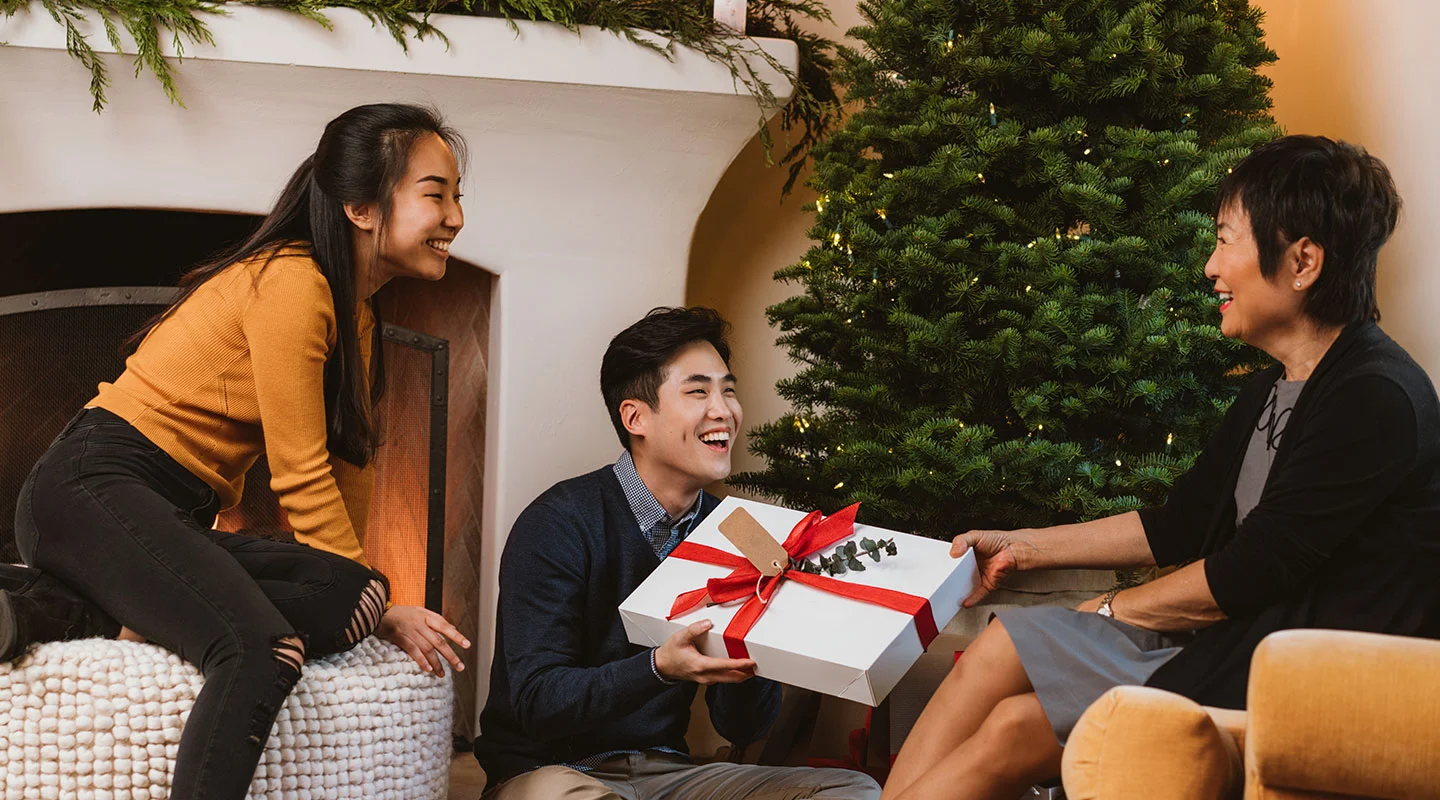 Zelle®
Send and receive funds by phone.
Utility Scams on the Rise
Protect yourself from falling prey to these tactics.
If it sounds too good to be true, it probably is.
Protect your personal information.
Safe Electronic Payments
Zelle® is a safe, fast way to send money with your mobile device. But remember, you must always ensure you're sending your money to the right destination.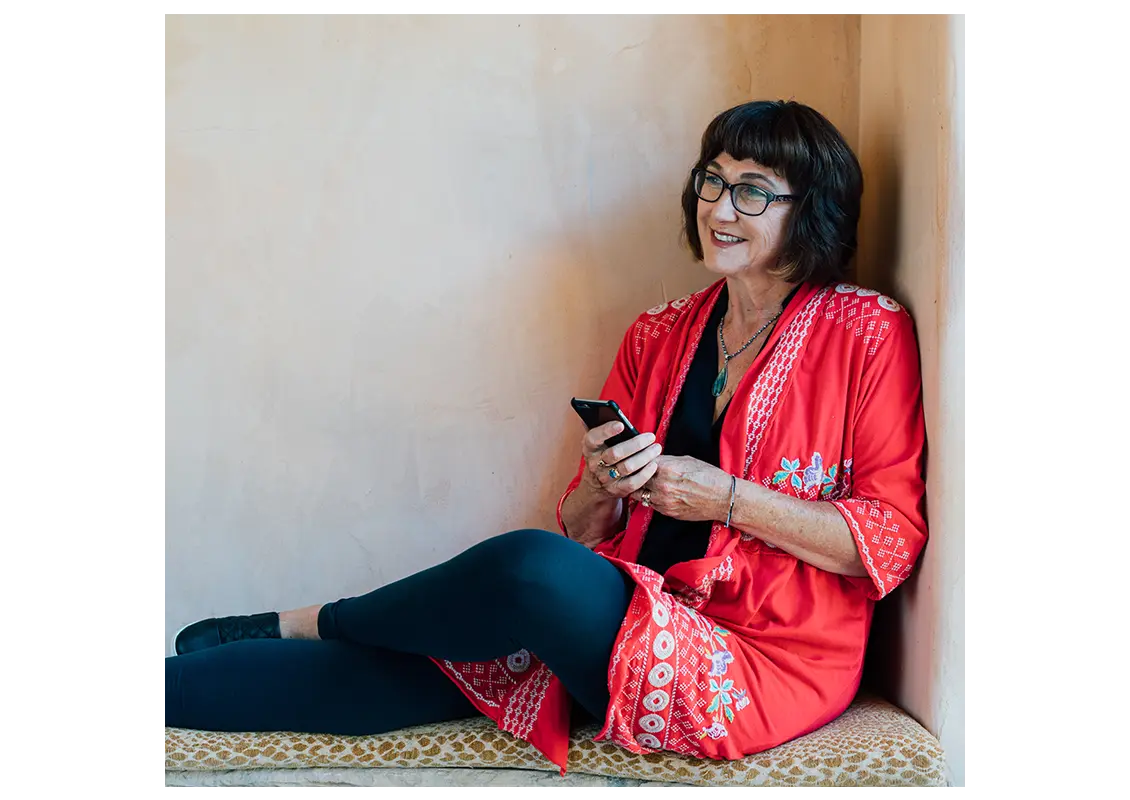 Send Money with Zelle®
Make every day better with Zelle – a fast, safe and easy way to send money in minutes2 with friends, family and others you trust. Send family the gift of money directly into their bank account (no need to mail a check!), or quickly pay back your roommate for your share of the bills. Look for Zelle in the S&T Bank mobile app1 to get started.
Access Zelle1

Get started by enrolling your email or U.S. mobile number through the S&T Bank mobile banking app.

Pick a Person to Pay

Enter the preferred email address or U.S. mobile number of the recipient. You can send money to almost anyone you know and trust with a bank account in the U.S.

Choose the Amount

Enter the amount to send. Your recipient gets a notification that you sent them money. If they are already enrolled with Zelle, the money moves directly into their account. If they are not yet enrolled, they will receive simple instructions on how to enroll to receive the money you sent.
1 Mobile banking is offered as a free service of S&T Bank. You may incur and are responsible for any charges assessed by your mobile carrier. Contact your mobile carrier for more information.
2 Transactions typically occur in minutes when the recipient's email address or U.S. mobile number is already enrolled with Zelle.
Zelle and the Zelle related marks are wholly owned by Early Warning Services, LLC and are used herein under license.