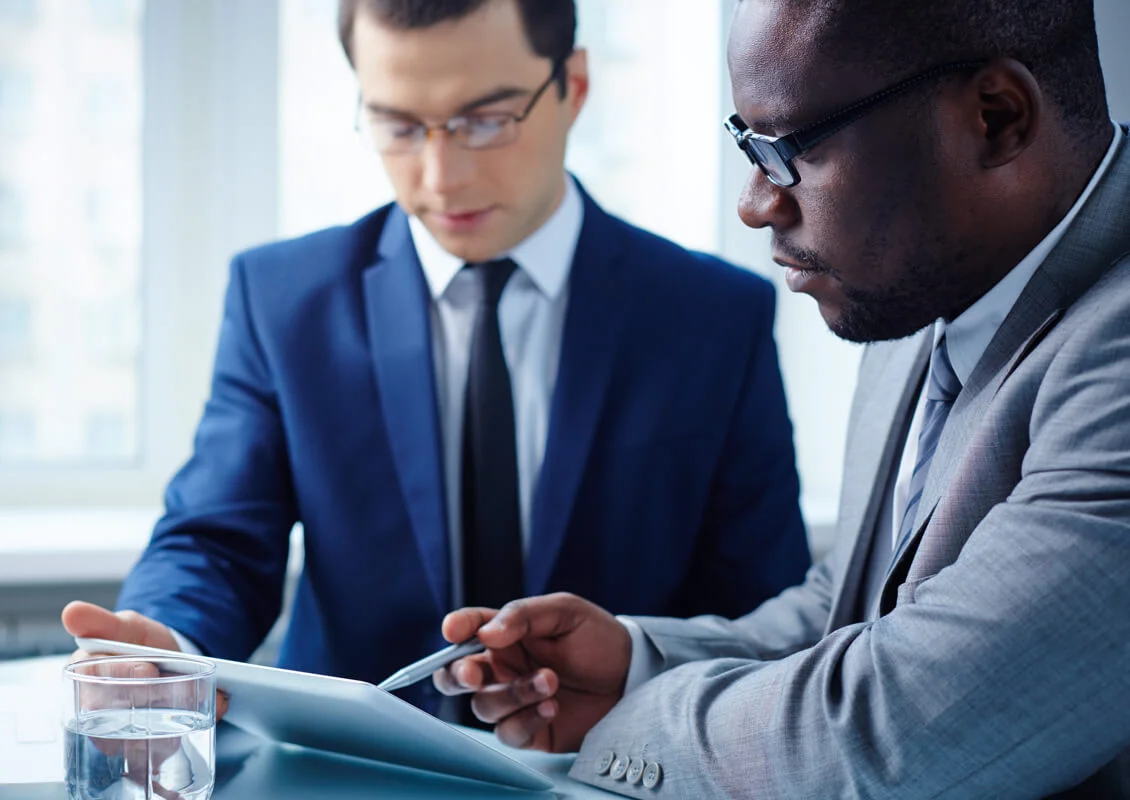 S&T Listed on Forbes Best Mid-Size Employers List
Real Testimonials
What makes S&T a long-standing community leader? Our people. Listen to what our employees have expressed about making great things happen as highly valued team members.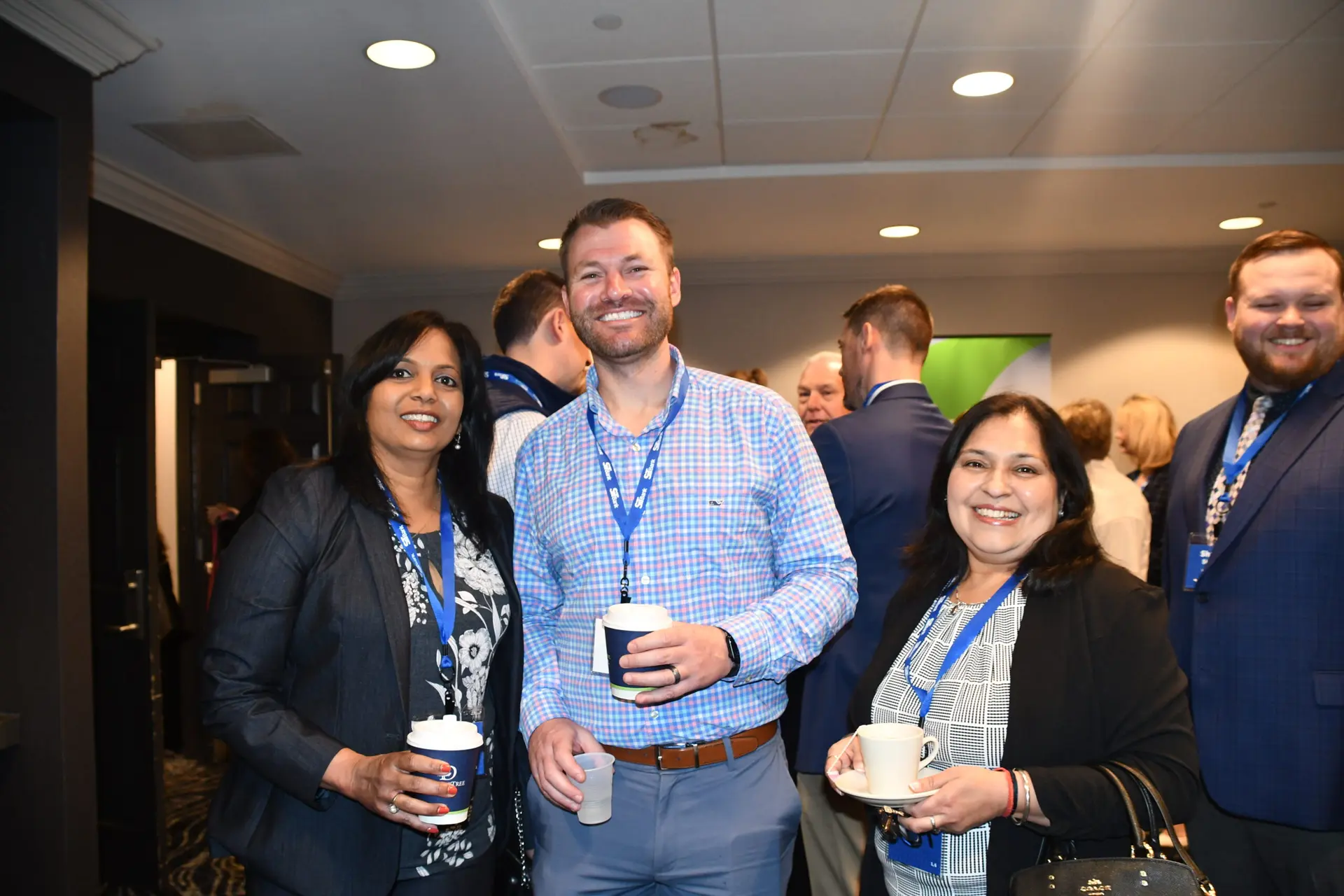 Expressing Interest
We encourage you to review our current positions and examine the descriptions of roles to help you find the right career opportunity. Checking our job openings regularly is recommended as they are updated frequently.
If you have any questions as you consider available career paths, please contact us at HRDept@stbank.com. This is also a great way to reach us regarding requests for assistance with completing our application.
Qualification Review
All received applications are reviewed to determine if the requirements of the position align with the experience indicated by the applicant.
Should the recruiter or hiring manager have any questions, they will reach out to discuss your application and/or resume' as it relates to the opportunity applied for.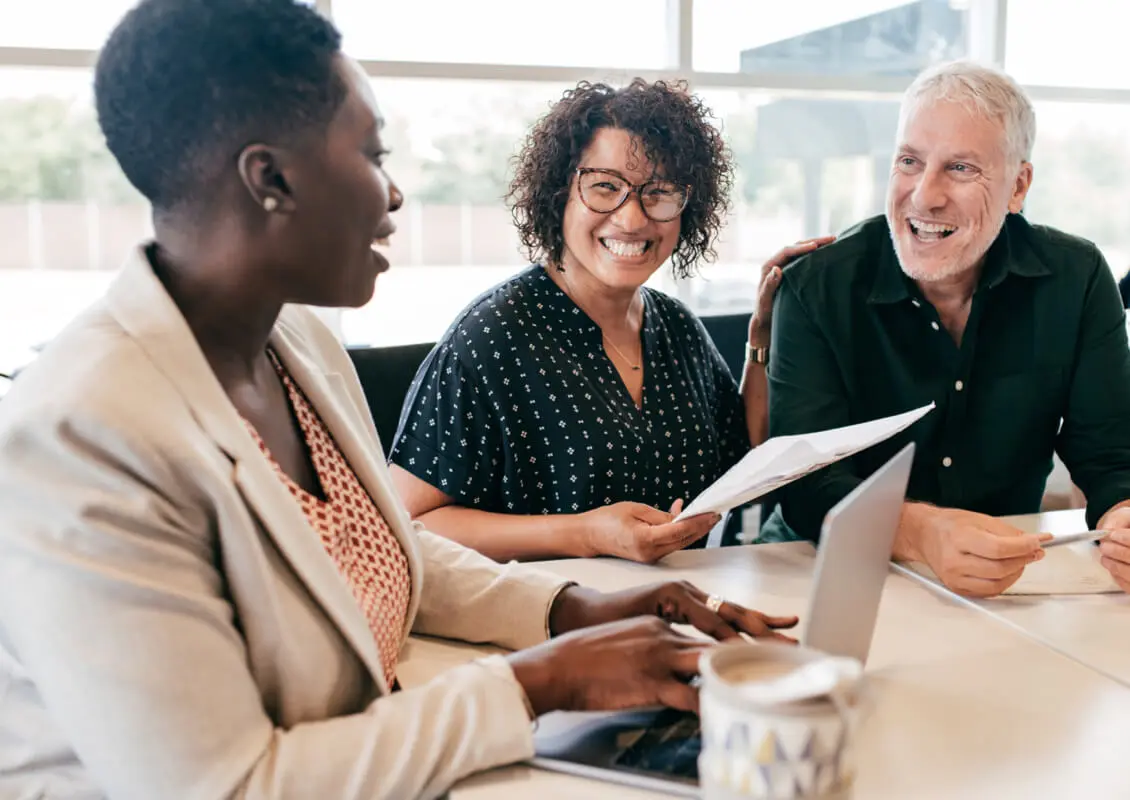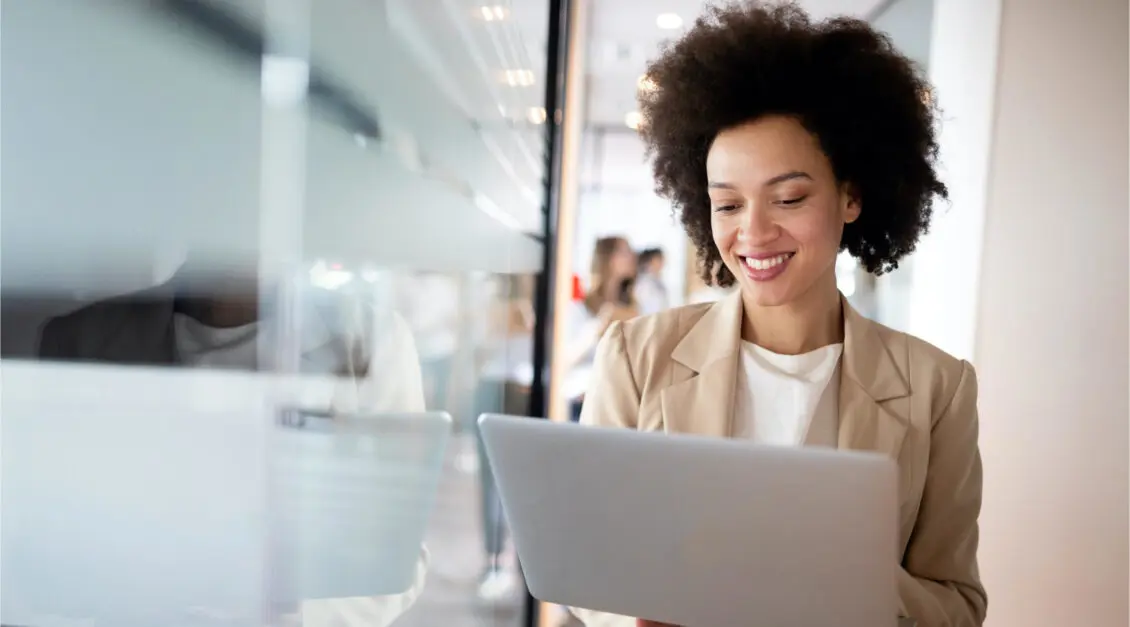 Interview
Should your knowledge, skills and abilities match the qualifications needed as outlined in the job posting, we will reach out to you via email to schedule an interview.
As part of this step, you'll meet with the hiring manager, recruiter and/or others to discuss your background and experience.
Please come prepared with questions as we want to make sure that you are given the opportunity to gain a strong understanding of the role as well as our organization overall.
Offer
Those selected for employment will receive a phone call from the recruitment team to review offer details and answer any questions.
An electronic offer letter with attached benefit information is provided to the selected candidate for their review.
Once an offer is accepted, background checks will be completed. Upon complete and clear background checks, the onboarding process will be initiated to include new hire paperwork as well as an opportunity for the employee to begin learning more about S&T Bank.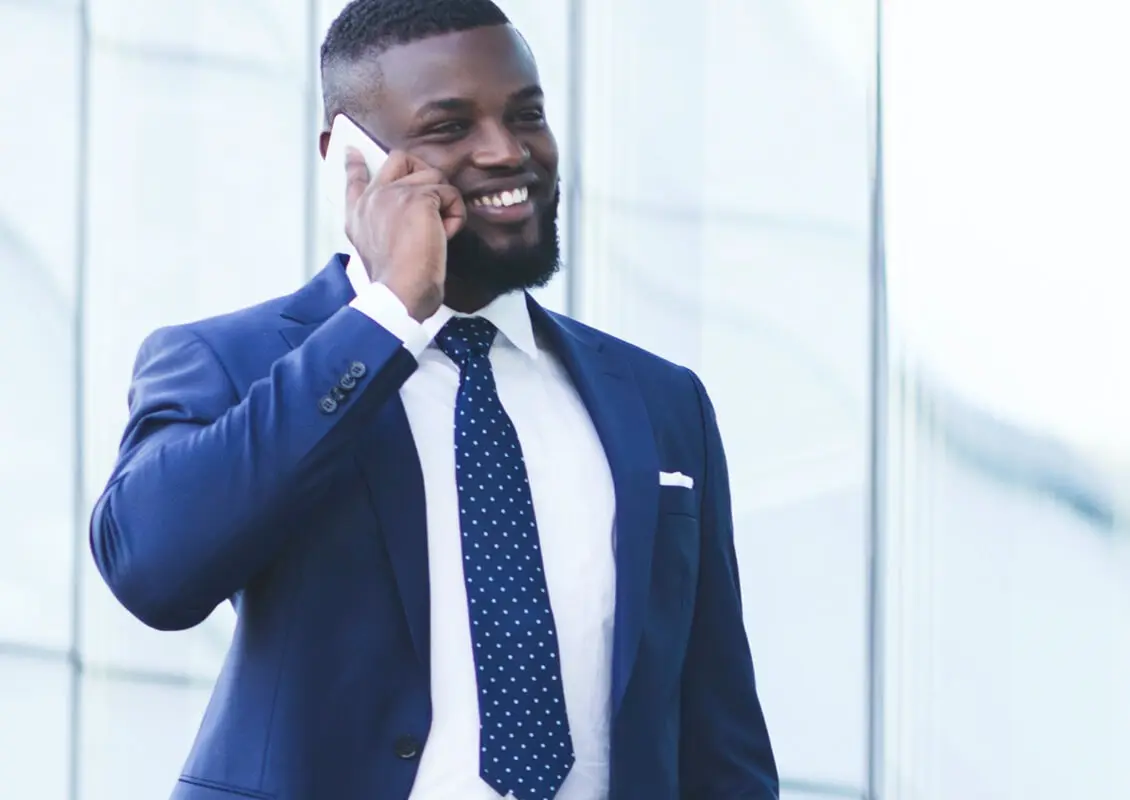 Employee Resource Groups (ERGs)
S&T Bank Employee Resource Groups (ERGs) are referred to as an affinity or networking group that serves to develop and empower employees who may share a common interest and/or purpose. ERGs were launched at S&T in 2019 as company sponsored groups where members represent the Bank through an educational, social or professional means to reach shared objectives set by the membership. These diverse groups foster a more inclusive workplace while providing insights, building leadership skills, solving problems and operating as Brand ambassadors throughout our footprint.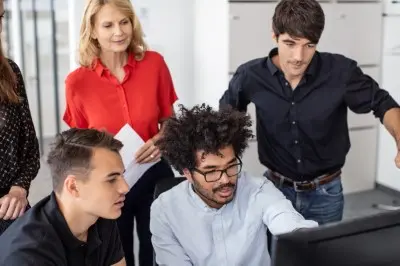 Leadership
Inspire, Educate and Influence
Our Leadership ERG leverages our culture and values as we strive to unleash the leader in every individual. The group works on self-development leadership skill building through articles, video, book club reviews and other useful tools. Leadership is a welcome extension of our values to develop S&T talent and make people our purpose.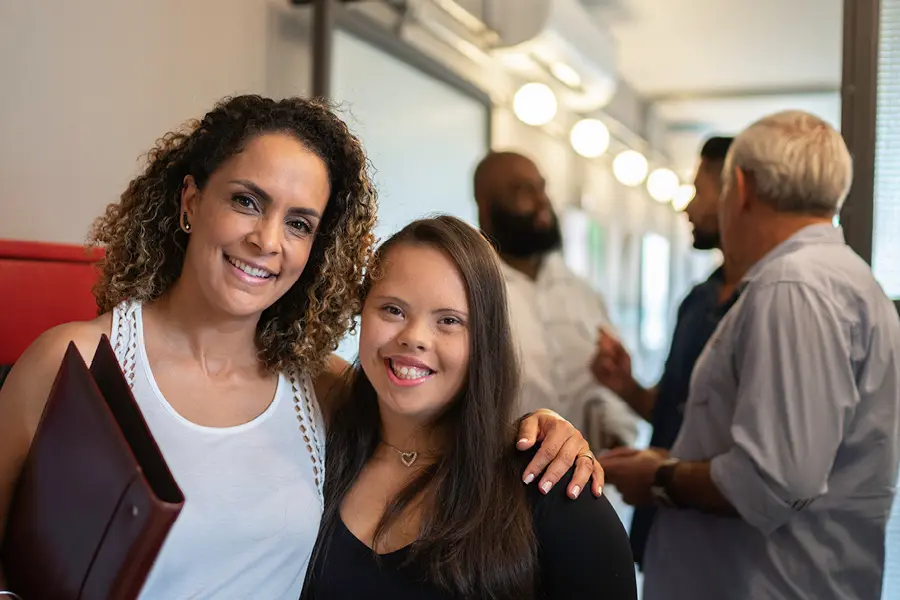 Embracing Abilities
Awareness, Education and Support
The Embracing Abilities ERG supports the different abilities and capabilities of employees and community members through the nurturing of each person's skill sets. They work to recognize that each individual's abilities and perspectives are valuable within the workplace and community as a whole.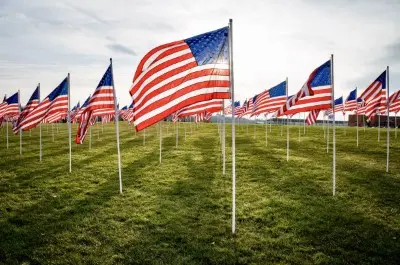 Stars and Stripes
Supporting Our Military Community
Stars & Stripes ERG is comprised of people with a common interest in active and inactive service members. It's driven by employees that provide support and networking opportunities such as mentoring, community outreach, career development and cultural awareness activities as they relate to Active Duty/Reserve Military and Veteran communities.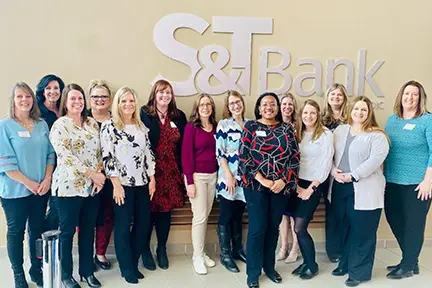 Women Bankers Employee Network
Sharing, Networking and Fostering
The Women Bankers Employee Network's mission is to establish a space where employees can share, network and foster relationships that inspire women to reach their goals and aspirations. The group is comprised of both female and male allies who offer professional development, leadership opportunities, education and guidance for career advancement at S&T Bank.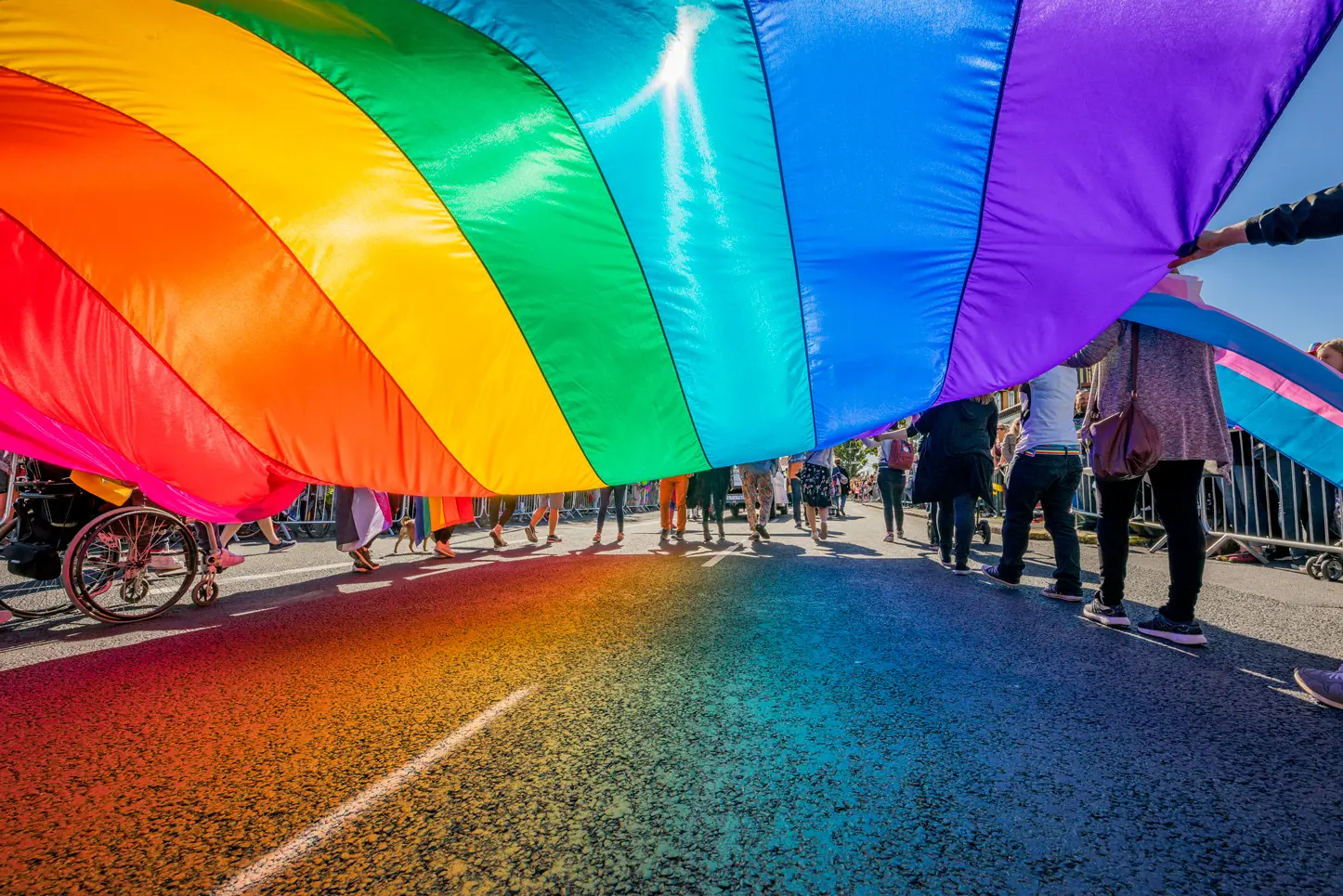 LGBTQ+ Employee Network
Inclusivity and Respect
The LGBTQ+ Employee Network works to assist S&T Bank in promoting a culture of inclusiveness that supports LGBTQ+ colleagues and their allies through education, provision of resources and the fostering of general awareness about the issues and needs of this community.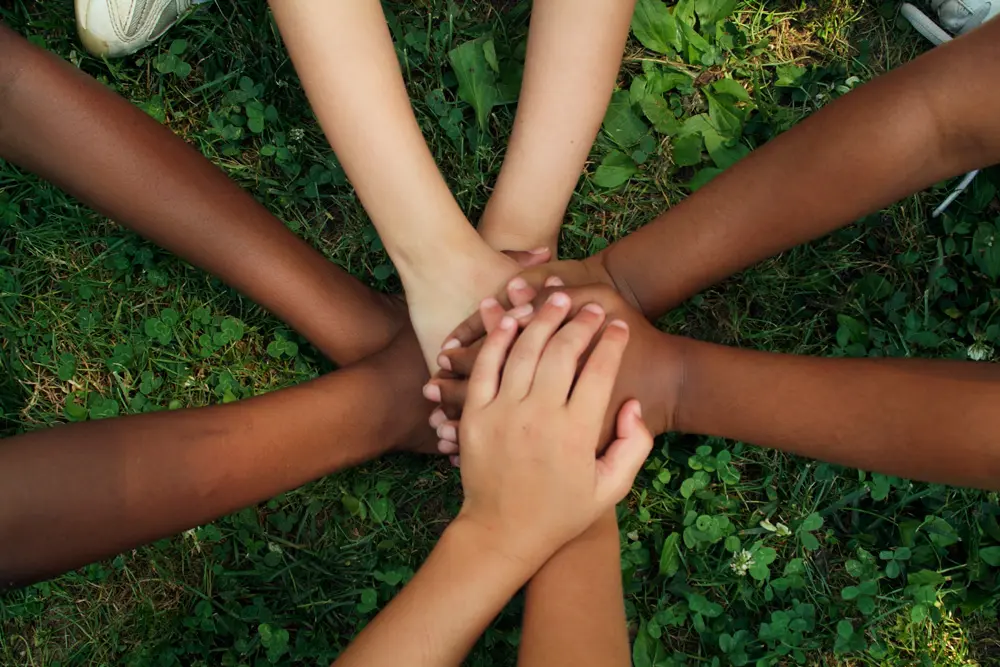 Black and Brown Employee Network
Creating Safe Spaces
The Black and Brown Employee Resource Group exists to create a safe space for the inclusion and development of black and brown team members at S&T Bank through networking, education, advancement and talent development (NEAT). It provides an opportunity for employees to share, understand and foster awareness of challenges within the black and brown communities represented in the S&T workforce.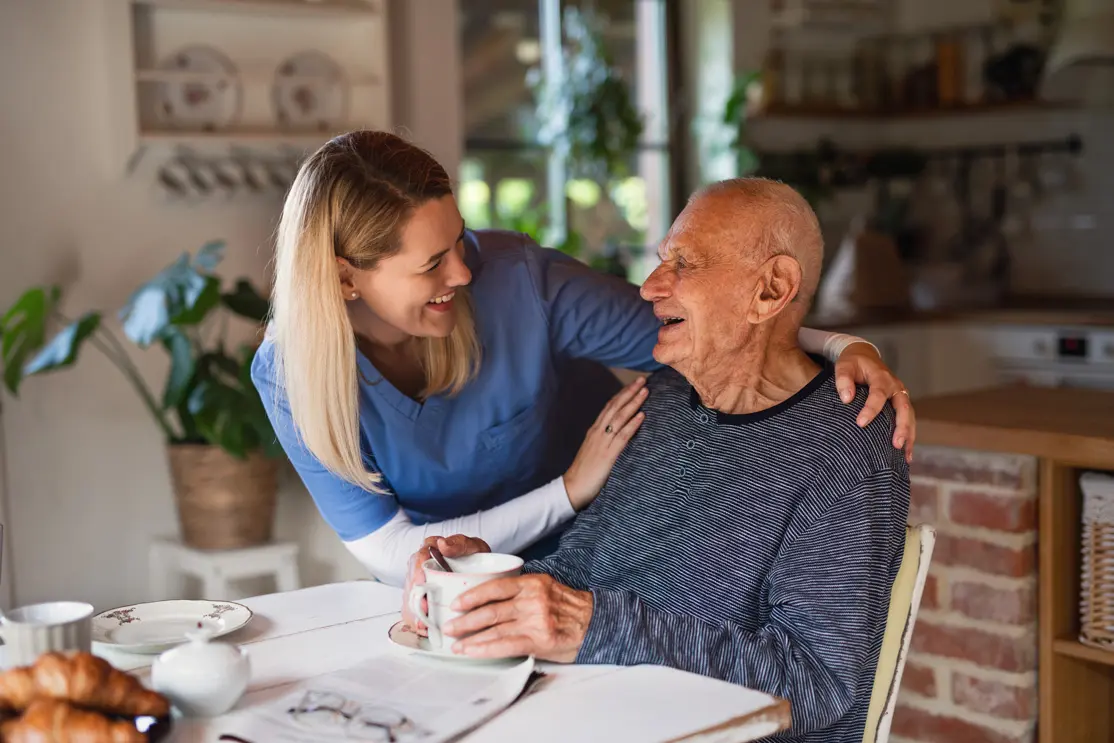 Caregivers Employee Network
Work-Life Balance
The Caregivers Employee Network ERG is building a community to offer support, share resources and experiences with other employees who are also balancing a career with caregiving responsibilities. This can be care for children, aging parents and incapacitated loved ones. Additionally, this ERG works to identify suggestions and influence policies and practices at S&T so that the Bank continues to be an employer of choice for caregivers.