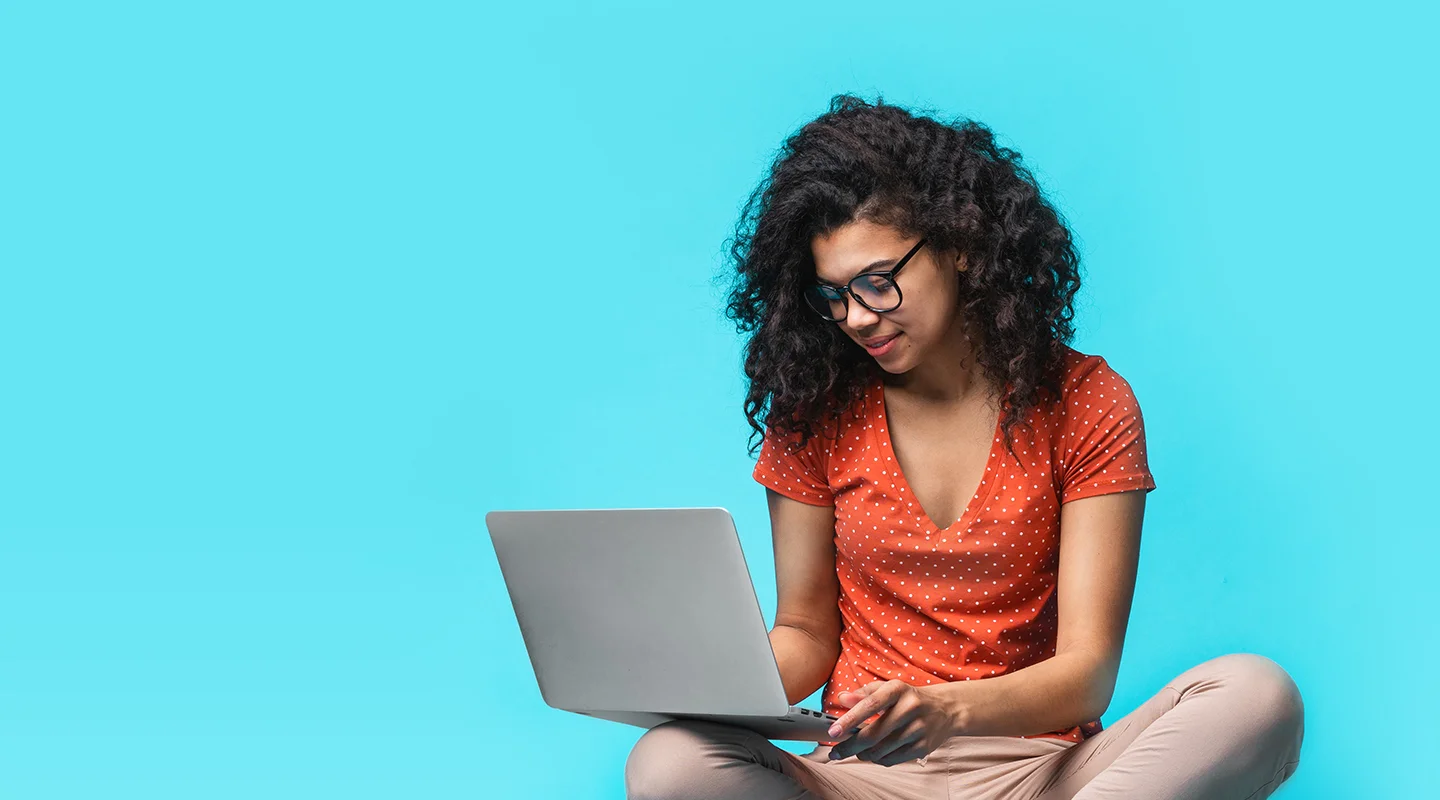 It's Here!
Achieve your financial goals with Spending Insights.
Our Solution Center is here to answer any questions you may have.
Spending Insights
As your trusted banking partner, S&T Bank is now offering Spending Insights. This tool allows you to view your money behavior and understand its impact on your financial well-being.
As an S&T online banking customer, you can utilize Spending Insights to track and evaluate your finances in real-time. Enjoy tailored recommendations and advice that can help you strategically navigate your money, your way.
Not an online banking customer?  Enroll today.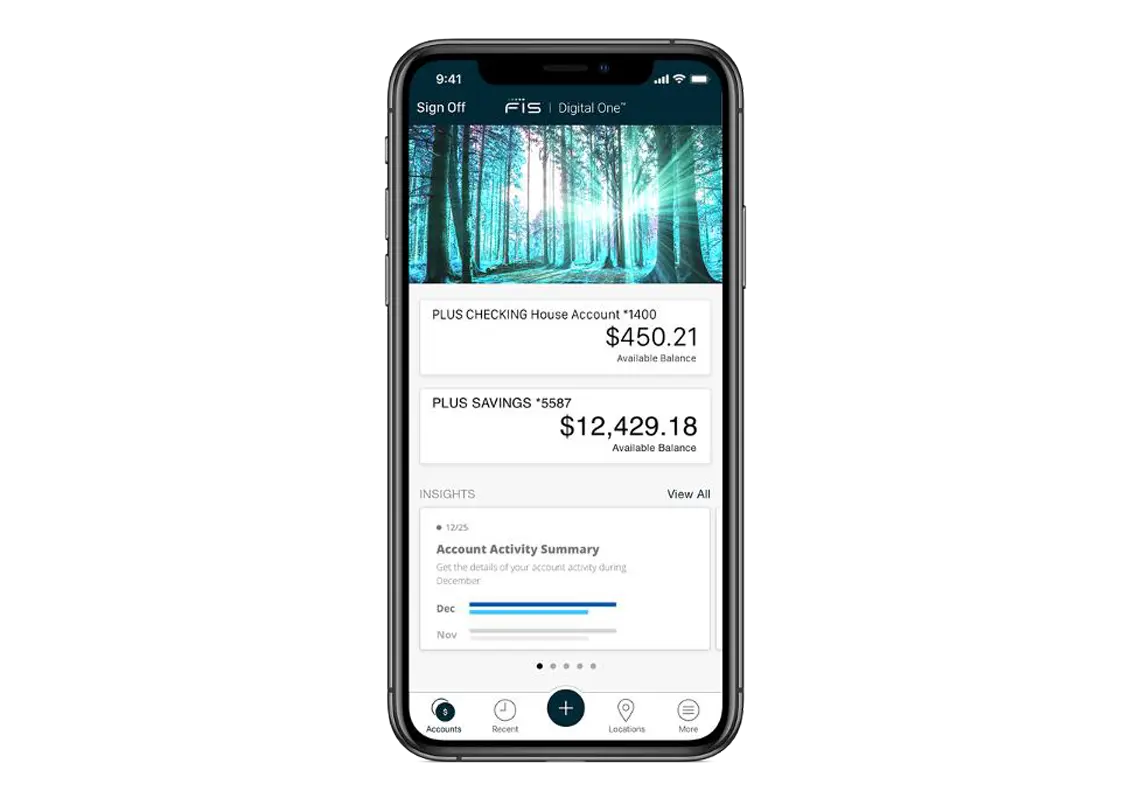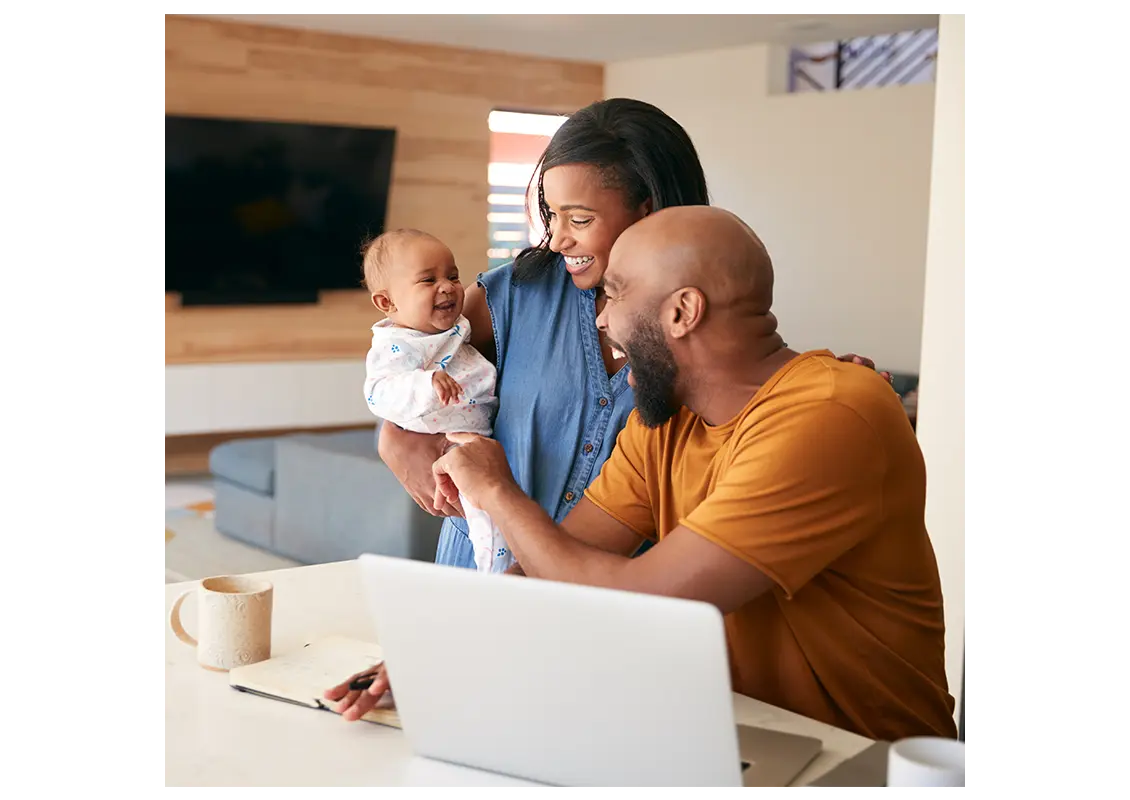 Monitor Your Money
Not sure where your money is going? Use this new feature to:
Track spending and categorize purchases
Manage subscriptions
Forecast your balance
Monitor transactions
Optimize your cash flow
Create a smart budget
How can Spending Insights help?
By using Spending Insights, you can access timely updates with transaction monitoring while viewing your daily cash flow and spending habits. Look ahead to see upcoming payments, view your available balances and save more by resisting impulse purchases. You'll be able to track your budgeting progress, find opportunities to save and transfer funds when necessary.
Day-to-Day Activity and Transaction Monitoring

With Spending Insights, you'll receive timely updates and analysis on your transactions, cash flow and spending.

Optimize Your Cash

View a forecast of balances and upcoming payments. Know where your money is and where it's going.

Become Aware of Your Spending Habits

Spending Insights notifies you of your spending choices, your budget progress and can help you to save.
Enjoy
Predictions about how much money you'll have monthly
Updates to stay informed about real-time spending
Education around your financial wellness
Actions recommended to help meet financial goals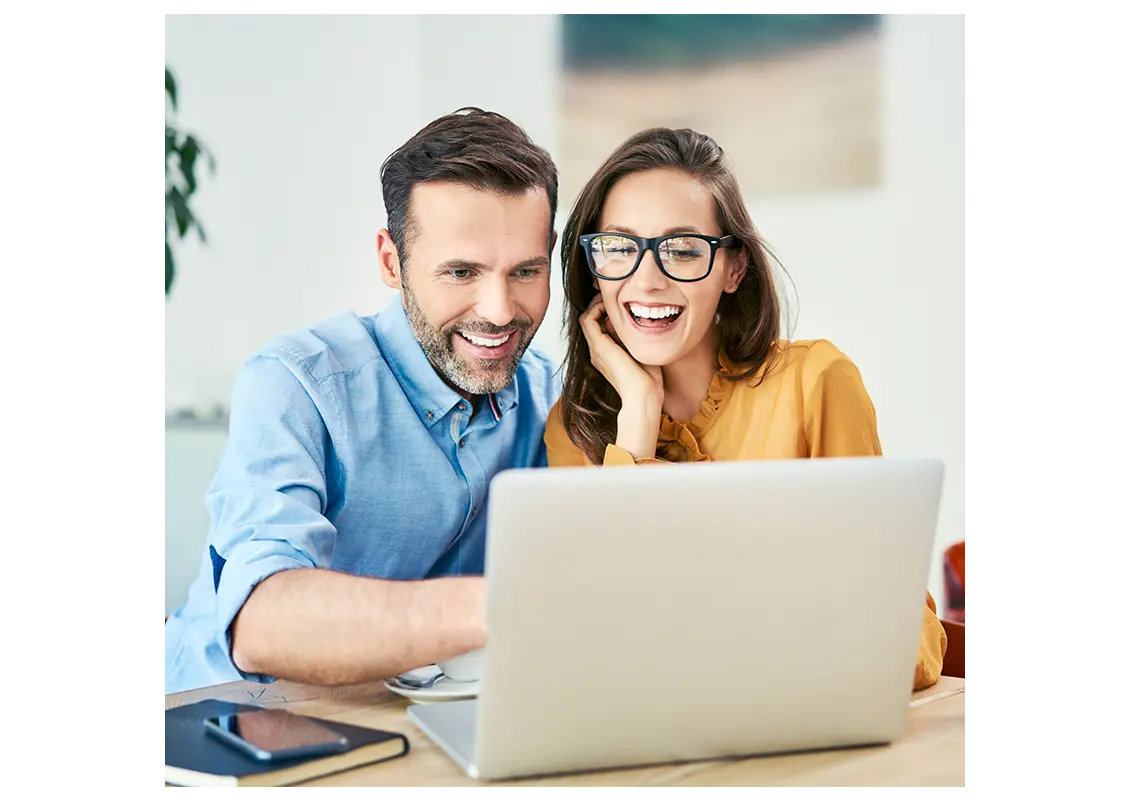 No. Spending Insights is integrated into online banking at no charge to you.
No – this is a complementary tool that we will be offering ALL online and mobile banking customers.
Yes. The tool is available on both desktop and mobile.
Yes! Spending insights is just the financial wellness and spending data of S&T deposit accounts that are linked to Online/Mobile Banking. Personal Finance takes a deeper dive into customizable tools to aggregate external accounts as well.
No! What is unique about Spending Insights is that it is tailored to everyone's spending habits. No two people will have the same insights, and it is constantly updating based on customer spending with those accounts.
& Spending Insights can help you save.
When you're ready, S&T Bank offers these savings options;
Money Market

Savings with the flexibility of a checking account. Make unlimited over-the-counter transactions and enjoy a competitive yield on your savings.

My Choice Account

Similar to a premium holiday club savings account, but you decide when to use the money. Save for one year and choose your own disbursement date.

Premium Holiday Club

This automatic savings contribution is deducted from your S&T savings or checking. Don't let the holidays catch you off guard-be ready to shop, not blow your budget!

Certificates of Deposit

Grow your savings with an FDIC insured account that has a fixed rate and no monthly fees.

Preferred Savings

A great choice for customers with a Preferred Checking account who are interested in higher yield savings.

Statement Savings

Easy to open, use and save. Have open access to your funds with a quarterly statement that keeps you informed and engaged.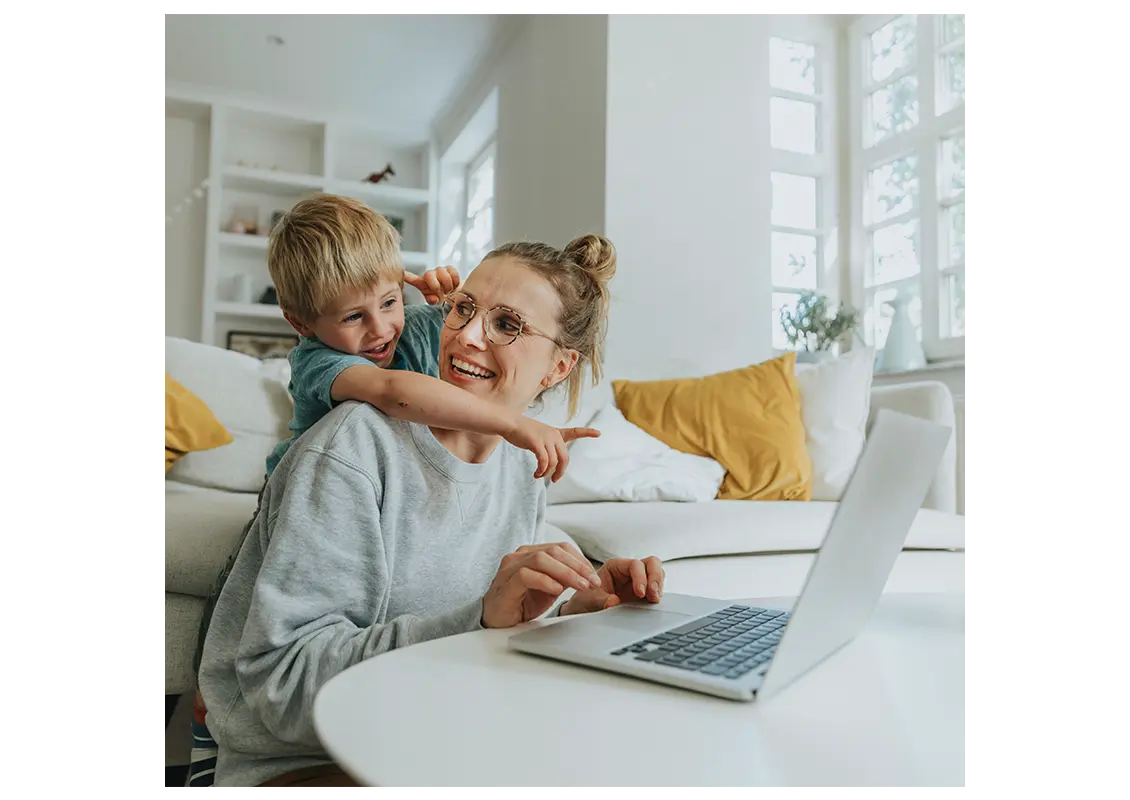 & let's not forget the kids. Teach them to save early.
Moola Moola Children's Account-This passbook savings club teaches children ages 13 and under the importance of saving money. It makes saving fun and educational!