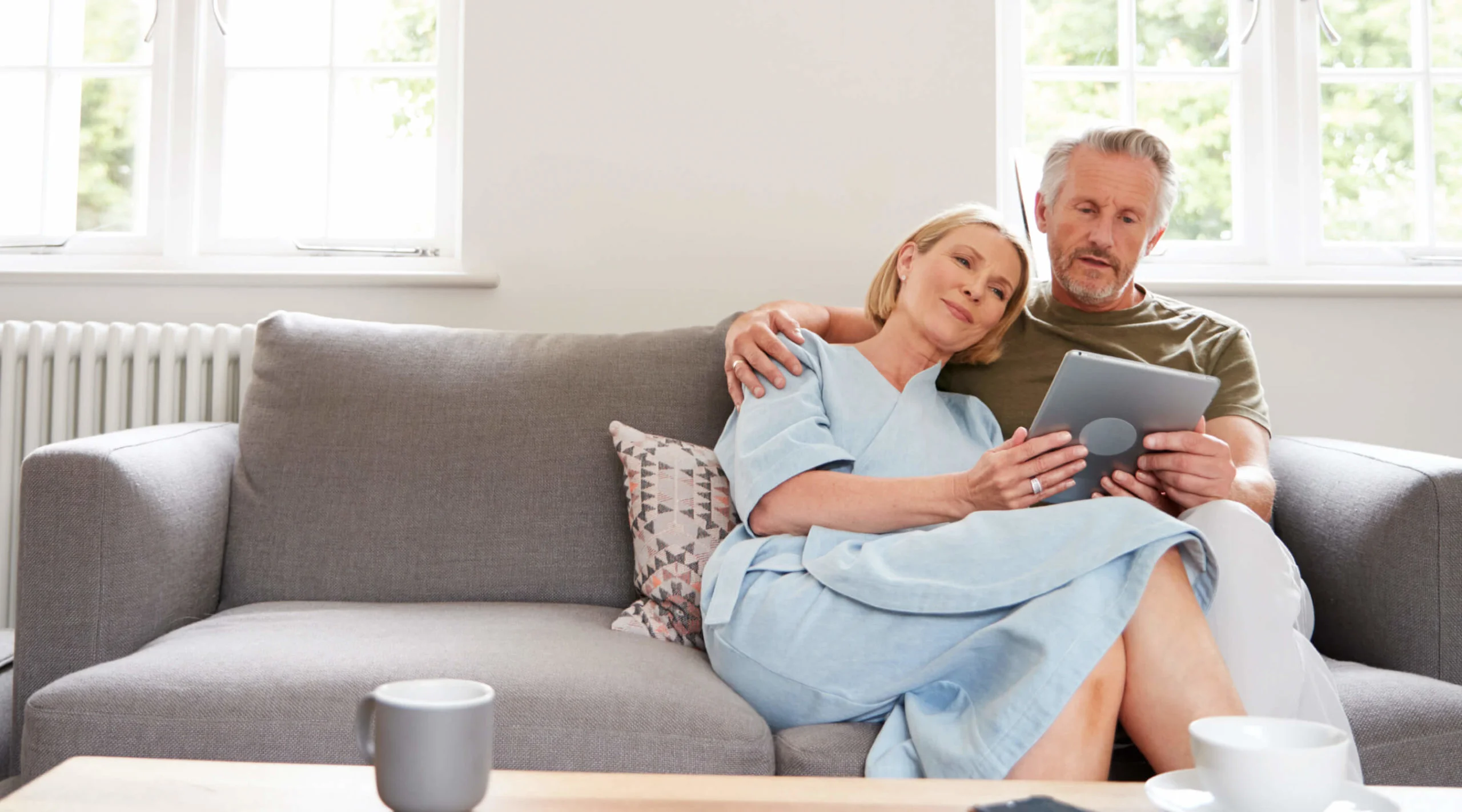 Managing Money
Learn how to responsibly manage money for a more secure future.
Priorities, Budgets & Responsibilities
Spending habits today will impact you for years to come. Learning how to manage your money, whether you track your finances through Online Banking or by balancing your checkbook, is way better than flying blind and facing creditors later.
Balancing Your Account

You don't need to be an accountant to keep your finances in order. Here's our advice on keeping your account in balance.

Learning to Budget

When you have money and you have bills, it's time to create a real monthly budget while being realistic.

Credit Score Basics

The financial decisions you make today impact your credit score. Thankfully, building good credit is pretty easy.
Account Balance Worksheet
Staying Smart & Simple
Balancing a checkbook requires accounting for every last dime you spend and writing it all down. That includes keeping careful track of:
Checks written
ATM withdrawals
Debit card transactions
Deposits
In order to keep track of your finances, it's also important to monitor your credit score.
Mobile & Online Banking
At Your Fingertips
As an S&T customer, you can easily monitor your spending, balances and account activity from wherever you are. Your statements are always available and keep you in control by providing a detailed record of every transaction.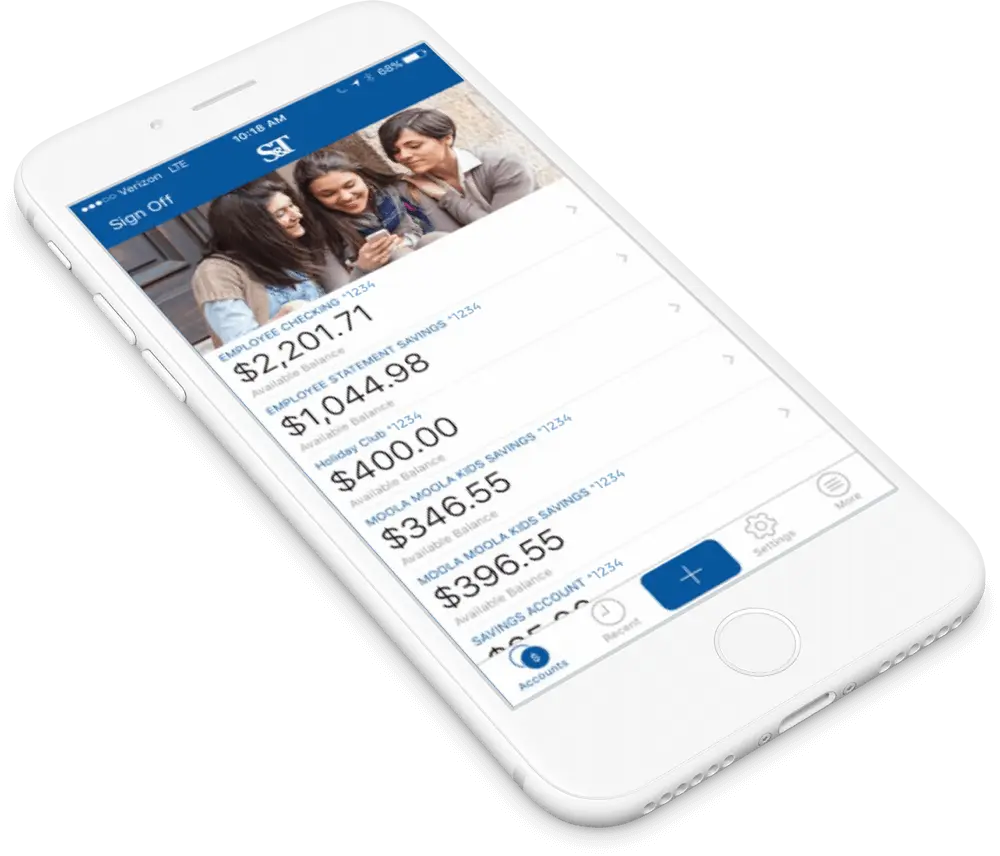 FAQs
As the name implies, having an emergency savings fund comes in handy for life's, well, emergencies. Having a fund can help be at ease even when other challenges arise. We recommend looking into our range of Savings accounts or talking with an advisor to find the right savings solution for you.
You've heard it so many times, but it's still true: as early as possible. You may also consider investing those savings into a CD or Money Market Account to get the most of your savings.
When possible, strive to do both. If you can only afford to do one, you should opt for paying off debt. Nearly all debt charges interest meaning that the longer you sit on it, the more you may be paying in interest. It also helps to focus on one debt at a time. Once one is cleared, you'll ideally have better cash flow and money managing options.
The answer to how many credit cards entirely depends on you and your level of responsibility when it comes to credit cards. Having a few can strengthen your credit score, but it also becomes easier to fall behind on one causing a negative impact on your credit report. Speak with one of our financial advisors to see which credit card(s) would best fit your lifestyle and budget.