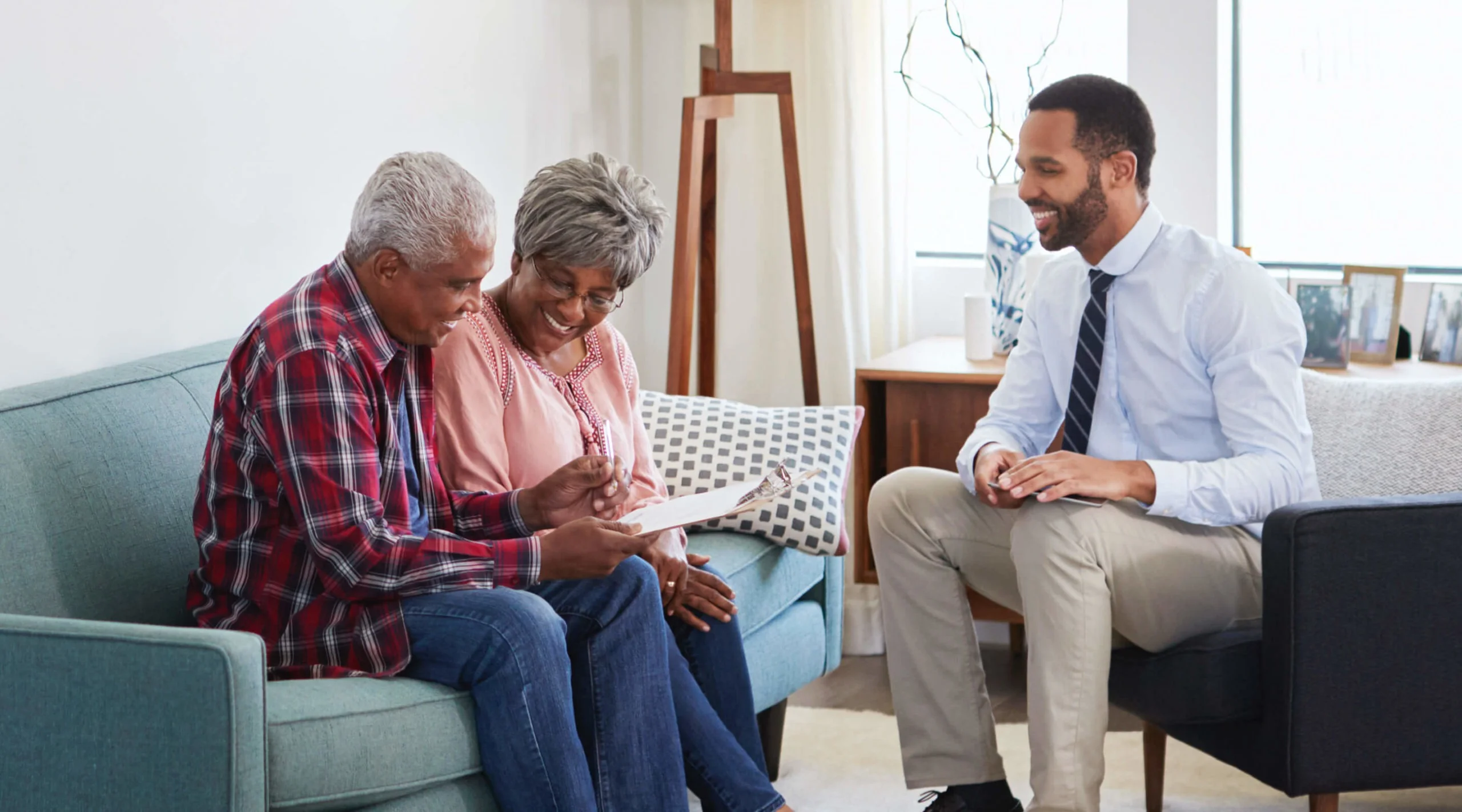 Retirement Planning
Prepare for your retirement with confidence.
The test of time.
Does your retirement savings have enough staying power?
Secure Your Financial Future
No matter what stage of life you're in, our team has the expertise and financial products to help your prepare for retirement. The sooner we start our relationship, the bigger the impact we can have on your financial wellness.
Savings Plans

We offer a range of accounts empowering you to save responsibly, such as our Money Market account.

Brokerage Services

Already have a portfolio of investments? Our Investment Professionals can help manage your money more effectively.

401(k) Rollovers & IRAs

When it comes to retirement plans, you have many options. Talk to one of our experts to find the best solution for you.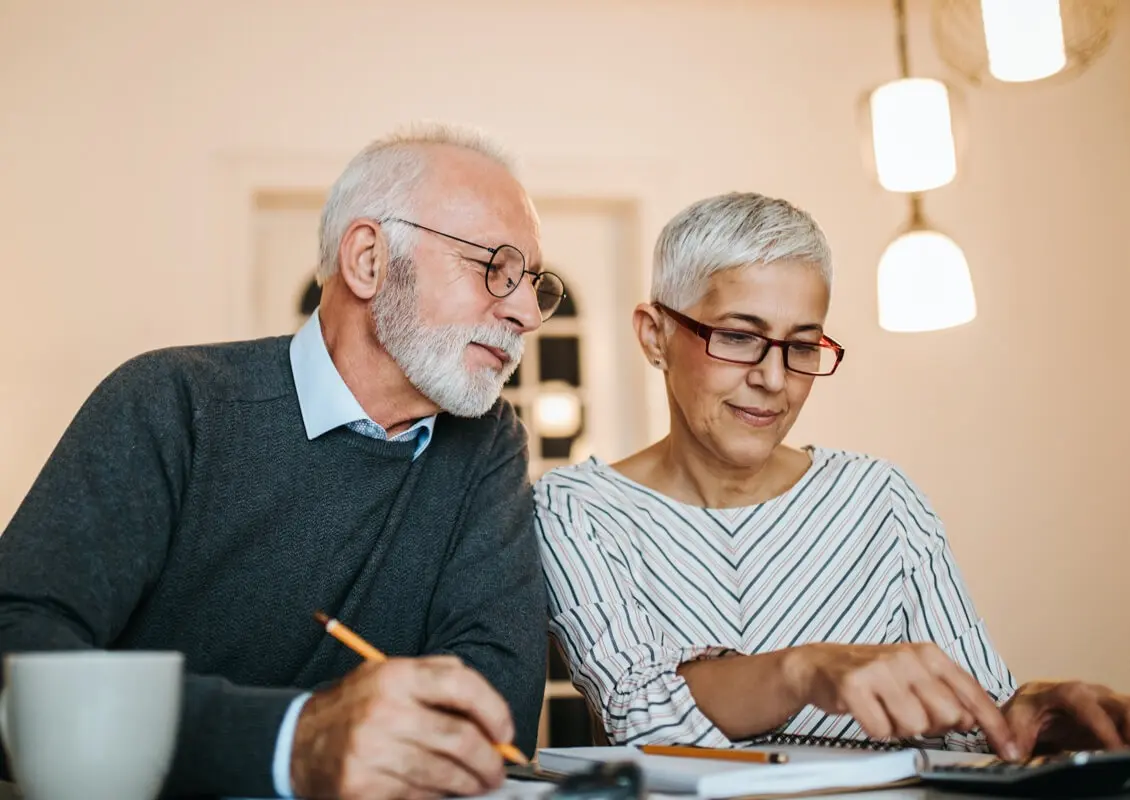 S&T Wealth Management
Create & Manage Your Wealth
Our wealth management team takes the time to understand your situation and helps you navigate the financial road from wherever you are to wherever you want to be.
Operating since 1903
Help you reach your goals of retirement, college and more
Offer risk analysis and management
Four Star Banking
For Customers 50 & Over
Age can be a benefit with S&T. Get convenient and secure banking with overdraft protection, online banking with Billpay, free ATM use and more.
No penalty withdrawal from a CD for health-related emergencies
Access to Four Star Money Market account
50% discount on safe deposit box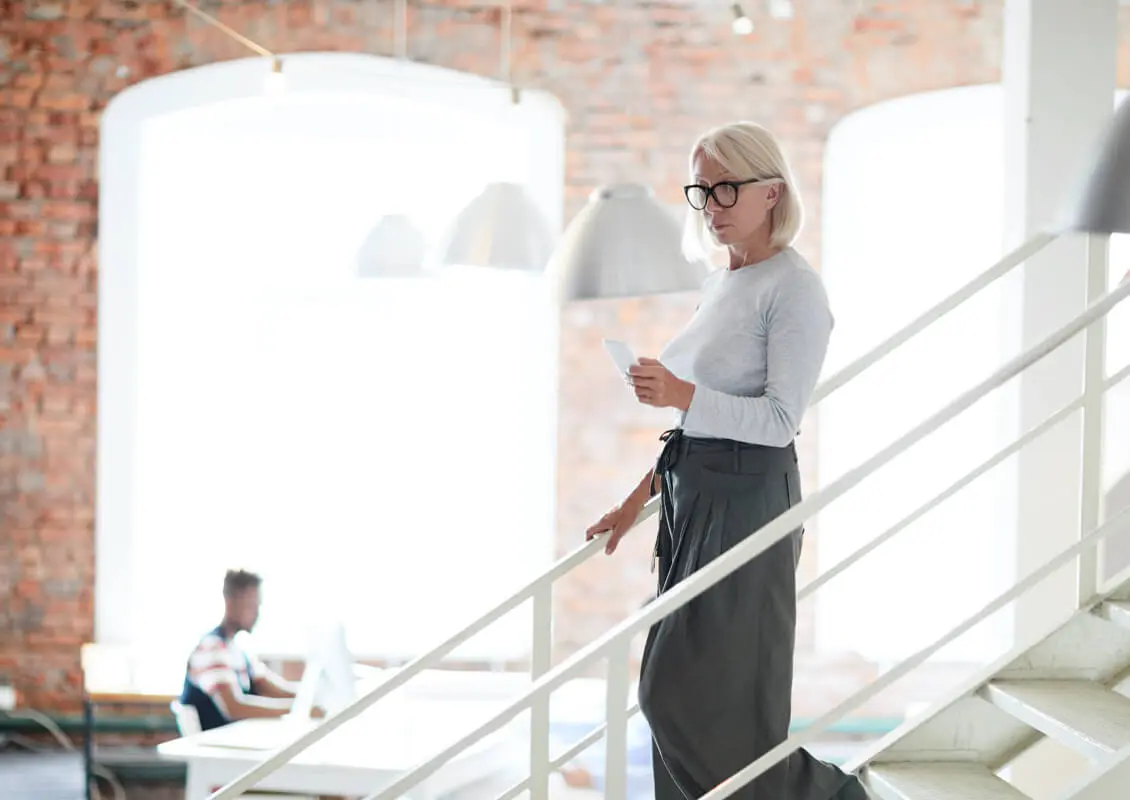 FAQs
This is always one of the first questions we hear when our customers start planning for retirement. Our advisors can help you predict the amount you will need to match your desired lifestyle. Come in to a branch today to speak with a financial planner.
While you can retire at any age, it's important to review for any constraints on investments and retirement plans that may dictate age or job duration requirements. If you're planning on Social Security benefits, the earliest you can start collecting is age 62. For medical costs, only those 65 and up are eligible for Medicare.
We recommend talking with a tax professional to help estimate your tax rate. Also keep in mind that some retirement plans, such at IRA or 401(k) accounts are taxable. Social security benefits can also be taxable depending on your retirement income. When planning, be sure to include state taxes, in addition to federal.
NO BANK GUARANTEE OR DEPOSIT | NOT FDIC INSURED | NOT INSURED BY ANY FEDERAL GOVERNMENT AGENCY | MAY LOSE VALUE S&T Wealth Management is used to market various wealth management products and services. Investment management, trust, and fiduciary services are provided by S&T Bank. Securities, insurance products, and advisory services are offered through Ameriprise Financial Services, LLC, member FINRA/SIPC and an SEC registered investment advisor. Ameriprise Financial does not offer or provide legal or tax advice. Please consult your attorney and/or tax advisor for such services. Ameriprise Financial is not affiliated with S&T Bank.