Planning to Buy a Home
Don't let owning a home seem out of reach.
Home Purchase Preparation With S&T Bank
Our mortgage bankers understand that the home buying process can be overwhelming. Why? Because they've been through it themselves. The S&T mortgage banking team will educate you on the home buying process and guide you in the right direction, from pre-approval to closing day.
Simplify the Process

We know that buying a home can be complicated. Browse our team to find a mortgage banker to help you on your way.

Homebuying Tips

Information to help you be prepared and to help simplify the homebuying process.

Credit Score Basics

Understanding how your credit score is calculated and how to build your credit can help with the home buying process.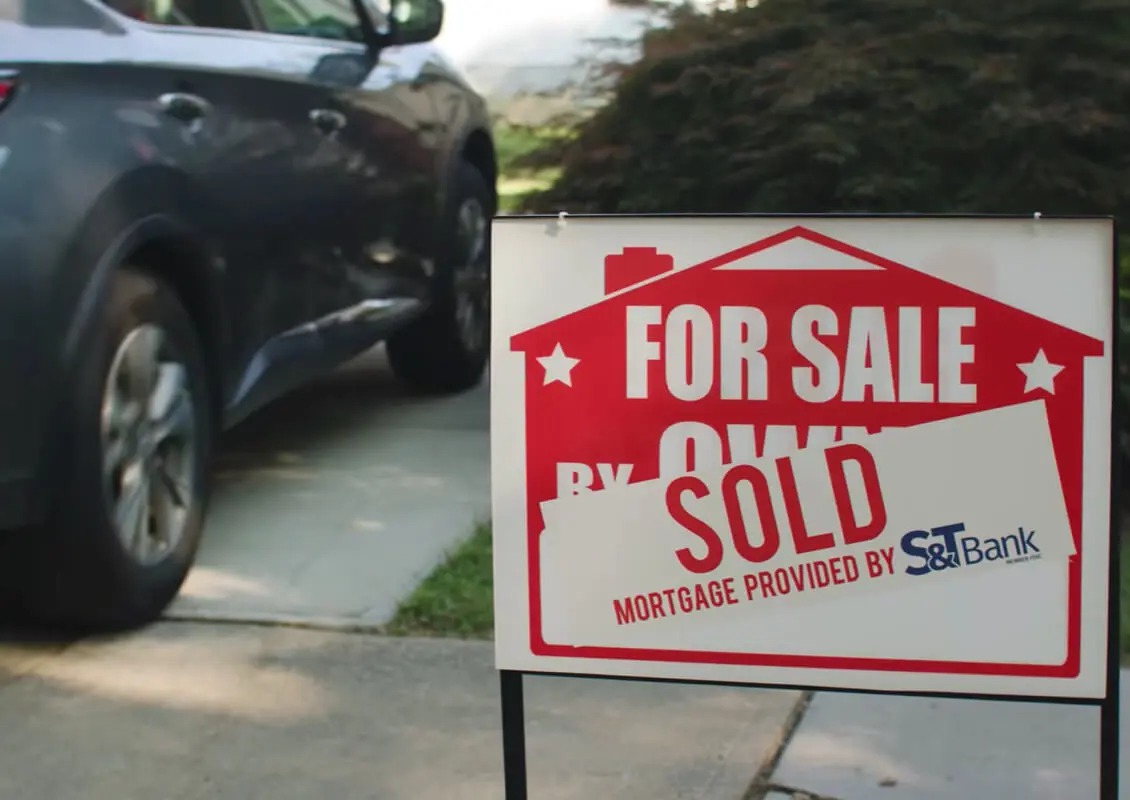 Your Way to Home Ownership
First-Time Home Buyers Guide
In our free guide, we'll help you navigate the complex home buying process with confidence.
Debunk some of the most common reasons people talk themselves out of buying a home
Learn about state programs that promote first-time home buying with unique offers and incentives
Loans to Fit You
Mortgage Options
We offer both online and mobile applications so that you can apply whenever and however you want.
Competitive low rates
Flexible down payment options
Specialized loan options for teachers, nurses, police, firefighters and more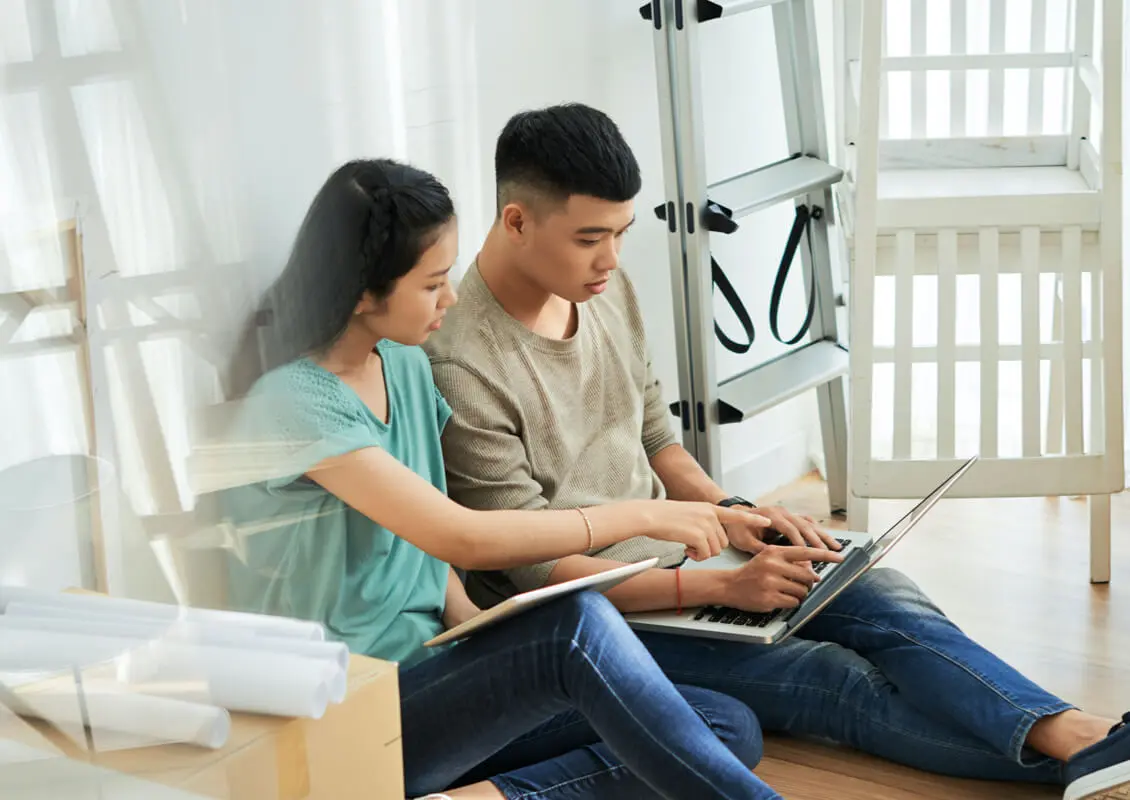 FAQs
Used to finance a home purchase, a mortgage is a loan where the home itself is used as collateral. The borrower is obligated to repay the amount of the loan, as well as the agreed-upon interest rate. For more information on how mortgages work and all the steps included, contact one of our helpful mortgage bankers.
We offer a range of mortgage loans that enable our customers with bad credit to still purchase a home. These include portfolio and FHA loans. Come into a branch today to see our competitive rates and available options depending on your situation.
Generally, you'll find that mortgage rates are lower than car or private loans. This is because the home itself is offered as the collateral.
This is entirely dependent on the type of loan and agreed-upon terms. Keep in mind though, that if you use the mortgage loan to pay for closing costs, you will be paying interest on those costs.