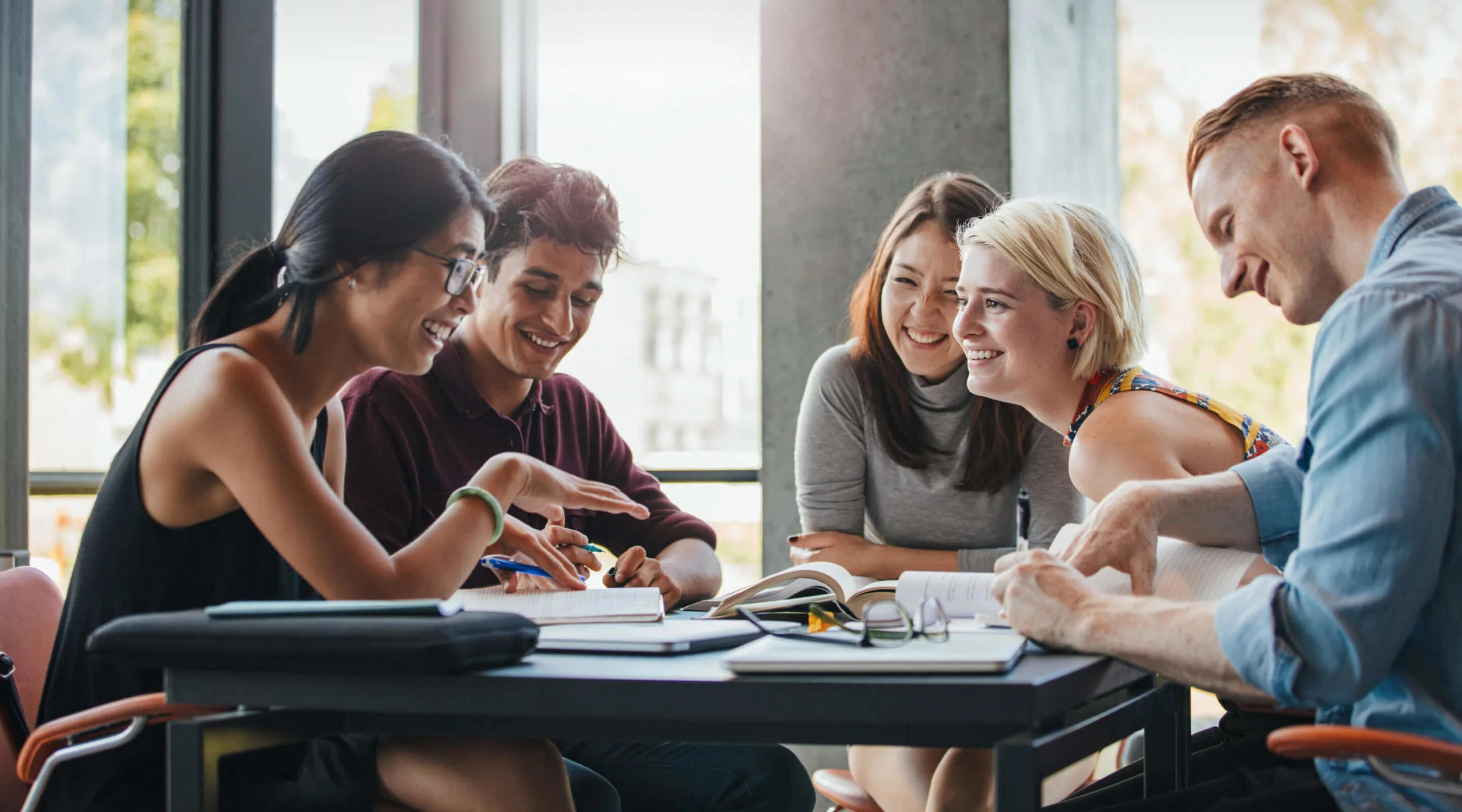 Financial Planning for Students
Get a head start on gaining financial independence with our free resources.
Get the money you need for school.
Learn more about student loan options from Sallie Mae®
Student Banking Solutions That Make the Grade
Whether you're planning far ahead or looking for options regarding tuition costs, S&T Bank offers a range of products and resources that will help your financial health as you journey to the next stage in your life.
It's Never Too Early to Save

Consider a Coverdell Education Savings Account featuring tax-free withdrawals when put toward higher education costs.

Your Local Bank Can Help

If you don't already have a payment plan in place, no need to panic. S&T Bank is ready to help you in your journey.

Tools to Help You Succeed

Our Smart Start solutions teach students how to responsibly manage money, like cashflow management and balancing.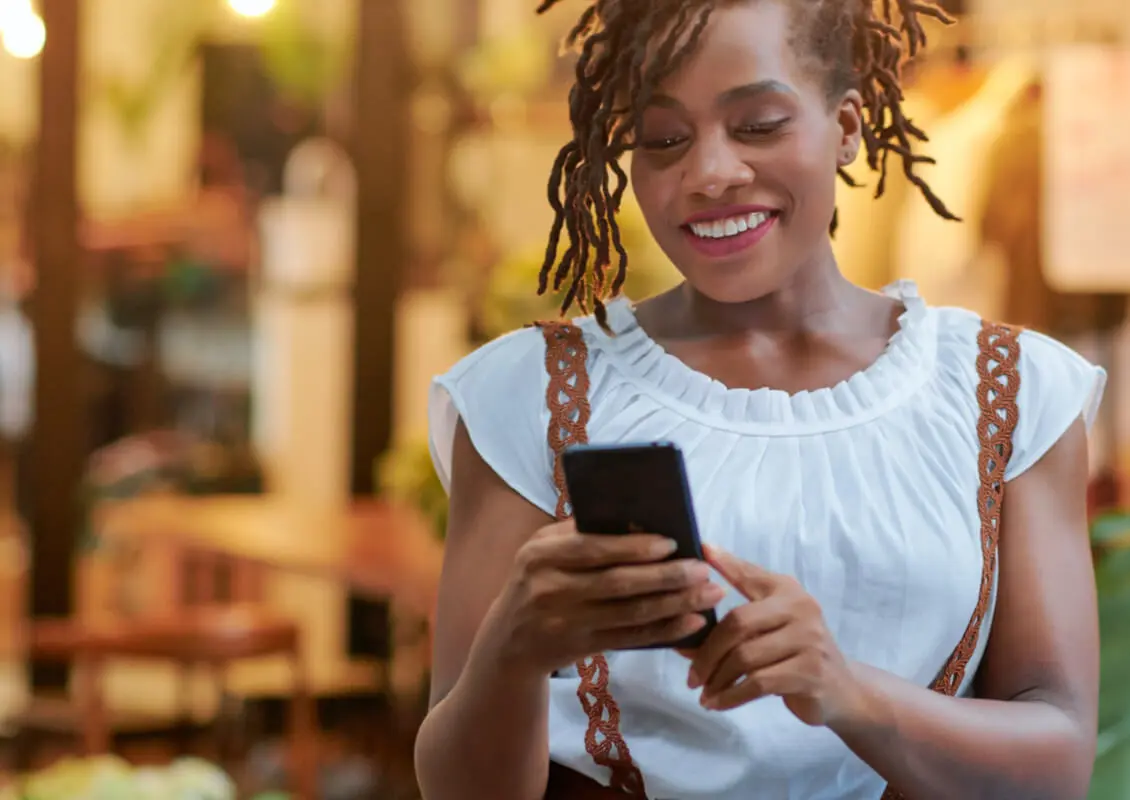 Smart Start Banking
Gain Financial Freedom
We rival large national banks in quality service, but have the added benefit of being a trusted neighbor in your area. Learn how to effectively manage your money with S&T.
Free checking account
Free online and mobile banking
Free debit card
Free ATM transactions1
FAQs
Government-issued photo identification.
The Smart Start Account is available for ages 14-24.1
Parents will have access only if they are a joint owner on the account.
We recommend the resources found on CollegeBoard.org to help you find the right college or university for you.
1 No child under the age of 13 should provide any information to S&T Bank without written authorization from a parent or legal guardian.