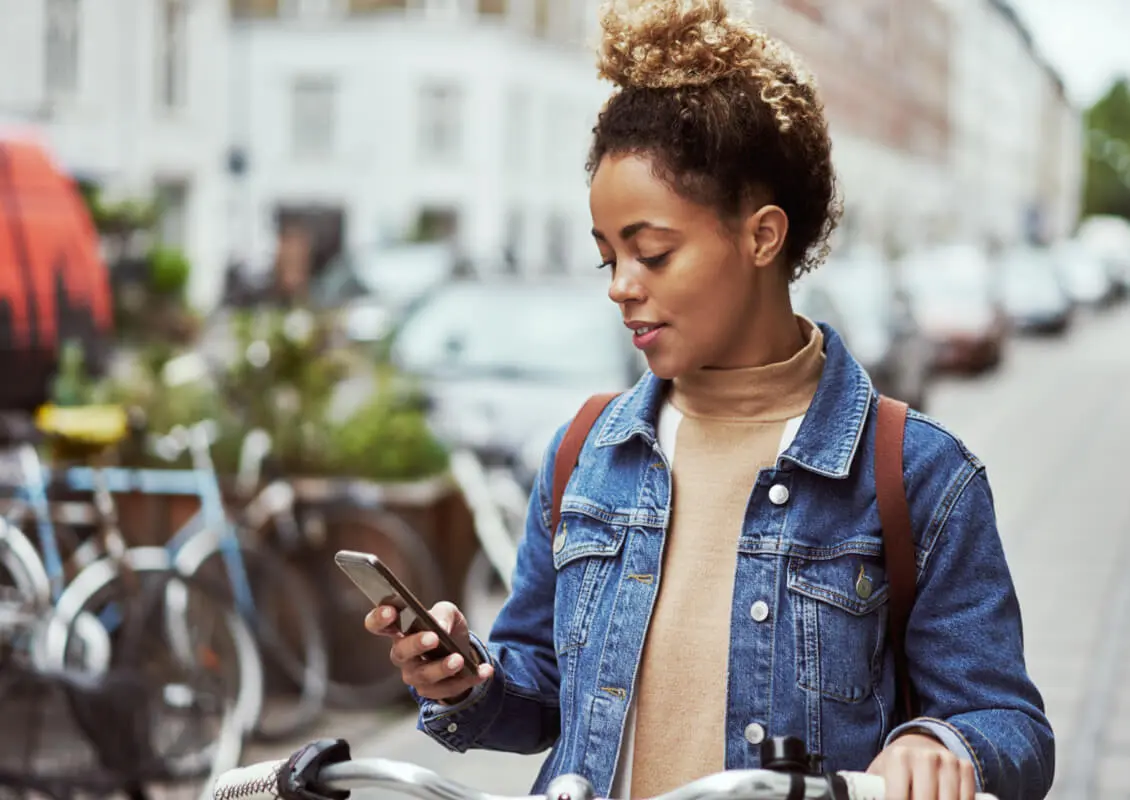 Smart Start Banking Checking Account
Get Started the Right Way
Designed for students and teens to dive confidently into the world of personal finance.
No minimum daily balance required
No monthly maintenance fees
Free ATMs anywhere1
Helping Children Together.
During August, S&T pledged to donate $1005 to Children's Hospital of Pittsburgh for every Smart Start Banking account opened. With your help, we were able to donate $20,000! S&T Bank President, Dave Antolik, joined WDVE to talk about the team effort.
Smart Start Banking Checking Account Details
You can have all the banking bases covered in one comprehensive package that's easy and convenient to use and offers great value with perks and freebies, too.
Ages 14-24

This account is available to students aged 14-24. Must be opened in branch with legal guardian.

Debit Card

Our debit card takes convenience to an all-time high by allowing you to pay for your purchases wherever Visa® is accepted.

Online & Mobile2 Banking

Gain access to our online platform and mobile banking app for 24/7 access every day of the year.
SALLIE MAE® STUDENT LENDING
Get the Money You Need for School
Wherever you are in your higher education, get the money you need for school. Student loans from S&T Bank in partnership with Sallie Mae® could help!
Sallie Mae® student loans are designed for the needs of all types of students.
Competitive interest rates
Multiple repayment options
No origination fees; no prepayment penalty3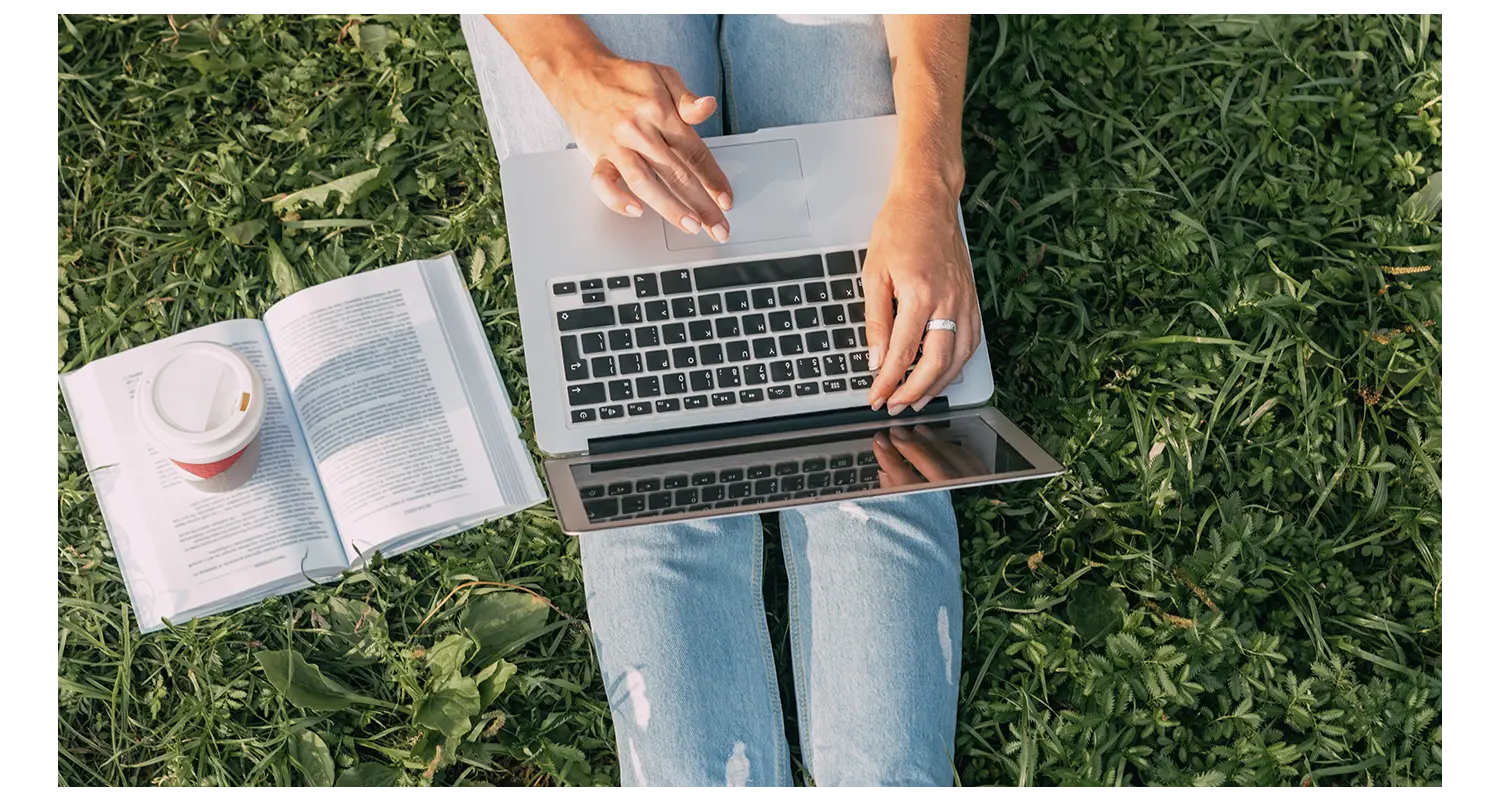 College Payment Information
College plans in your future? Read about options to help make it a reality.
Budgeting for College

Learn about financing, expenses and understanding the 60-20-20 rule.

FAFSA 101

What is FAFSA? What you should know and when to apply.

Ways to Pay

No large college savings account? Payment options worth considering.
FAQs
Yes. In S&T Bank online and mobile banking solutions, we provide a Personal Finance tool that allows our customers to create a budget, set goals, manage and track spending, and identify trends to help you determine when you'll be debt free.
Yes. S&T Bank utilizes Zelle, a fast, safe way to send money to friends, family, or others you trust. Simply log into our mobile app, select "send Money with Zelle", enroll your US mobile number or email address, and send money to your friends and family from your account.
The minimum amount required to open a SmartStart Banking Checking account is $50.
1 Unlimited free ATM transactions at S&T Bank ATMs. S&T Bank does not charge you to use another bank's ATM plus reimburses surcharge fees (fees charged by other banks to use their ATMs) per statement cycle. Free ATM transactions do not apply to any fees other than fees assessed for using an ATM to withdraw cash from your Smart Start Account; for example, the VISA International Service Assessment Fee, that applies when a foreign country ATM is used for a cash withdrawal, is not waived or reimbursed, and will continue to apply.
2 Mobile Banking is offered as a free service of S&T Bank. You may incur and are responsible for any charges assessed by your mobile carrier. Contact your mobile carrier for more information
Sallie Mae Disclosures
Borrow responsibly.
We encourage students and families to start with savings, grants, scholarships, and federal student loans to pay for college. Students and families should evaluate all anticipated monthly loan payments, and how much the student expects to earn in the future, before considering a private student loan.
These loans are made by Sallie Mae Bank or a lender partner. S&T Bank is not the creditor for these loans and is compensated by Sallie Mae for the referral of loan customers.
Applications are subject to a requested minimum loan amount of $1,000.  Current credit and other eligibility criteria apply.  Click here for additional eligibility information about each product.
3 Although we do not charge a penalty or fee if you prepay your loan, any prepayment will be applied as outlined in your promissory note—first to Unpaid Fees and costs, then to Unpaid Interest, and then to Current Principal.
SALLIE MAE RESERVES THE RIGHT TO MODIFY OR DISCONTINUE PRODUCTS, SERVICES, AND BENEFITS AT ANY TIME WITHOUT NOTICE.
© 2023 Sallie Mae Bank. All rights reserved. Sallie Mae, the Sallie Mae logo, and other Sallie Mae names and logos are service marks or registered service marks of Sallie Mae Bank. All other names and logos used are the trademarks or service marks of their respective owners. SLM Corporation and its subsidiaries, including Sallie Mae Bank, are not sponsored by or agencies of the United States of America.