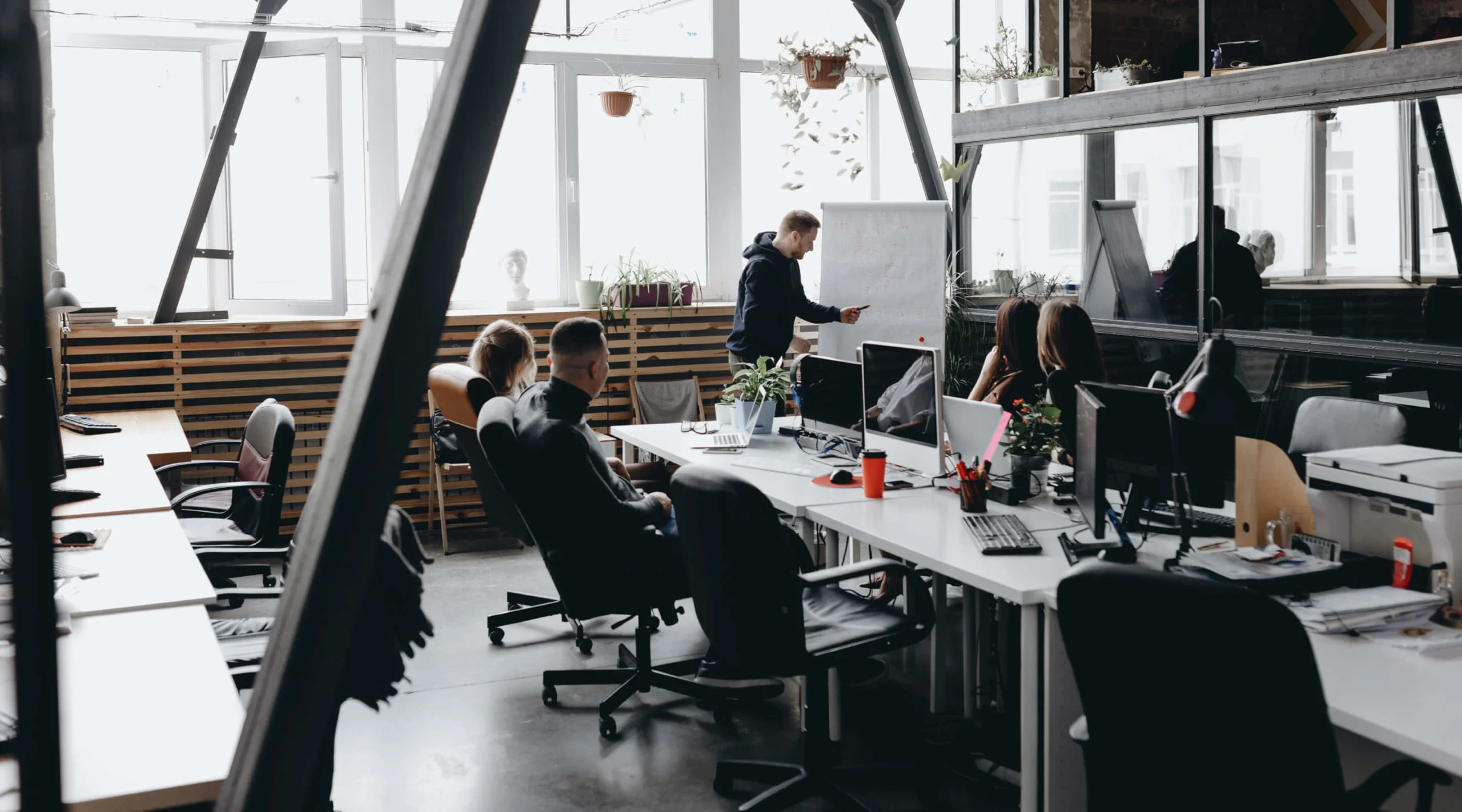 Payroll Services
Sign up for customized payroll management so you can focus on your business.
Payroll Management Solution
Payroll & HR Solutions
A comprehensive Payroll and HR experience with next-level expertise that takes the guesswork out of automation. People-centric. Tech forward.
Payroll and HR Solutions
For businesses that want to focus their energy on people, not paperwork.
Automated Hiring & Onboarding

Easily automate your onboarding to create a breezy first-day experience for new employees.

Digitize Secure Documents

Paper is out. Tech is in. Whether you are already paper-free or not, Deluxe Payroll + HR Solutions will streamline your process of e-signatures and securely manage digital employee documents.

Simplify Benefits Administration

Say goodbye to the hassle of benefit administration functions and hello to modern Payroll and HR software fueled by industry-leading technology. Employee self-service tools included.

Customize Time-Off Requests and Approvals

No more spreadsheets. Deluxe helps keep your team paid accurately and on time, digitally. Automatically calculate PTO, holiday hours or overtime, all in one place. Genius.

Master Compliance

Rest easy knowing important documents and records are centralized for compliance. Work stress-free with benefits and payroll that are securely organized and digitally stored.

Streamline Workflows

Put the flow back into your workflow with automation. Standardize routines and customize new hire paperwork. Digital documentation helps free you from endless piles of paper.
Deluxe Recorded Webinars
Click on one of the links below to view valuable HR Solution and Payroll webinars provided by our partner, Deluxe.
New Manager Survival Guide & HR Essentials

Recruiting and Hiring Great Employees

Employee Recordkeeping: Knowing Your Requirements

Inside Look: Performance Evaluations

Effective Coaching: Engaging Your Employees

How to Build a Great Workplace Culture