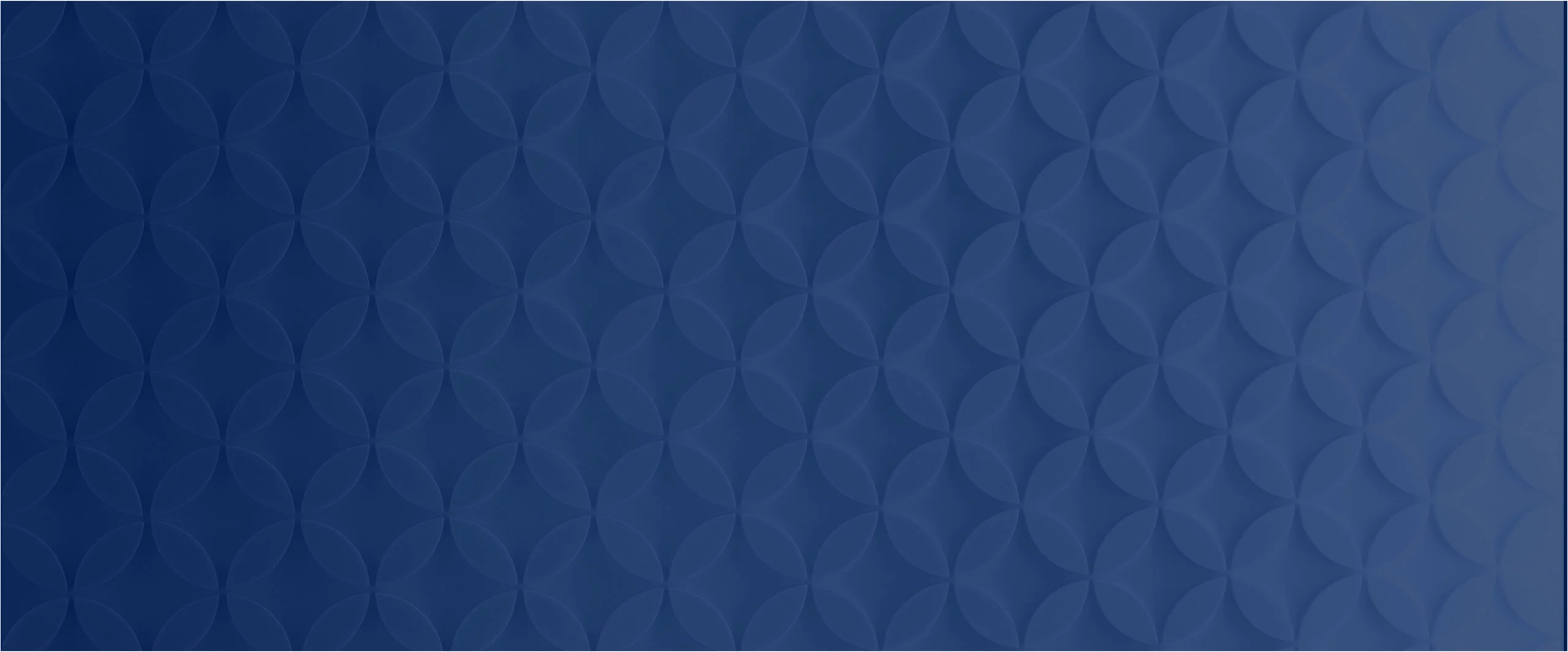 Home Loans Error Resolution & Information
If you have an error resolution or information request regarding your S&T Bank mortgage secured consumer loan account, you may submit it in writing including the following information:
Borrower's Name
Loan account number or other information that enables identification of the mortgage secured loan account
An explanation of the error that you believe occurred or an explanation of the information that you wish to obtain regarding your loan account
Written error resolutions and information requests will be accepted at any S&T Bank branch office or by mail at any S&T Bank branch address. However, the preferred address for submission is:
S&T Bank
Attention: Loan Servicing Department
P.O. Box 190
Indiana, PA 15701
S&T Bank will inform you of the results of your inquiry within 30 business days after we receive your written request and we will correct any error promptly. If we need more time to conduct our investigation, we may take up to 45 days to investigate your complaint or question.