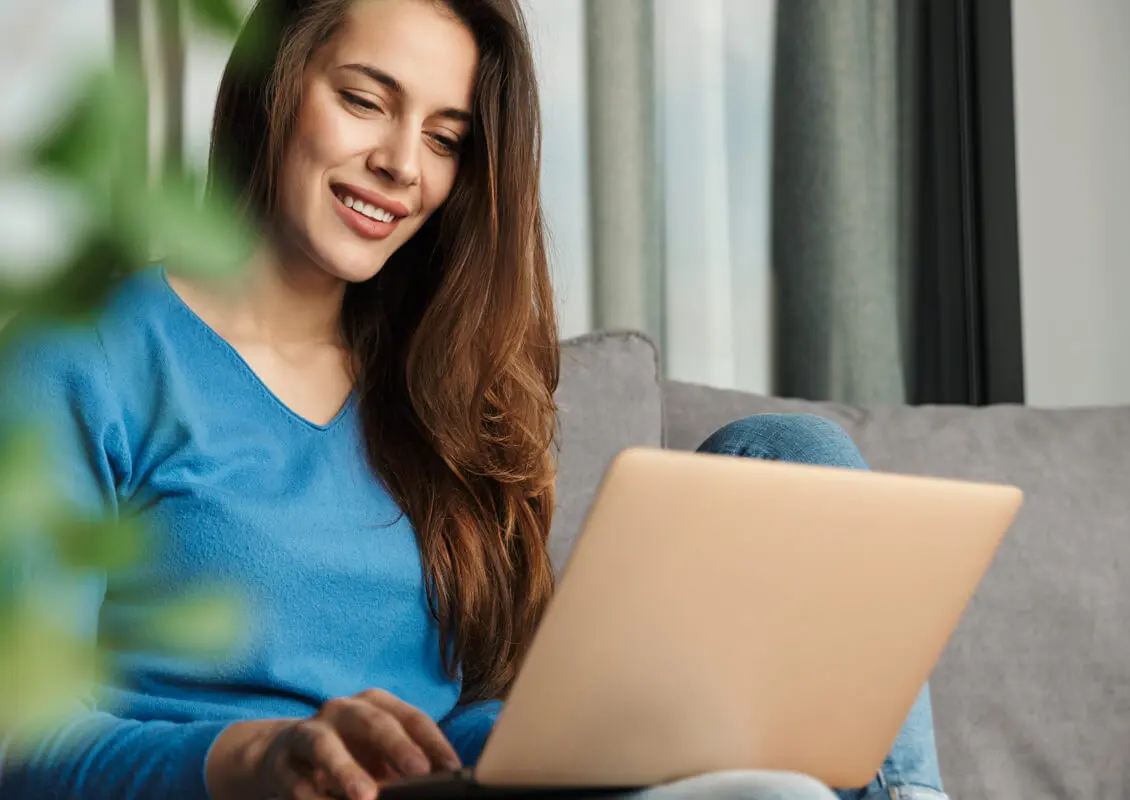 Money Market Savings Account
Savings With Checking Flexibility
Make unlimited over-the-counter transactions and get a competitive yield on your savings.
Variable tiered interest rate
Online and Mobile banking1
Money Market Savings Account Details
With rates typically above passbook and standard savings, a money market account is perfect for your financial short-term goals.
Unlimited S&T Transactions

Whether in one of our branches or at one of our convenient ATMs, enjoy unlimited transactions.

Third-Party Transactions

Maximum of six third-party transactions permitted per calendar month or statement cycle.

Competitive Rates & Specials

We pride ourselves on our competitive rates. Consider viewing our Special Offers available for your area.
FAQs
Yes, to open a money market account, a $50.00 balance is required.
The minimum balance can be satisfied three different ways:
1. Minimum daily balance of at least $1,000 or
2. Monthly average balance of at least $2,500 or
3. Combined deposit and home loan balances of $20,000 or more2
There is a $10 monthly maintenance fee if one of the above balance requirements are not met.
1 Mobile Banking is offered as a free service of S&T Bank. You may incur and are responsible for any charges assessed by your mobile carrier. Contact your mobile carrier for more information
2 $10 monthly maintenance fee applies if minimum daily balance of at least $1,000 or monthly average balance of $2,500 or Combined deposit and home loan balances of $20,000 or more requirement is not met. Combined home loan balances include outstanding balances on mortgage loans serviced by S&T Bank, home equity loan and home equity line of credit outstanding balances. Home loan balances do not include VA, FHA, or PHFA mortgages.