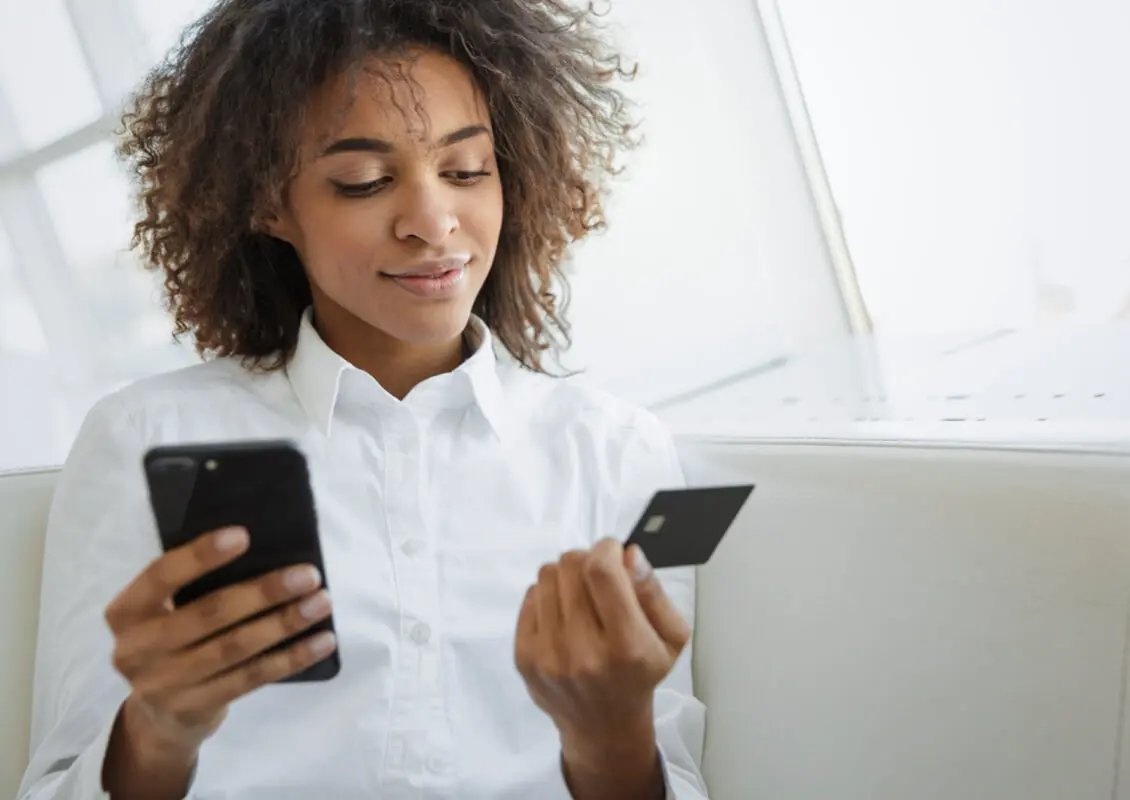 Preferred Banking Checking Account
Gain Financial Advantage
The preferred, personal checking option, complete with debit rewards so your spending pays back.
No monthly maintenance fees if balance requirements are met1
Cash Back Rewards available2
Free ATMs Anywhere3
Preferred Banking Checking Account Details
With a busy and active lifestyle, we know you need a bank account that works as hard as you do.
Debit Card Rewards

Each time you make a purchase, use your Debit Rewards Card as "Credit" and you will receive 5 cents back from S&T Bank2.

Free Anywhere ATM Transactions3

Not only can you transact at any S&T ATM, we'll also reimburse surcharge fees from other bank ATMs at each statement cycle.

Online & Mobile4 Banking

Gain access to our online platform and mobile banking app for 24/7 access every day of the year.

Checks

Your first order of Preferred Banking checks is free5.

State-of-the-Art Security Technology

We are committed to protecting the financial and personal information of all our customers.

Billpay Convenience

Stop wasting time manually paying bills. Whether it's a one-time bill or recurring payment, we've got you covered
People Are Our Purpose
S&T $10 CushionTM is a benefit designed to help our customers. If a customer's account is overdrawn by $10 or less after nightly processing, an overdraft fee will not be charged. This cushion is another way we're supporting financial wellness for our customers.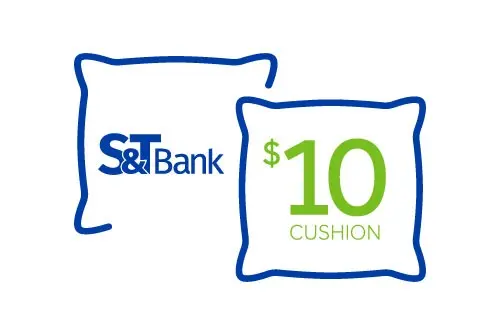 FAQs
Yes, to open a Preferred Banking Checking account, a $50.00 balance is required.
There is a $10 monthly maintenance fee if one of the above balance requirements are not met1.
1 Must maintain minimum daily balance of $1,000 required in Preferred Banking checking account or combined deposit balance and home loan outstanding balance of $25,000 or more, Otherwise a $10 monthly maintenance fee if one of the above balances is not met. Combined home loan balances include outstanding balances on mortgage loans serviced by S&T Bank, home equity loan and home equity line of credit outstanding balances. Home loan balances do not include VA, FHA, or PHFA mortgages.
2 $.05 credited to your account for every credit or signature based transaction made with your Preferred Banking debit card. The total debit reward incentive will be subject to 1099 reporting.
3 Unlimited free ATM transactions at S&T Bank ATMs. S&T Bank does not charge you to use another bank's ATM plus reimburses surcharge fees (fees charged by other banks to use their ATMs) per statement cycle. Free ATM transactions do not apply to any fees other than fees assessed for using an ATM to withdraw cash from your Preferred Banking Account; for example, the VISA International Service Assessment Fee, that applies when a foreign country ATM is used for a cash withdrawal, is not waived or reimbursed, and will continue to apply.
4 Mobile Banking is offered as a free service of S&T Bank. You may incur and are responsible for any charges assessed by your mobile carrier. Contact your mobile carrier for more information
5 First order of Preferred Banking checks are free to new Preferred Banking accounts only and not to converted accounts.