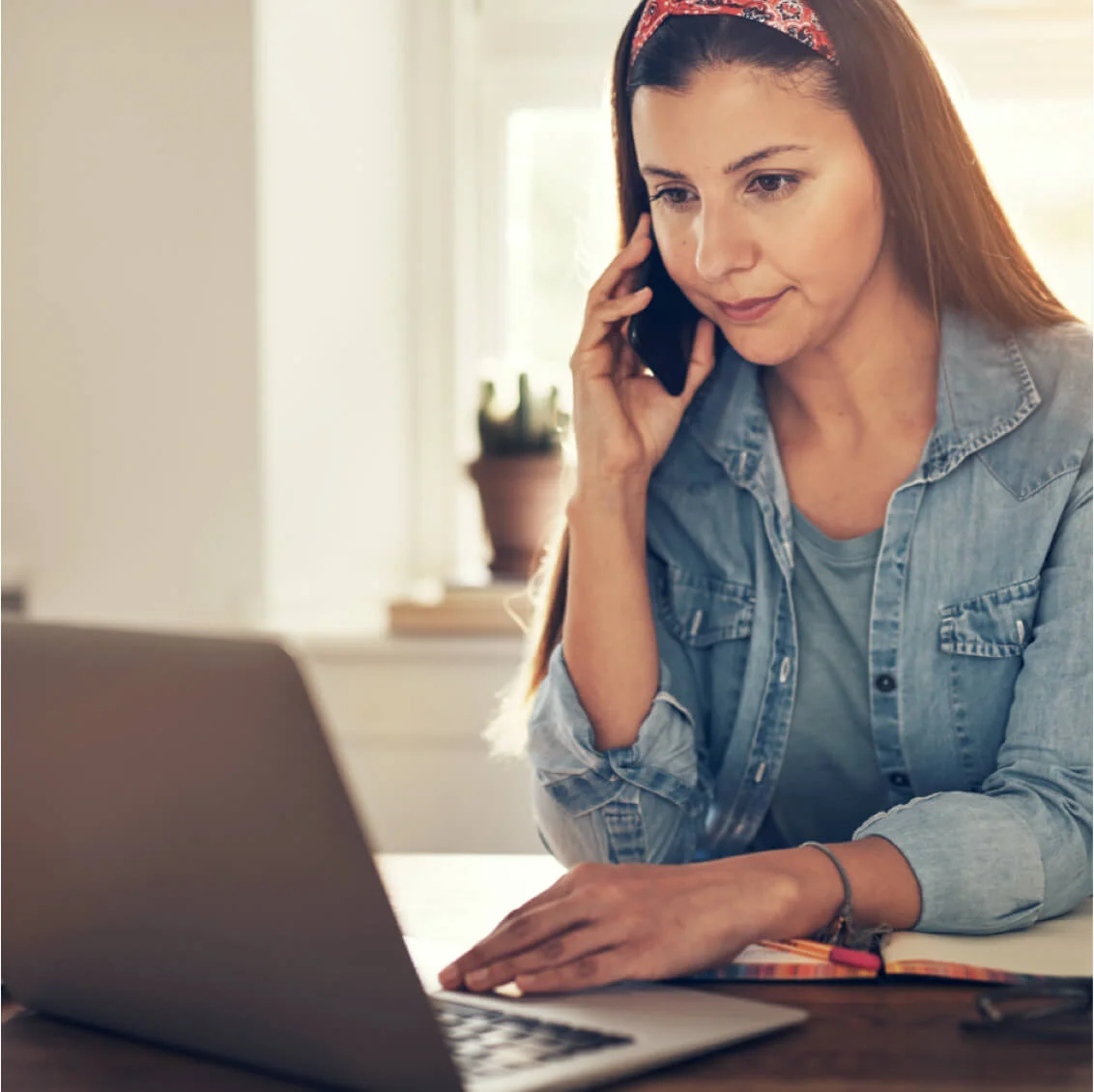 Federal Deposit Insurance Corporation (FDIC) Information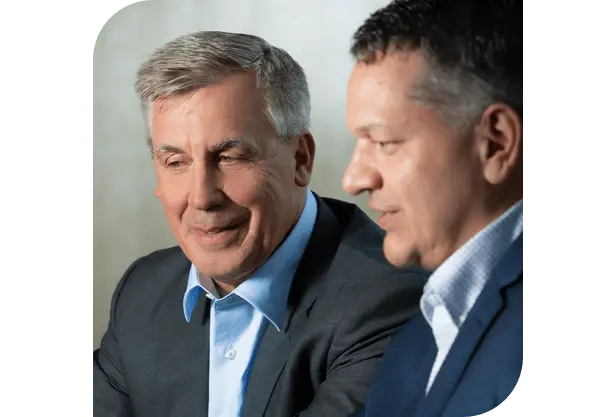 The FDIC actively supports the entire U.S. banking system.
In light of recent news, it's important to remember that the FDIC and the U.S. Department of the Treasury and Federal Reserve have taken swift action to reassure depositors that their funds continue to be protected within the United States banking system.  FDIC insurance provides the peace of mind that comes from knowing your funds are secure.
As your trusted financial partner, feel free to reach out to us at 800.325.2265 or visit your local branch.