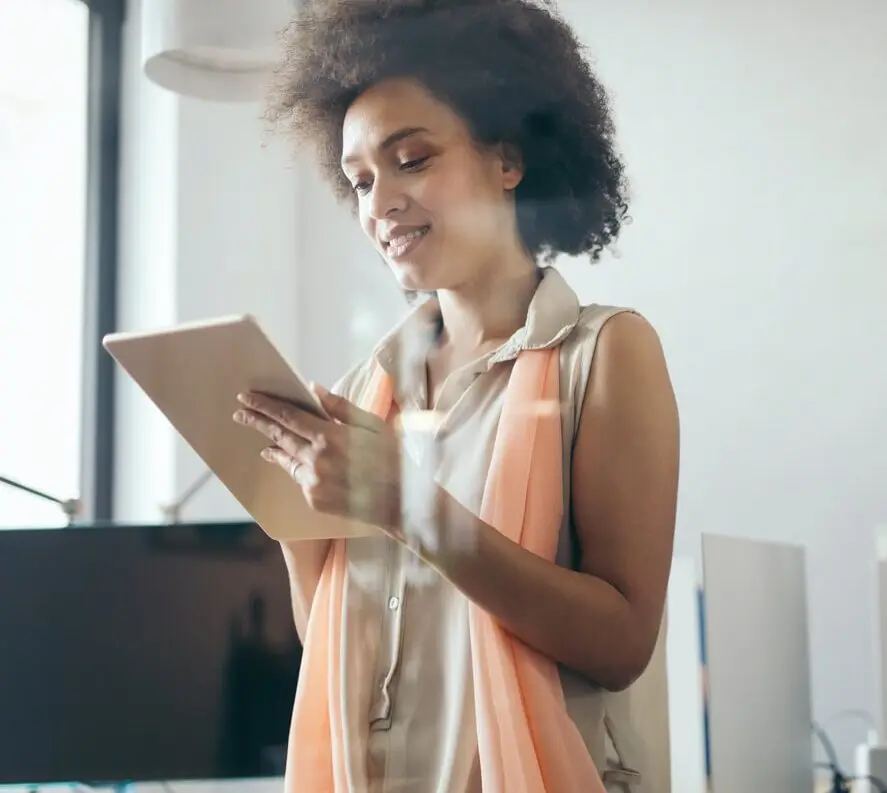 Account Analysis Business Checking Account
Modern Banking Solution for Modern Businesses
Account Analysis checking is best suited for companies with multiple checking accounts or sophisticated account management needs.
Benefits include:
A competitive earnings credit, which is applied to collected balances, which could reduce or eliminate account fees
A la carte pricing so you pay only for the services you use
The ability to link multiple accounts together for billing convenience
A convenient monthly statement that provides easy record-keeping and billing detail
Check images that are available online 24/7
Account Analysis Business Checking Account Details
As an S&T business customer, you gain access to the following advantages.
Online Banking

Real-time, round-the-clock access to the products and services you need to help you manage your business.

Merchant Services

We make accepting payments fast and easy.

Treasury Management Solutions

A wide variety of solutions to help manage your business' payables and receivables.