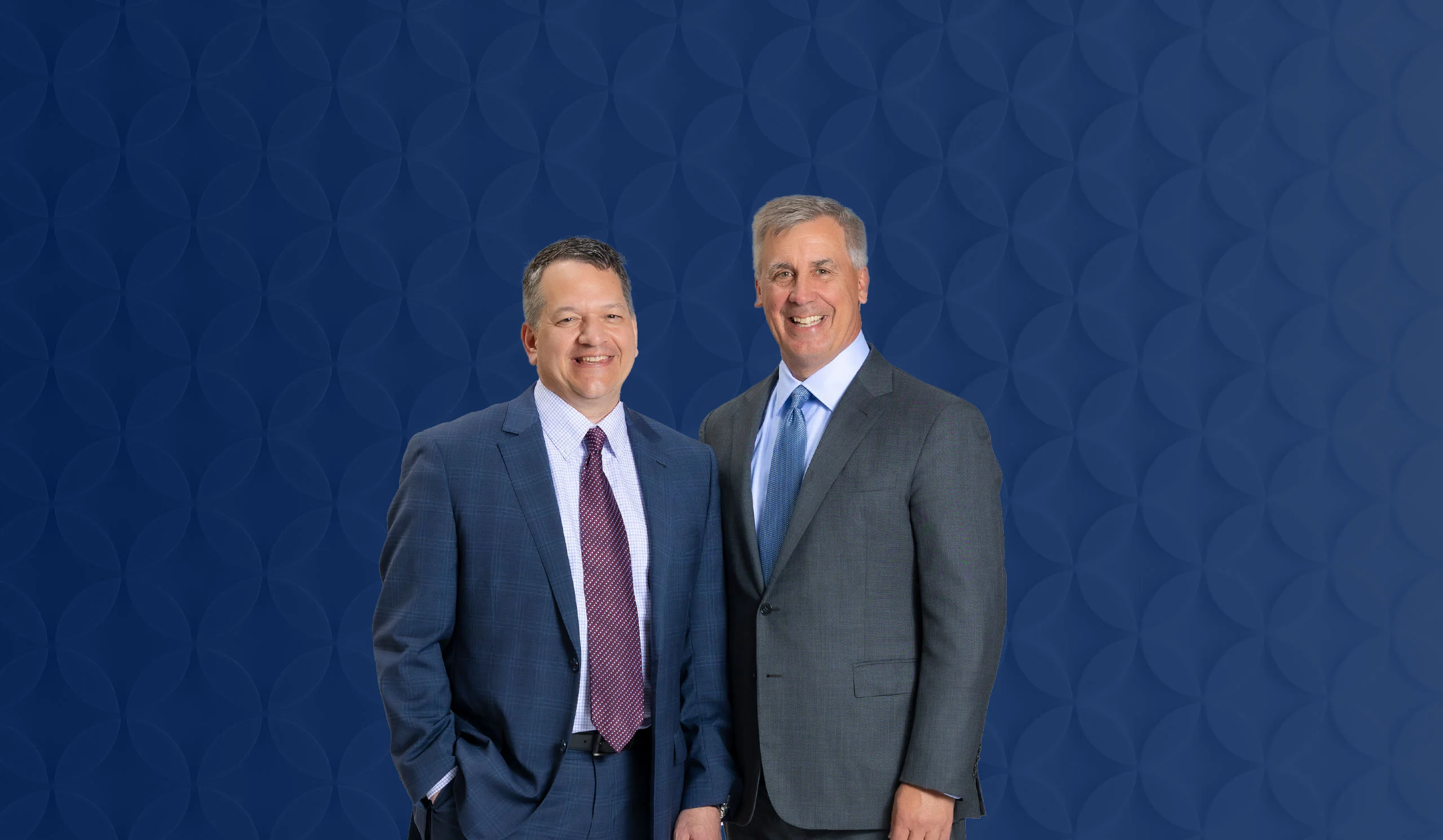 S&T Bank ranked highest in customer satisfaction with retail banking in Pennsylvania by J.D. Power.
120 years strong!
In 2022, we paid tribute to a significant milestone at S&T Bank!  We celebrated our 120 year anniversary! This important achievement serves as a reflection of literally thousands of employees over the years being incredibly dedicated to the customers and communities we serve.  This dedication gives us great optimism for our future.
Chris McComish
Chief Executive Officer
As we look forward, we will continue to embrace and build upon our history while we prepare ourselves for the challenges ahead.  We will define what great community banking looks like and invest in the people, technology and infrastructure to continue advancing our business forward.
Dave Antolik
President
View our 120 Year Anniversary Press Release
Take a look back at 120 years of memories.
Real Testimonials
What makes S&T a long-standing community leader? Our people. Listen to what our employees have expressed about making great things happen as highly valued team members.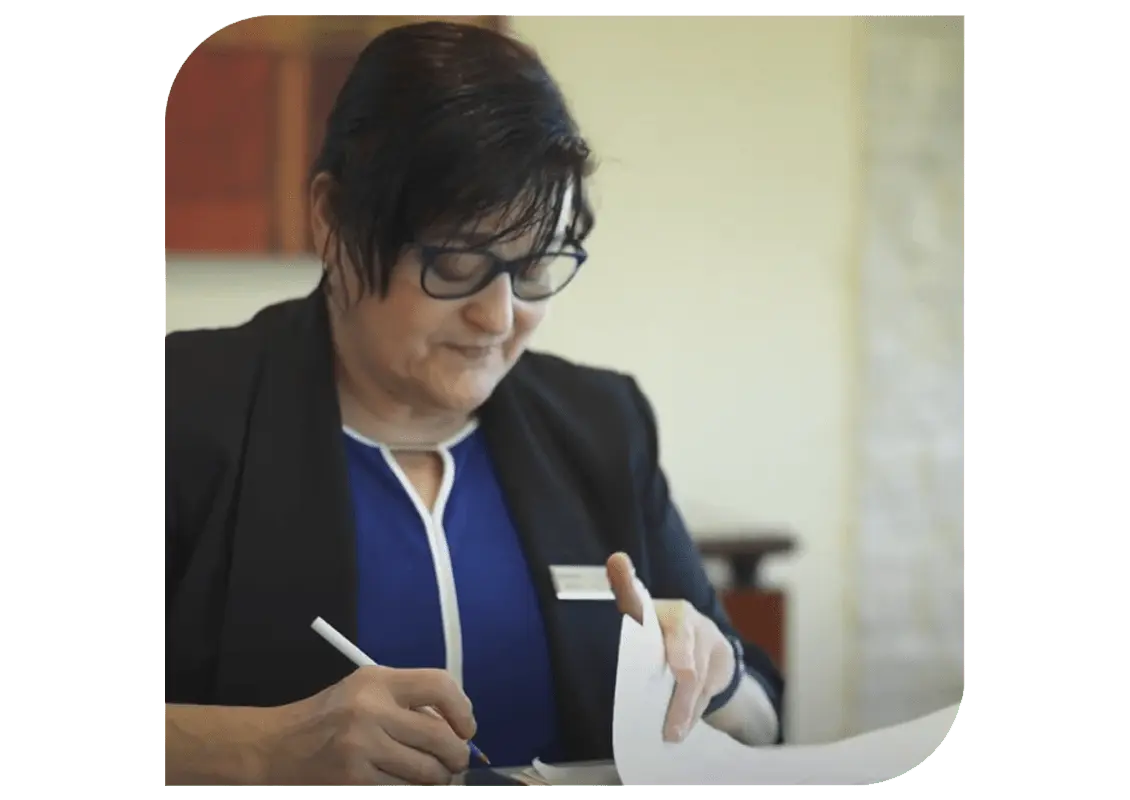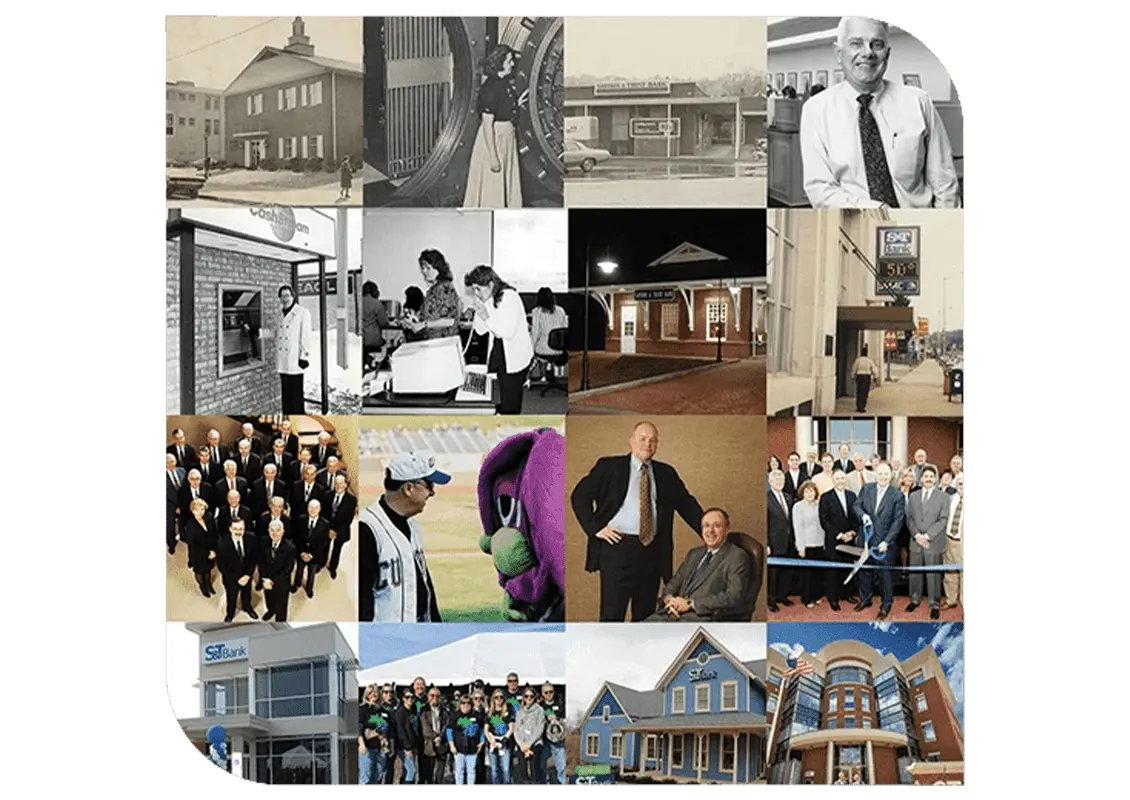 120 Years of History
On May 19, 1902, the Savings and Trust Company was organized with one office in Indiana, Pennsylvania.
Through the years, S&T has grown geographically, starting in 1966 by expanding its reach throughout western Pennsylvania via strategic mergers and acquisitions. Today, S&T's geographic footprint extends into five markets throughout Pennsylvania, Ohio and New York.
We're truly honored.
This is just a brief sampling of what customers have to say about S&T Bank! Our relationships are rooted in long-standing community trust, and we provide outstanding customer service and exceptional product offerings. Our expert team members listen to your needs and offer real-time solutions to help you reach your goals!