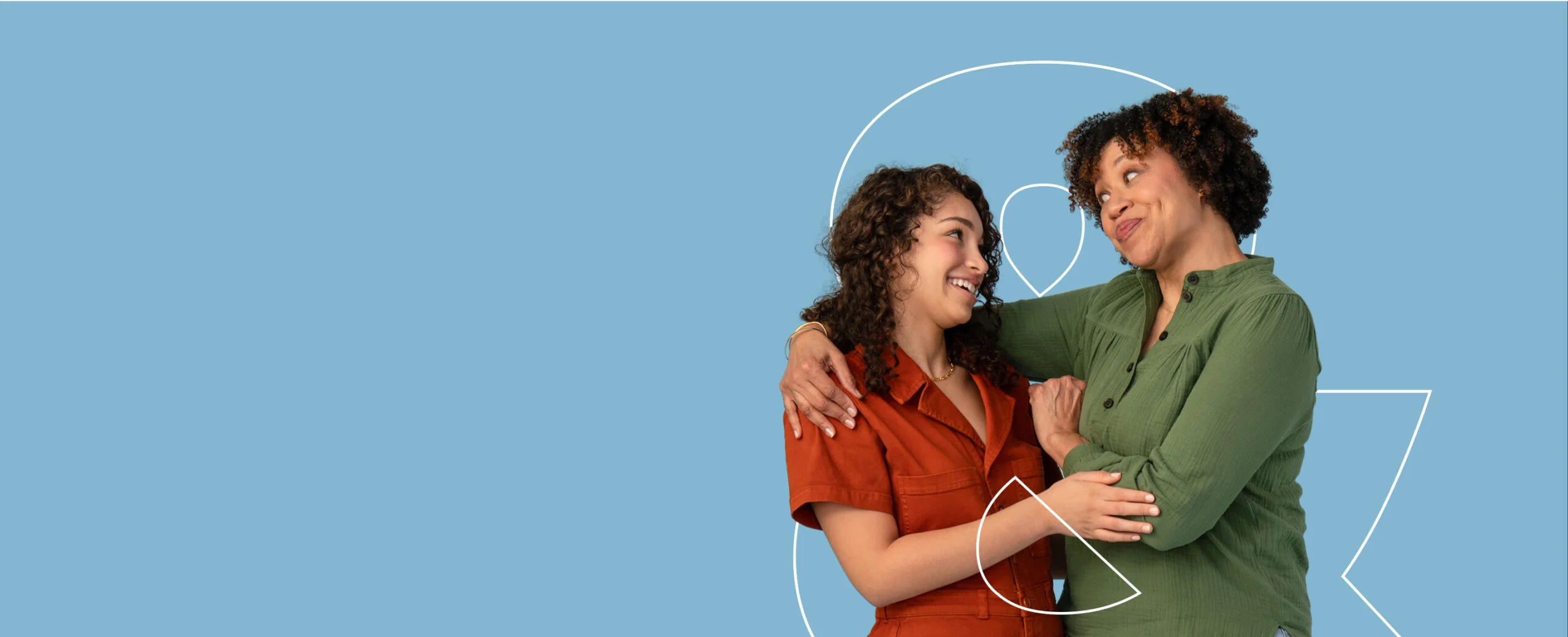 They're Ready to Take the Wheel
Give them financial independence and yourself peace of mind with Smart Start Banking.
1To receive the incentive, open a new Smart Start Banking account between October 1 and December 31, 2023. Within 90 calendar days of opening, make five debit card purchases (posted and cleared) with your new S&T Debit Card. All existing primary account holders of a Smart Start Banking account, including those with any relationship to or signing authority on any other S&T consumer checking account or those who closed a checking account within the last 12 months, are not eligible. Signing authority will be defined by the customer's name(s) and social security number(s) registered on the account. To receive the incentive, this account must remain open with a balance greater than $0 on April 15, 2024, and never be overdrawn. To qualify for the incentive, the promo code is required at account opening. The incentive will be deposited to your account on April 18, 2024, if all above requirements are met. Offers may vary by product and region, are not transferable and are reportable for tax purposes. S&T Bank reserves the right to limit an individual to one account-related gift incentive per rolling 12-month period across all deposit account relationships.
2Unlimited free ATM transactions at S&T Bank ATMs. S&T Bank does not charge you to use another bank's ATM plus reimburses surcharge fees (fees charged by other banks to use their ATMs) per statement cycle. Free ATM transactions do not apply to any fees other than fees assessed for using an ATM to withdraw cash from your Smart Start Account; for example, the VISA® International Service Assessment Fee, that applies when a foreign country ATM is used for a cash withdrawal, is not waived, or reimbursed and will continue to apply.
3Mobile banking is offered as a free service of S&T Bank. You may incur and are responsible for any charges assessed by your mobile carrier. Contact your mobile carrier for more information.
4Employees of S&T Bank, its affiliates, subsidiaries, dealers, distributors, retailers, advertising and production agencies, their immediate families and those living in the same household are not eligible to apply for the scholarship. S&T Bank may suspend, change or terminate this program at any time. The interpretation, application and administration of the program shall be determined by the Student Scholarship Committee, whose decision is final.
Smart Start Banking Account Details
You can have all the banking bases covered in one comprehensive package that's easy and convenient to use and offers great
value with perks and freebies, too.
Ages 12-14

This account is available to students ages 14-24. Must be opened in branch with legal guardian.

Debit Card

Our debit card takes convenience to an all time high by allowing you to pay for your purchases wherever Visa® is accepted.

Online & Mobile Banking3

Gain access to our online platform and mobile banking app for 24/7 access every day of the year.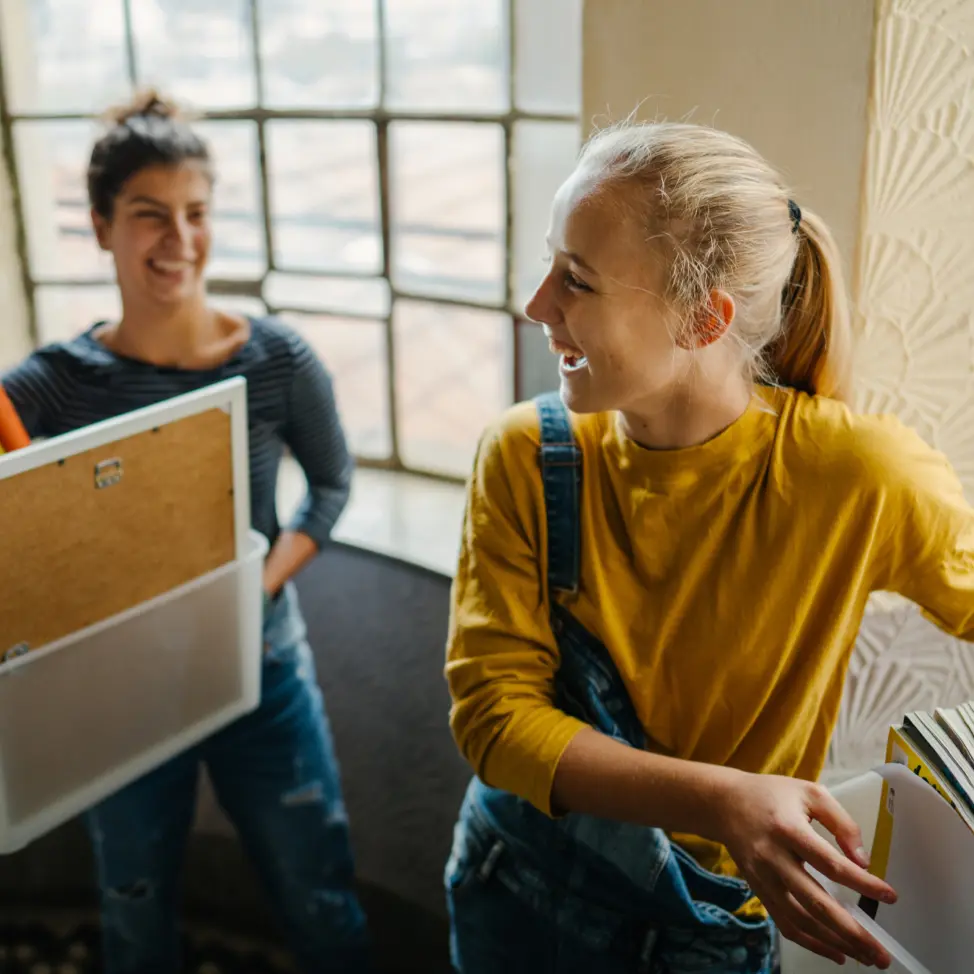 Flying Solo For the First Time
Help your teens spread their wings and soar with S&T.
No minimum daily balance required
No monthly maintenance fees
Free ATMs anywhere2
Open a Smart Start Banking account and you could earn $100.1 
People Are Our Purpose
S&T $10 CushionTM is our overdraft assistance benefit. If a customer's account is overdrawn by $10 or less after nightly processing, an overdraft fee will not be charged. This cushion is another way we're supporting financial wellness for our customers.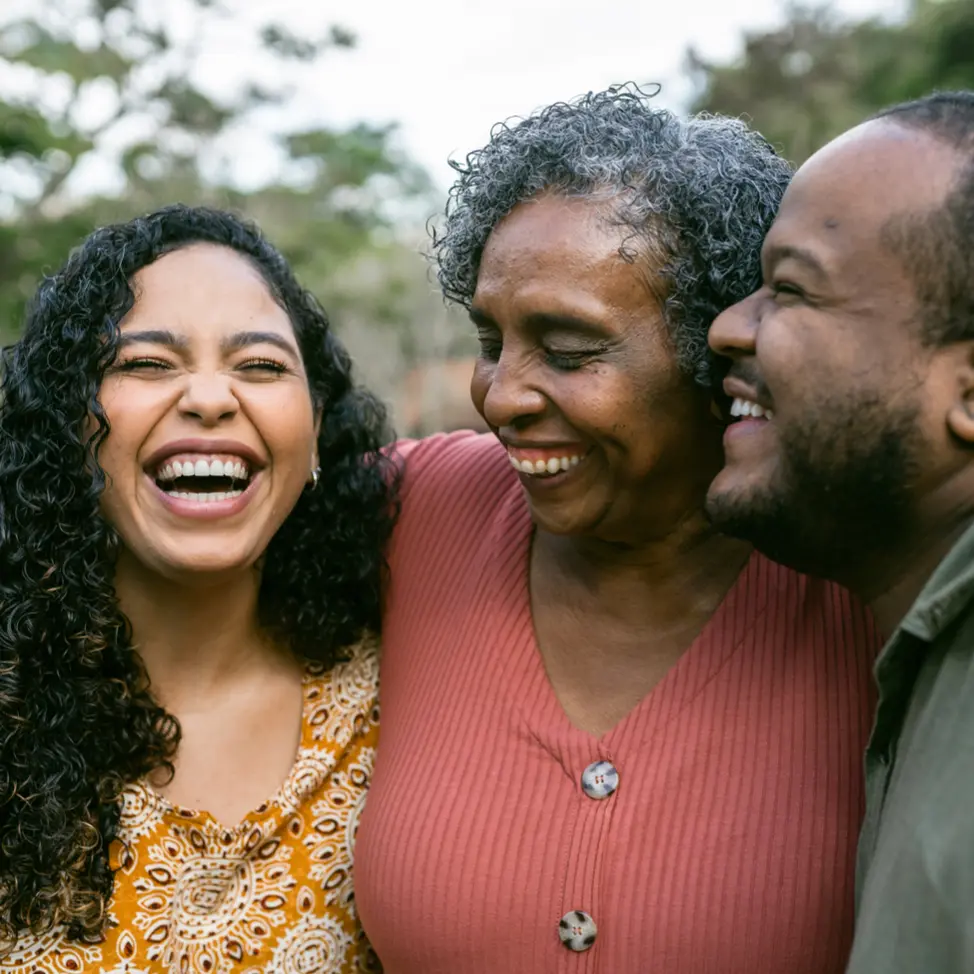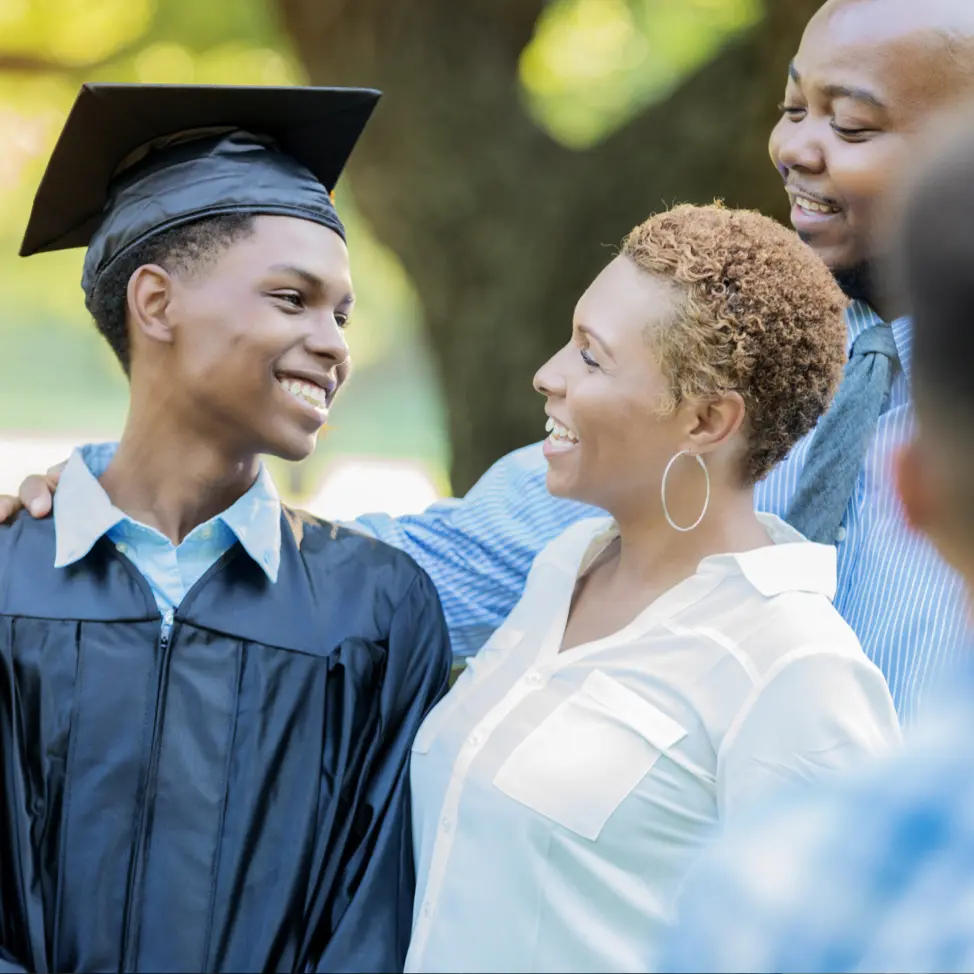 Creating Opportunities Through Education
Through the Smart Start Scholarship4, S&T Bank proudly awards $2,500 to five students with Smart Start Banking. The competitive scholarship is merit-based and available for college or vocational students in the U.S. who have an S&T Smart Start Banking account.