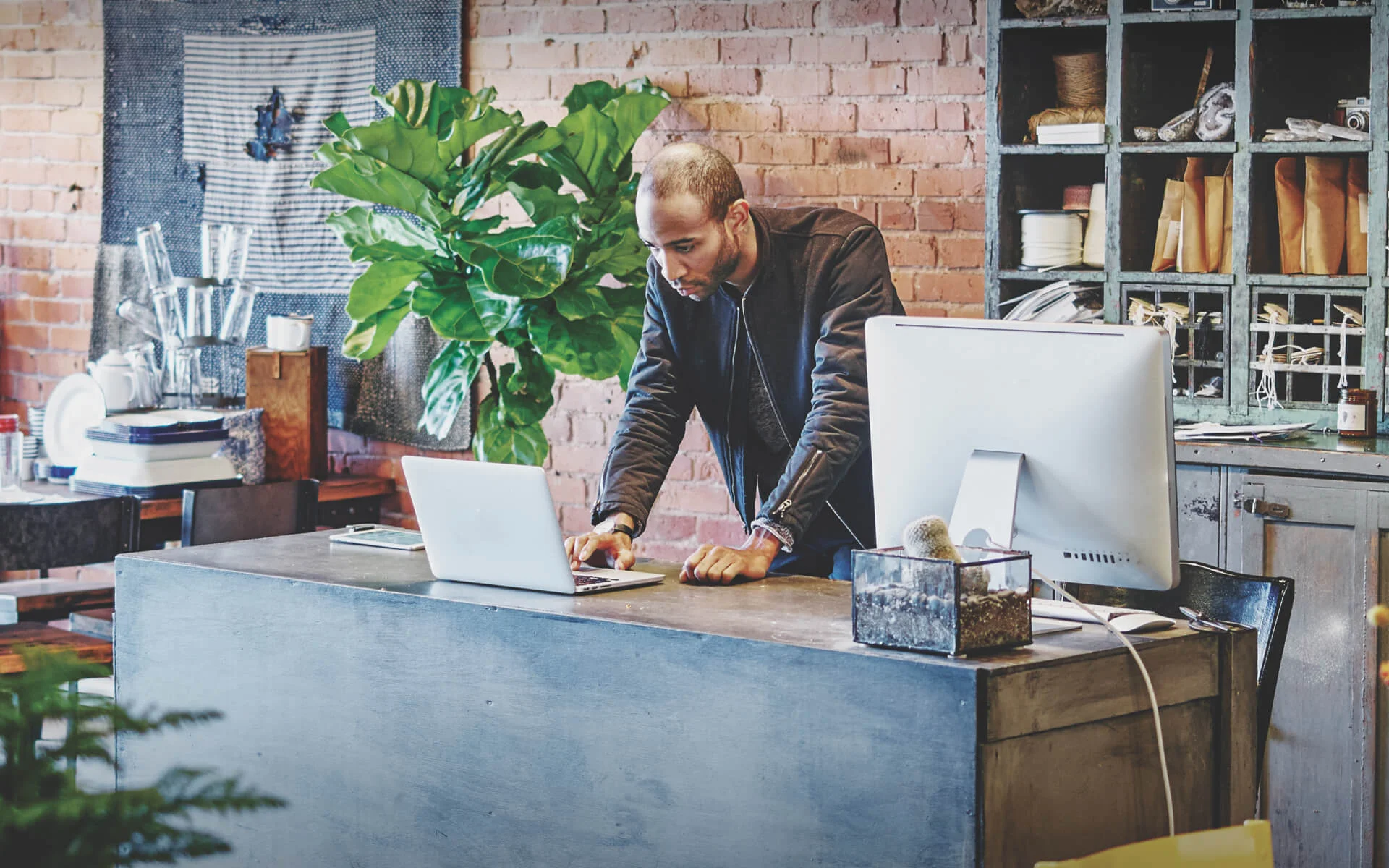 Cash In On Extra Cash Flow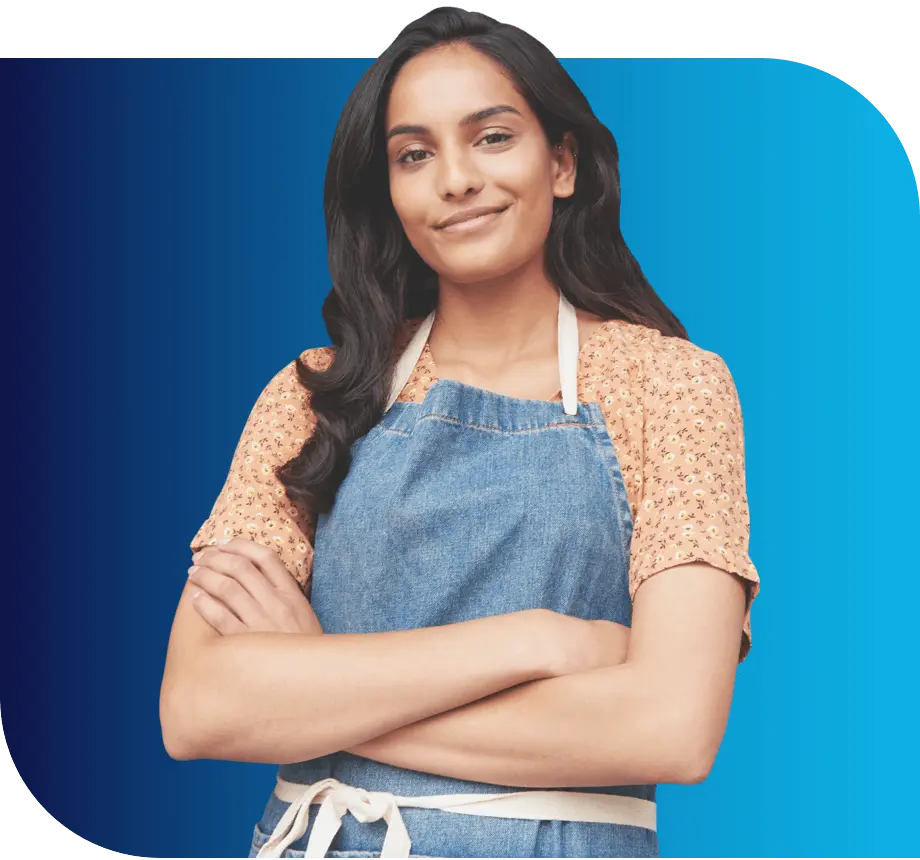 Offer Ends March 31.
Get up to $5001,2 when you open a new Basic Business Business Checking1 account and establish a new payment processing account2.
Deposit $5,000 within the first 5 days of account opening
Activate your debit card
Establish a new payment processing account through Elavon2
Get up to $5001,2
1 To qualify for the $300 incentive, a new Basic Business Checking account must be funded with a $5,000 balance within the first 5 business days of account opening. Account must be opened between January 11, 2021 and March 31, 2021. Business checking account must remain open with a daily balance of $5,000 or more until April 21, 2021 to receive incentive. Business must also apply, receive and activate an S&T Bank business debit card that is associated with the new Basic Business Checking account by April 21, 2021. Account will receive $300 incentive on April 30, 2021.
New account will not be eligible for offer if any signer has signing authority on an existing S&T Bank business checking account or has closed an account within the past 90 days or has been paid a promotional premium in the past 12 months. If multiple accounts are opened with the same
signers, only one account will be eligible for the incentive. Estate accounts are not eligible for this promotion.
2 To qualify for the additional $200 incentive, a new S&T payment processing account through Elavon must be opened between January 11, 2021 and April 9, 2021 and have accepted customer payments, settled and funded by Elavon. If the S&T payment processing account remains open
through April 21, 2021, the $200 incentive will be credited to the S&T Basic Business Checking account by April 30, 2021. Limit one $200 incentive per merchant, regardless of the number of business locations. Business is subject to underwriting and approval by Elavon. Offer only available to merchants inside the United States. Elavon is a registered trademark in the United States and/or other countries.
Incentives will be identified as "Cash Incentive" on your monthly statement. The value of the incentives may be reported on Internal Revenue Service (IRS) Form 1099 and may be considered taxable income to you. Please consult your tax advisor regarding your specific situation.
Ready to do Business Wherever
For businesses with basic banking needs, S&T offers a simple checking account and a business debit card backed by friendly local service and the worldwide acceptance of Visa®. Open an account at one of our convenient locations.
Up to 500 items processed per month
No automatic hold on checks deposited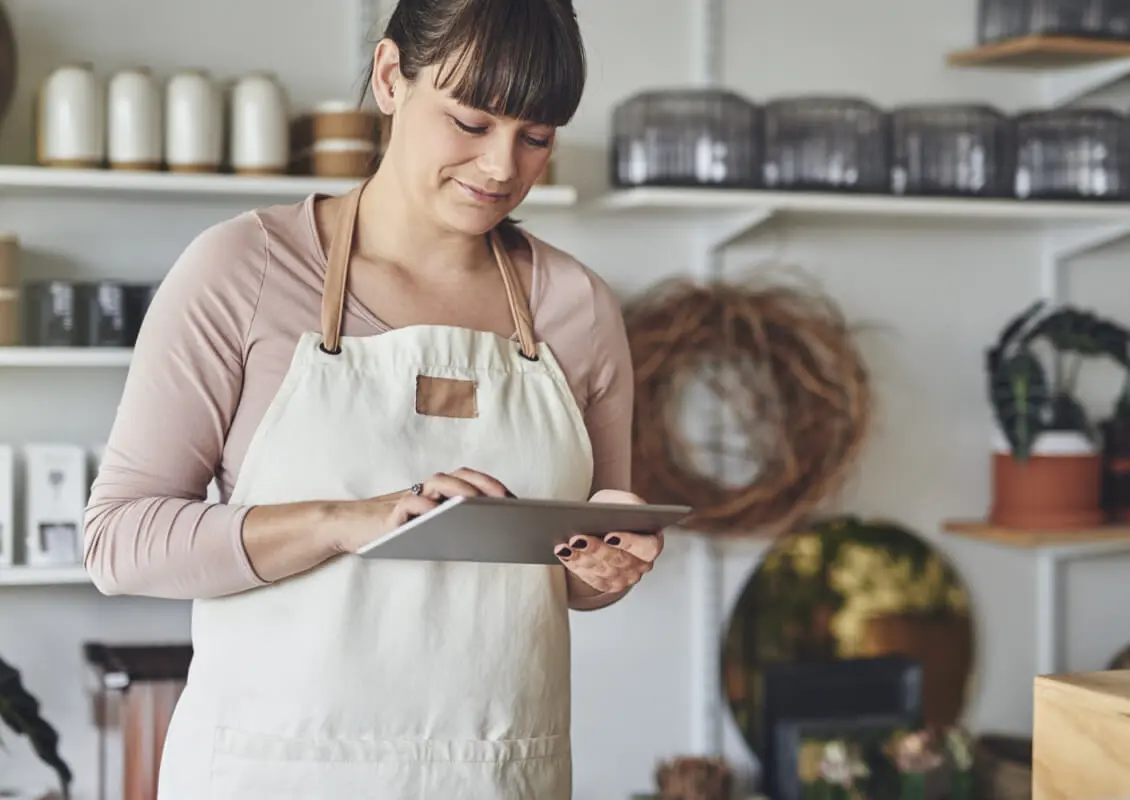 Basic Business Checking Account Details
As an S&T business customer, you gain access to the following advantages.
Mobile Deposit

Capture multiple checks in a single deposit transaction from a smartphone or tablet.

Online Banking

Real-time, round-the-clock access to the products and services you need to help you manage your business.

Debit Card

Combine purchasing power with effective cash flow management.
The Help You Need, When You Need It