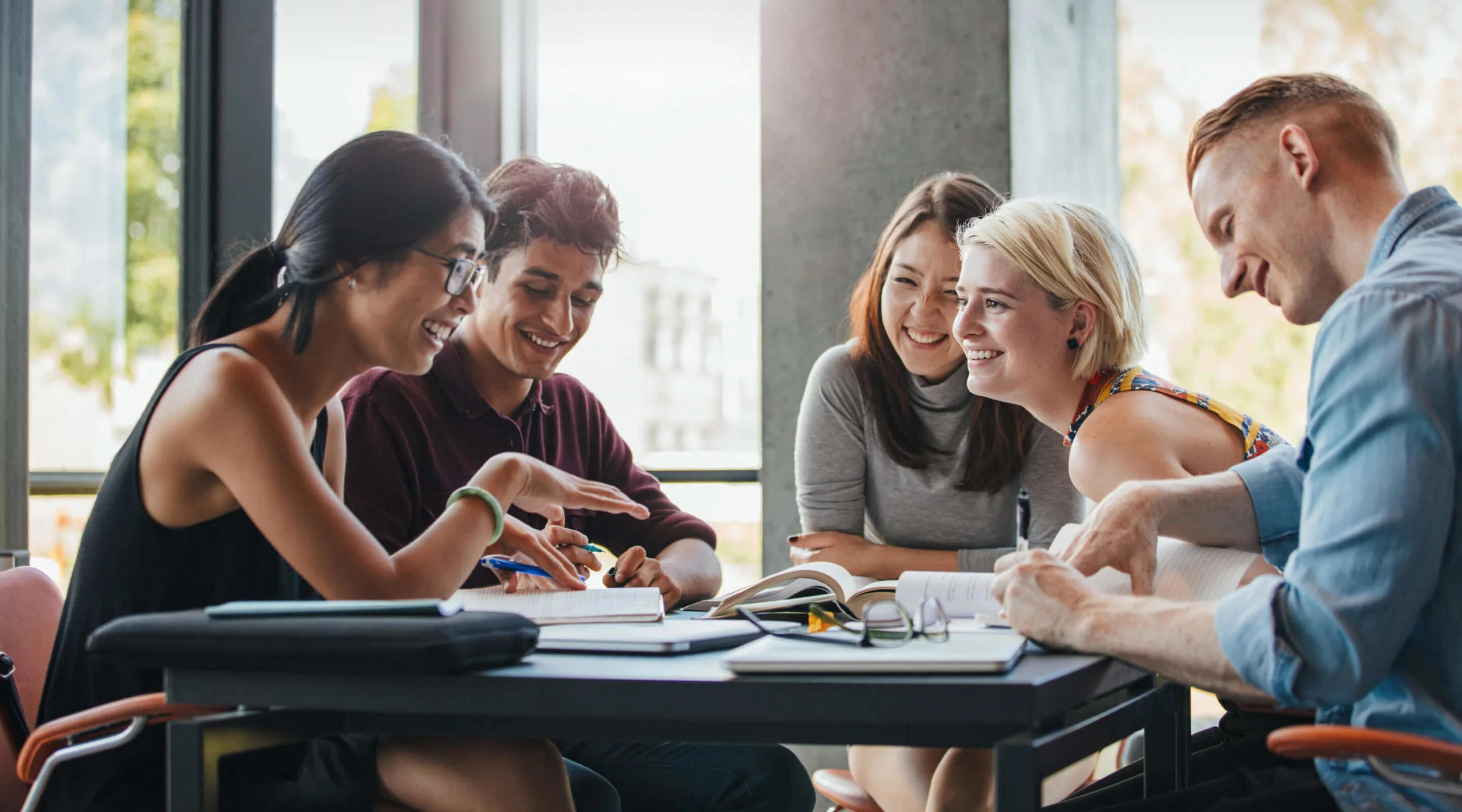 STUDENTS
Options for Paying for College
Pricey, but Totally Possible
By the time you get to college, some elite four-year programs will cost well into the six-figure range. Wow. However, there are and always will be ways to pay, from scholarships to grants and from loans to financial aid. In any event, it is always best to have some money set aside to get you started.
No matter what your household income or financial situation, it always makes sense to complete the Free Application for Federal Student Aid (FAFSA) to ascertain what funding might be available to you.
Also, some funding options to consider, no matter what your status is, include:
Now is not the time to panic if you don't have a payment plan in place; it is the time to explore your options and find a way to afford higher education because it is worth every penny.
Helping Hands for Higher Learning
Even education has a price tag attached. It rarely goes on sale, but it usually works out to be worth the hefty cost. There are tools and resources available to help you pay your way, but it is important to remember that an education loan is a form of financial aid that must be repaid, with interest.
Here are some Federal loan options to consider:
In order to obtain most federal student loans, you will first need to complete the Free Application for Federal Student Aid (FAFSA). In most instances the FAFSA is required for all federal financial aid including federal student loans. There are four main federal loan programs:
Federal Stafford Loan
Federal PLUS Loan
Federal Graduate PLUS Loan
Federal Consolidation Loan
Please visit eStudentLoan.com for comprehensive information on Federal Loans. And visit www.fafsa.ed.gov, the official site for the Department of Education, to obtain a Free Application for Federal Student Aid (FAFSA).
Other helpful links:
Your Neighborhood Bank Can Help
Education opens doors. We like to help make the costs associated with opening those doors less of a burden. College costs may be at all-time highs, but S&T can help make it easier to save… and be prepared when the time comes.
S&T's Coverdell Education Savings Account features:
Nondeductible account featuring tax-free withdrawals for a child's higher education expenses
Qualified higher-education distributions from an Education Savings Account are penalty and tax-free
For more information on the Coverdell Education Savings, click here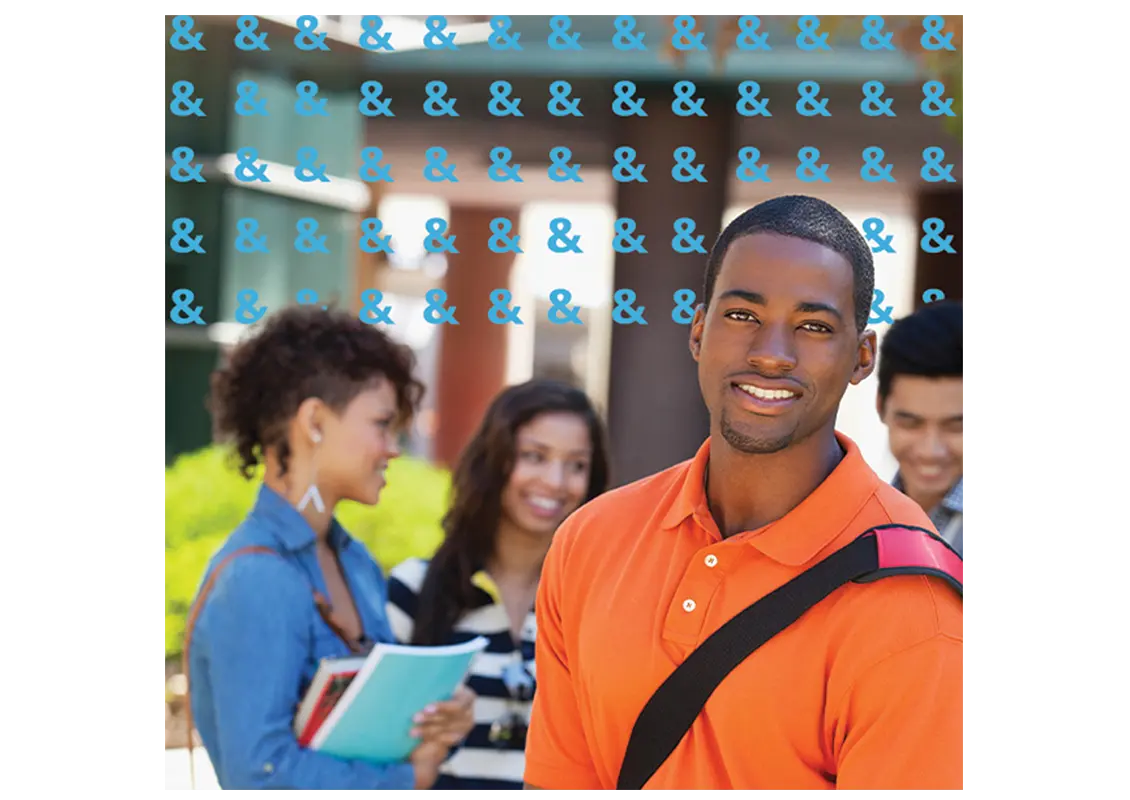 Savings still falling short of total tuition costs?
Many Americans need some assistance when it comes to covering college expenses.  Learn ways to help pay for college that you may not have considered.
Other Resources
STUDENTS
Credit Score Basics