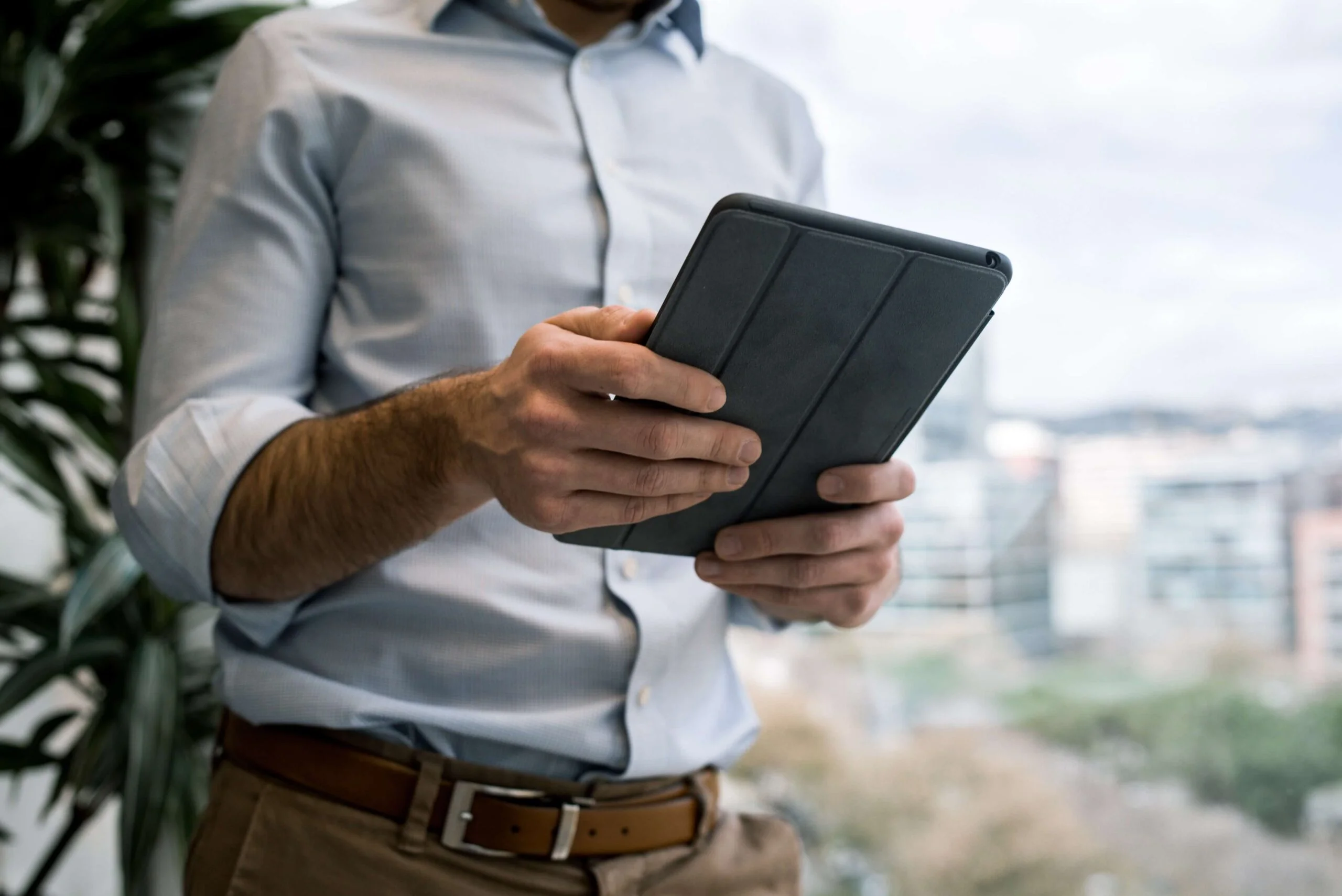 MONEY MANAGEMENT
Economic Impact Scam Awareness
Economic Impact Scam Awareness
Scammers are viewing the ongoing COVID-19 pandemic and the issuance of Economic Impact Payments advantageously. Some may be after the payments themselves, while others are using the opportunity to get valuable personal information, like bank account or Social Security numbers.
As scammers become more sophisticated, it is important to understand the signs of fraud and best security practices. Remember the following tips to help protect yourself from potential scams:
Do not provide any bank or personal information over the phone. S&T Bank nor the IRS will contact you for any personal information.
Be cautious of unsolicited emails, text messages, or social media messages. If you receive an email, text message, or social media message with the subject line of stimulus check or stimulus payment it is likely a scam, so please do not open or respond.
Do not click links or download files in emails or text messages claiming to be official IRS requests. Please verify and cross reference any information you receive, don't assume it's legitimate.
For everything you need to know about the  Economic Impact Payments rely on trusted sources such as the IRS.
Please stay safe and healthy. We're here for you.
Other Resources
MONEY MANAGEMENT
COVID-19 Stimulus Check Update