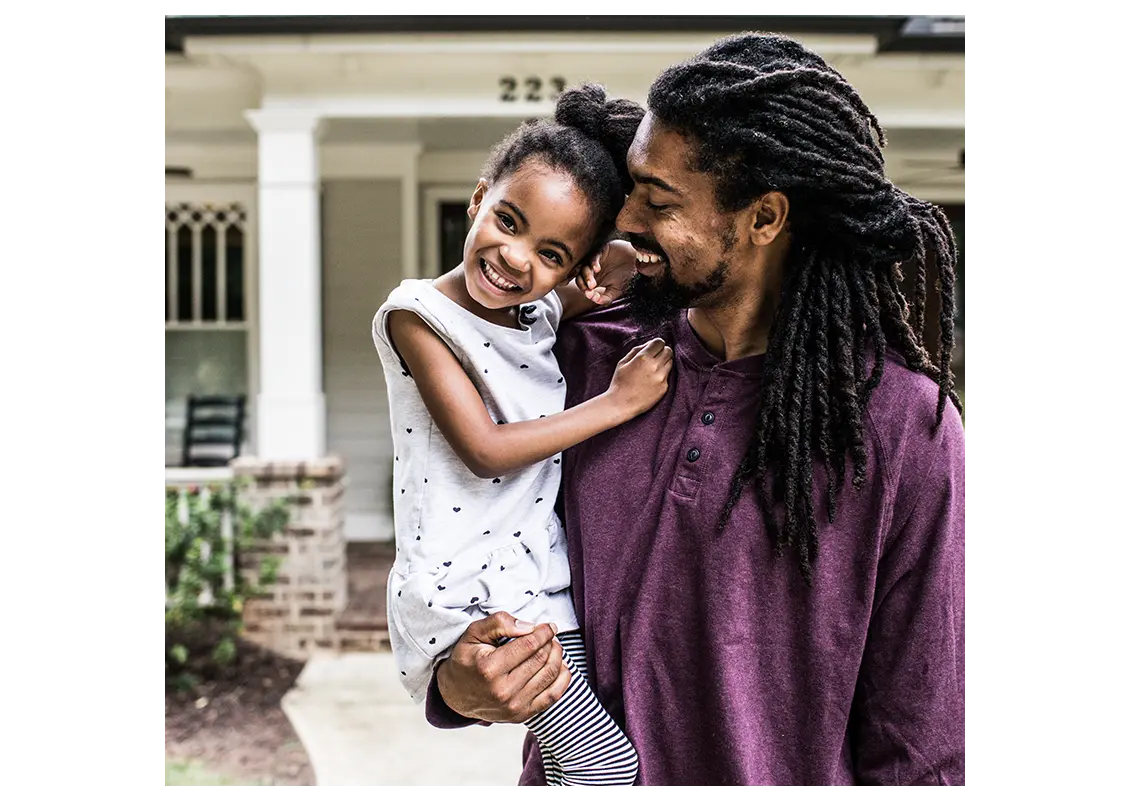 The Home Ownership Program provides affordable purchase financing options to put home ownership within reach. The program is designed for eligible borrowers and/or properties:
Eligible borrowers1
Borrowers must be at or below 80% of the area median income
Eligible properties2
One-unit, single-family, owner-occupied primary residence
Home Ownership Program Benefits
The dream of owning a home can become a reality. These features combined with S&T's dedicated mortgage bankers, make home ownership accessible and more affordable than you may think.
Discounted document preparation fees

No mortgage insurance requirement

Up to $5,0003 toward closing costs for eligible borrowers

Minimum borrower contribution is $500

Fannie Mae Homebuyer course required for first-time homebuyers
Christian Blackwell, CRA Specialist
4341 Ridge Ave, Philadelphia, PA  19129
NMLS ID 1154015
Reach out to Christian for more information.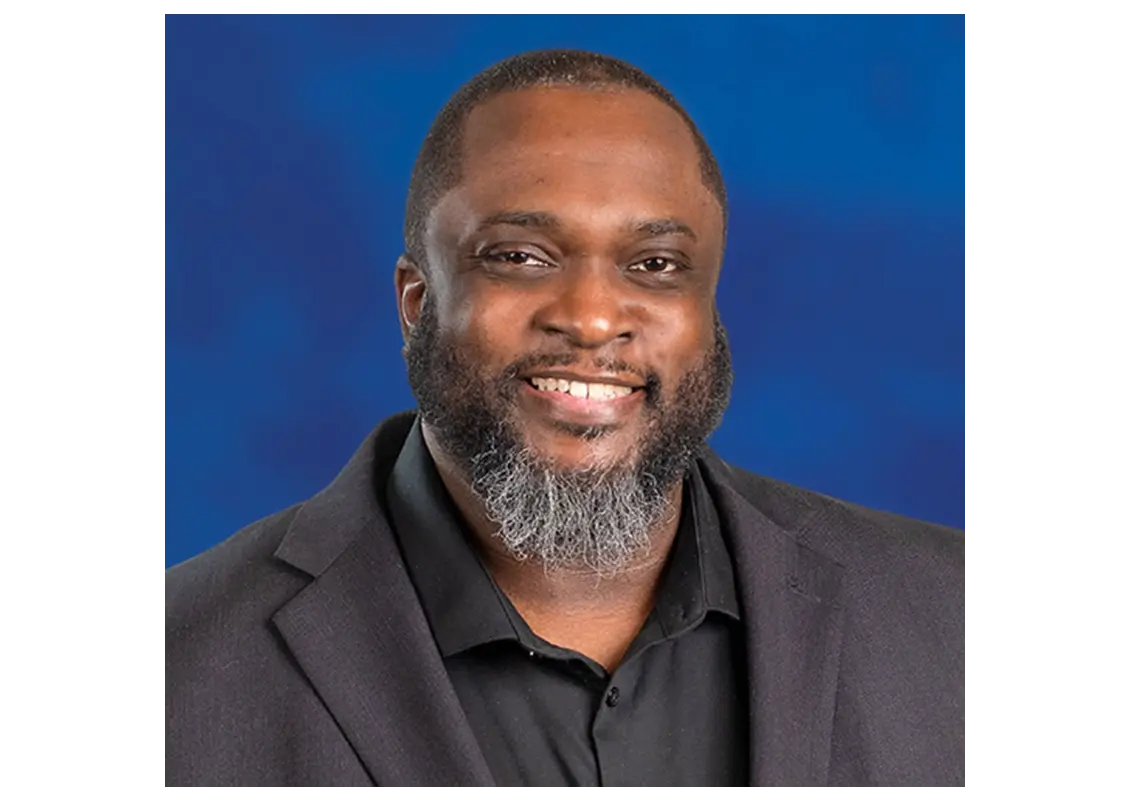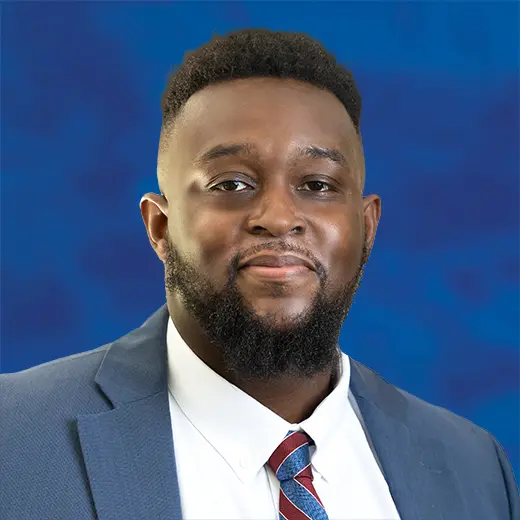 David McGowan, CRA Specialist
12262 Frankstown Road, Pittsburgh, PA  15235
NMLS ID 1912349
Reach out to David for more information.
Eric Harris, CRA Specialist
4385 Old William Penn Hwy, Monroeville, PA 15146
NMLS ID 24450
Reach out to Eric for more information.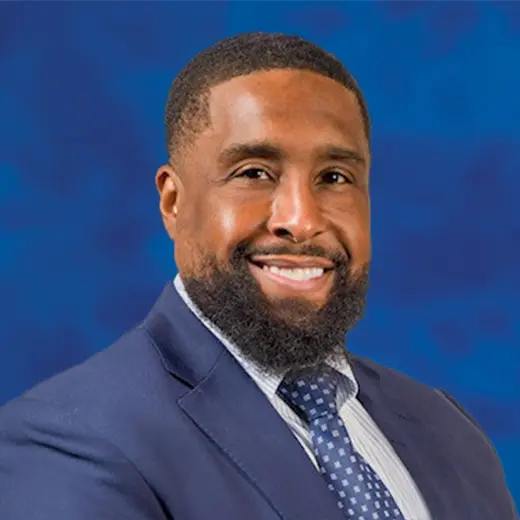 1Eligible borrowers must have an income at or below 80% of the area median income designated by Fannie Mae. They must also meet eligibility requirements including, but not limited to, being owner-occupants.
2Eligible properties must be located in a low or moderate census tract within S&T Bank's assessment area. If located in this area, no income limitations apply.
3The funds will be provided as a lender credit. Program funds can only be used for nonrecurring closing costs including title insurance and recording fees. The funds cannot be applied toward down payment, prepaid items or recurring costs, such as property taxes and insurance. Borrowers cannot receive program funds as cash back. The funds may be considered taxable income and a 1099-MISC may be issued, consult with your tax advisor.
Credit and collateral are subject to approval. Terms and conditions apply. This is not a commitment to lend. Programs, rates, terms and conditions are subject to change without notice.