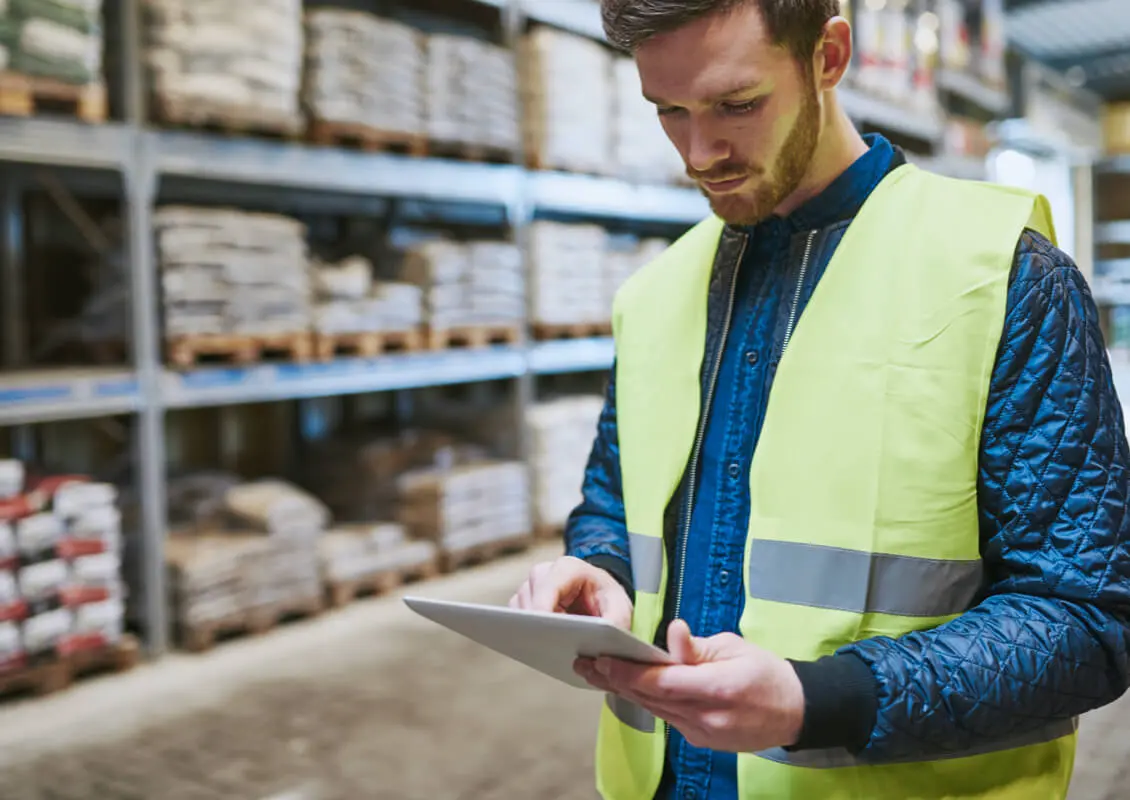 Business Interest Checking Account
An Account That Works as Hard as You Do
Perfect for sole proprietors, non-profit organizations and government entities, the Business Interest Checking Account allows your balance to earn interest while you run your business. After all, we understand that every dollar counts and work with our clients for a more successful, more healthy community. Open an account at one of our convenient locations.
Business Interest Checking Account Details
As an S&T business customer, you gain access to the following advantages.
Mobile Deposit

Capture multiple checks in a single deposit transaction from a smartphone or tablet.

Online Banking

Real-time, round-the-clock access to the products and services you need to help you manage your business.

Debit Card

Combine purchasing power with effective cash flow management.