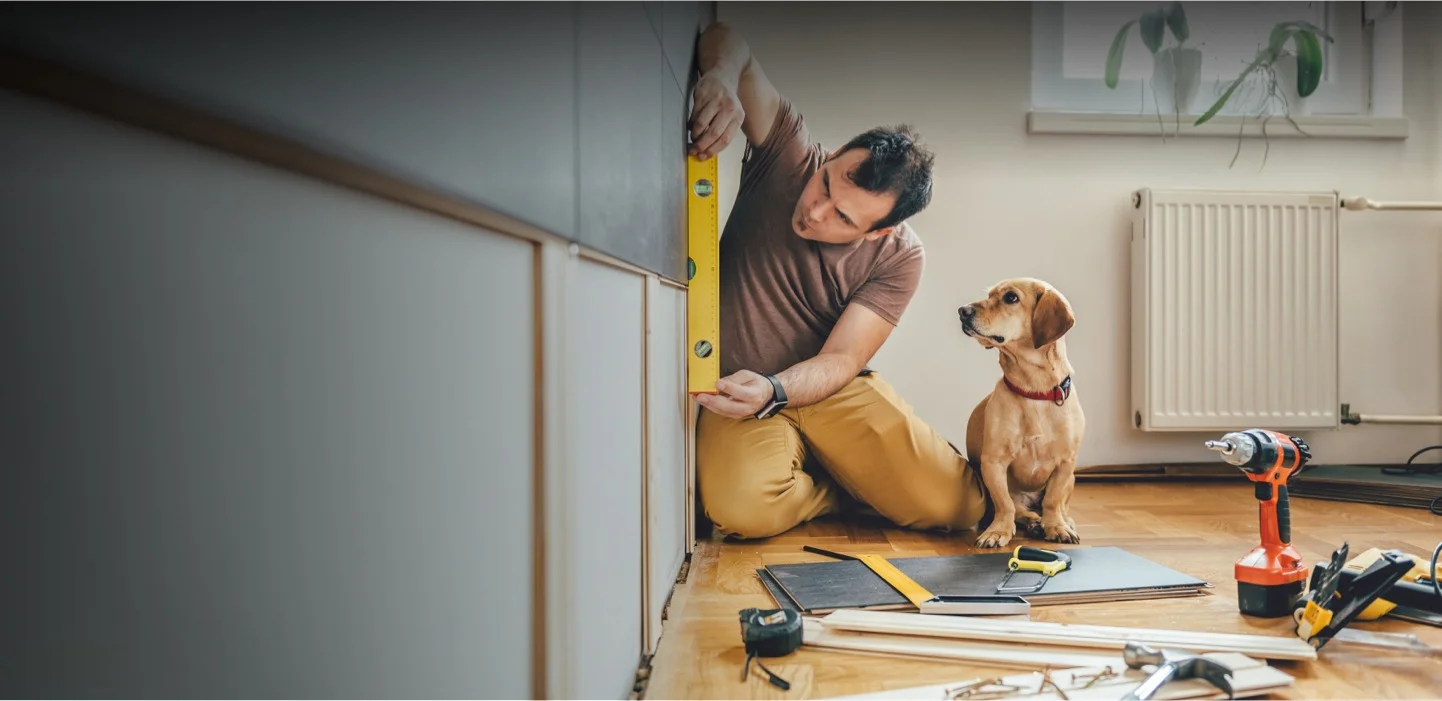 It's time for a fresh new look.
When you use your home equity to pay for things like home renovations and upgrades, it's easy to dream big without sacrificing in the short-term.
1The offer is effective as of 5.15.2023 and requires an automatic draft payment from an S&T Bank checking account and is not available for refinancing S&T Bank home equity debt. The APR is a variable rate and may increase after consummation with a maximum APR of 18.00%. Your APR may be based on your credit qualifications, the amount of your credit line and loan-to-value. A processing fee of $75 will be waived. Payments for appraisals, when required, are the responsibility of the borrower(s). Appraisals typically range from $70-$725; however, the first $90 in appraisal fees will be waived. The Bank shall choose the appraisal type for the loan. Minimum line amount of $10,000 ($25,000 for interest-only). An early termination fee of $350 applies if your credit line closes within 36 months. An annual fee of $50 will be charged to your line of credit. Title insurance required on lines greater than $750,000. Owner-occupied properties only. Property insurance is required. Other rates and terms are available. Consult your tax advisor regarding the deductibility of interest. Subject to credit approval. Offer subject to change or withdrawal without notice.
The Benefits of a Home Equity Total Line of Credit
A home equity total line of credit gives you the ultimate flexibility for renovations, home upgrades and more with rate lock
features that allow you to lock in all or part of your outstanding balance with a fixed rate and term.
Payments on Your Terms

Enjoy our competitive variable rate or lock into a fixed rate and term.

Management Flexibility

Access and manage your funds in a variety of ways, online and offline.

Availability of Funds

A revolving line allows you to borrow up to your approved credit limit when you need it.
Plus, you only make payments on the amount you use.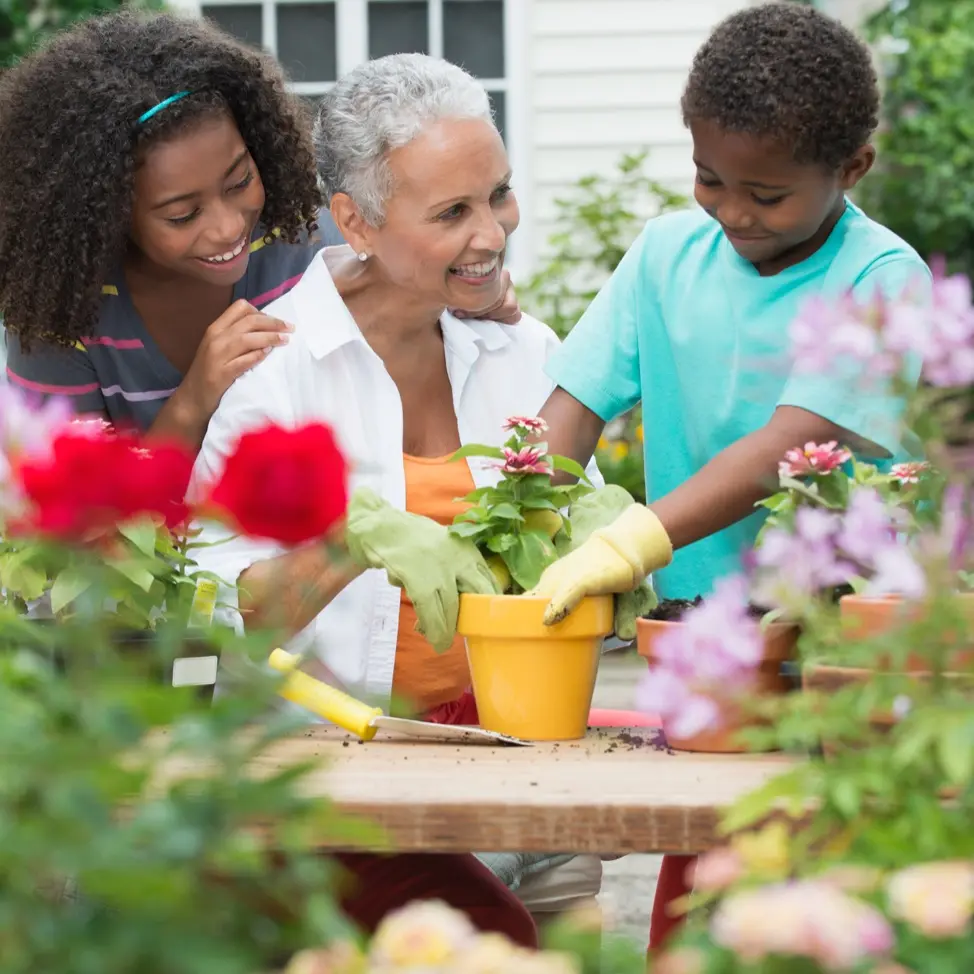 Build Memories & Save on Fees1
With our limited time offer, save on fees so you can put your home's value to work for you.
• No processing fee1
• Appraisal fee waiver1
We Make it Easy to Access Your Money
Turning your house into a home is easier when your projects are funded. Use your home equity total line of credit funds in four easy ways:
Pay with your home equity card anywhere Visa® is accepted
Transfer using online and mobile banking
Write checks
Visit your local branch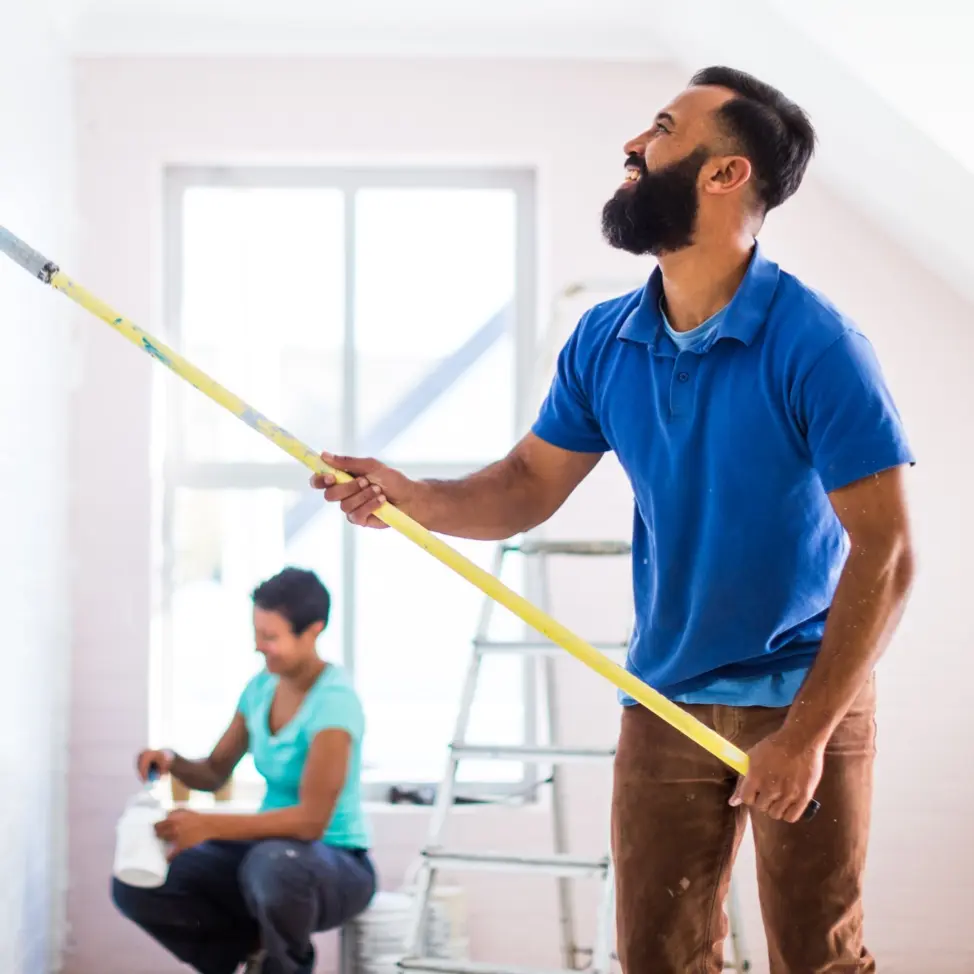 Start funding your dreams today.