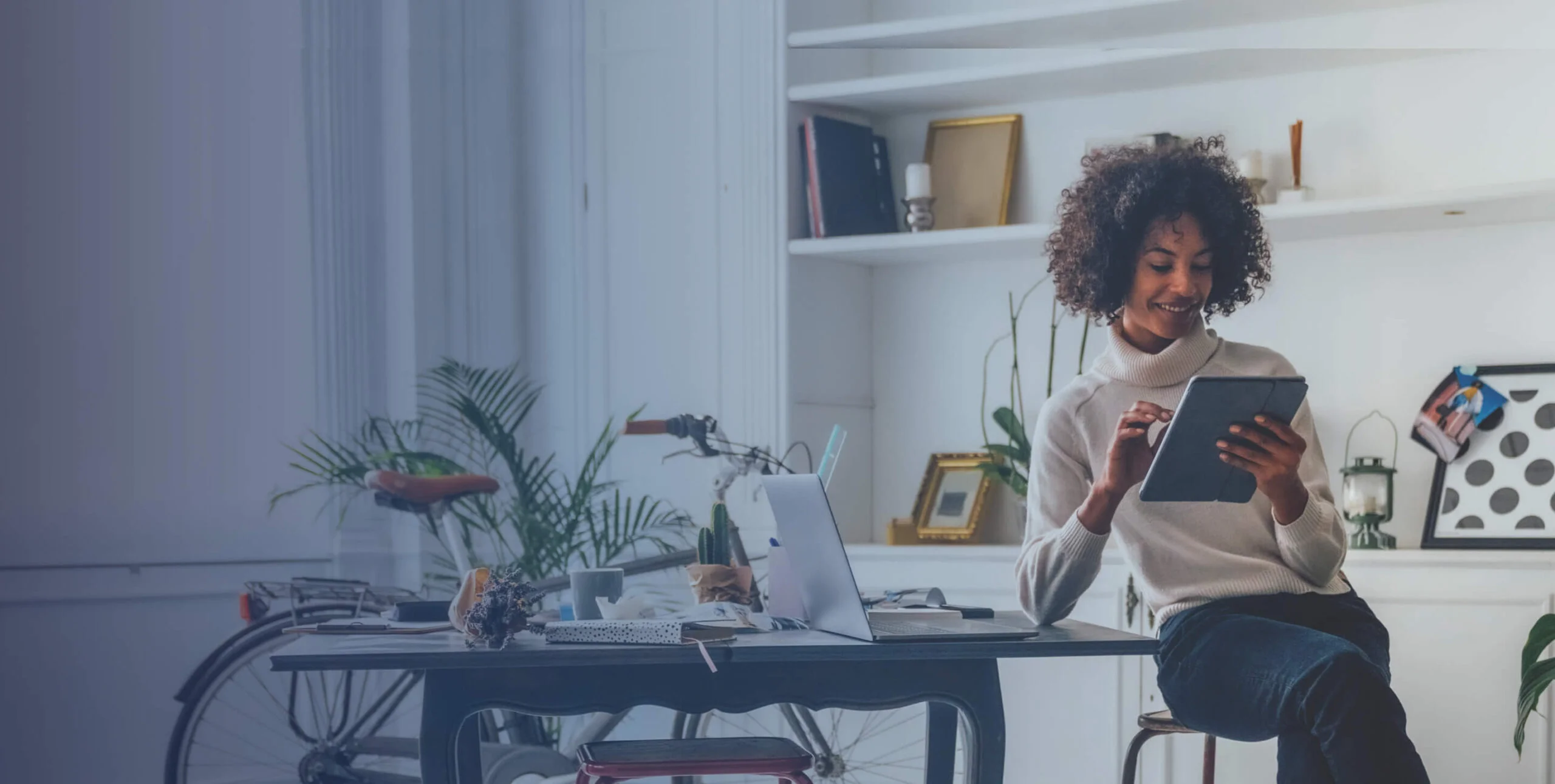 Start Your Year With a Clean Slate
Pay off credit cards and save money on interest with a low-rate unsecured loan.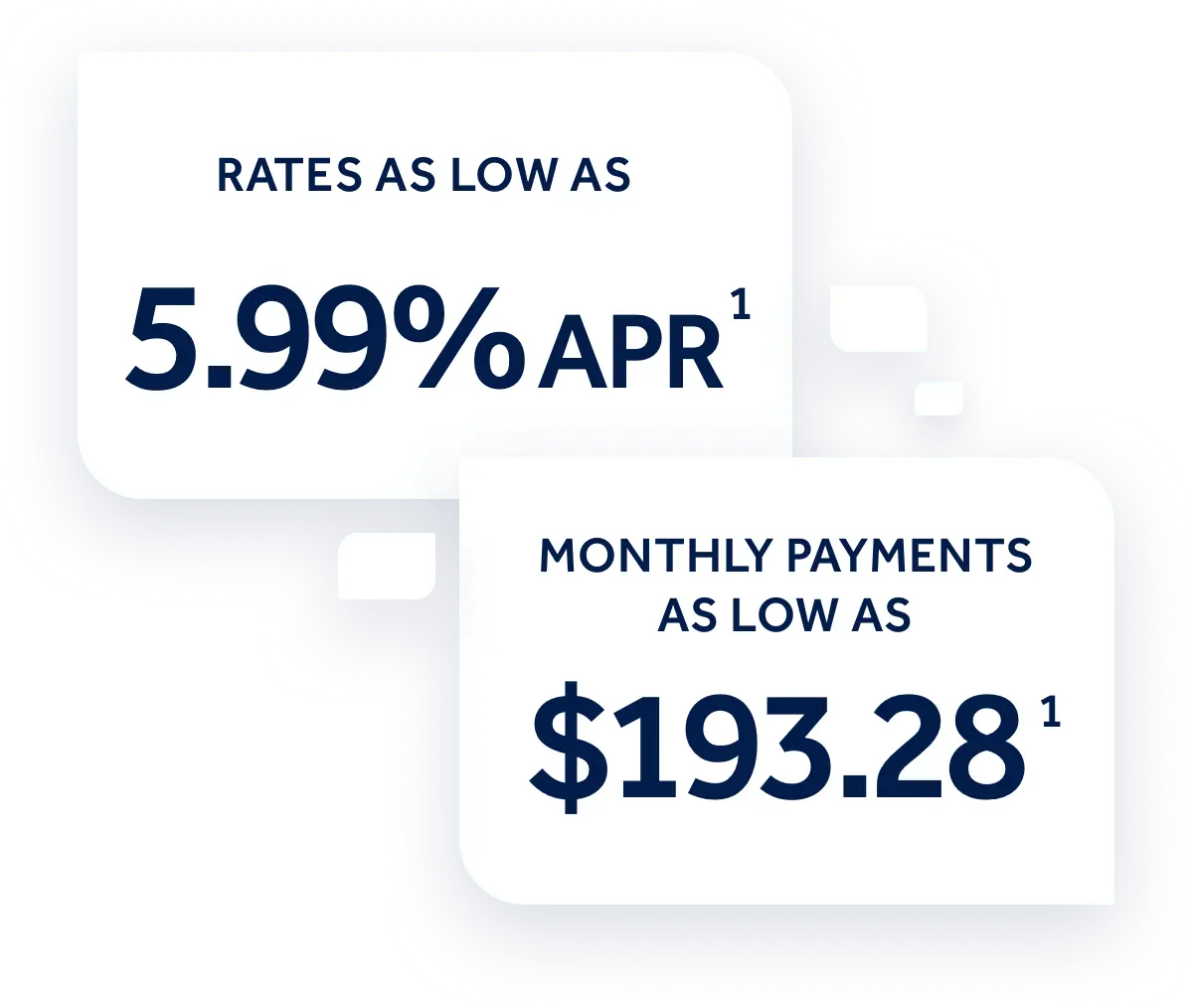 Low-Rate Unsecured Loan
Benefits of Debt Consolidation
Consolidating your credit card debt with an unsecured loan from S&T Bank helps you start the year off right and make 2021 a year of saving.
Secure a lower interest rate than available with a credit card.
Benefit from fixed predictable payments to help you create a monthly budget.
Skip origination fees with quick decisioning.
Find More Flexibility
See the Possibility with an Unsecured Loan
An unsecured loan makes a great option for paying off higher interest rate debt. Take advantage of our offer with rates as low as 5.99% APR1 to help you save on interest all year long.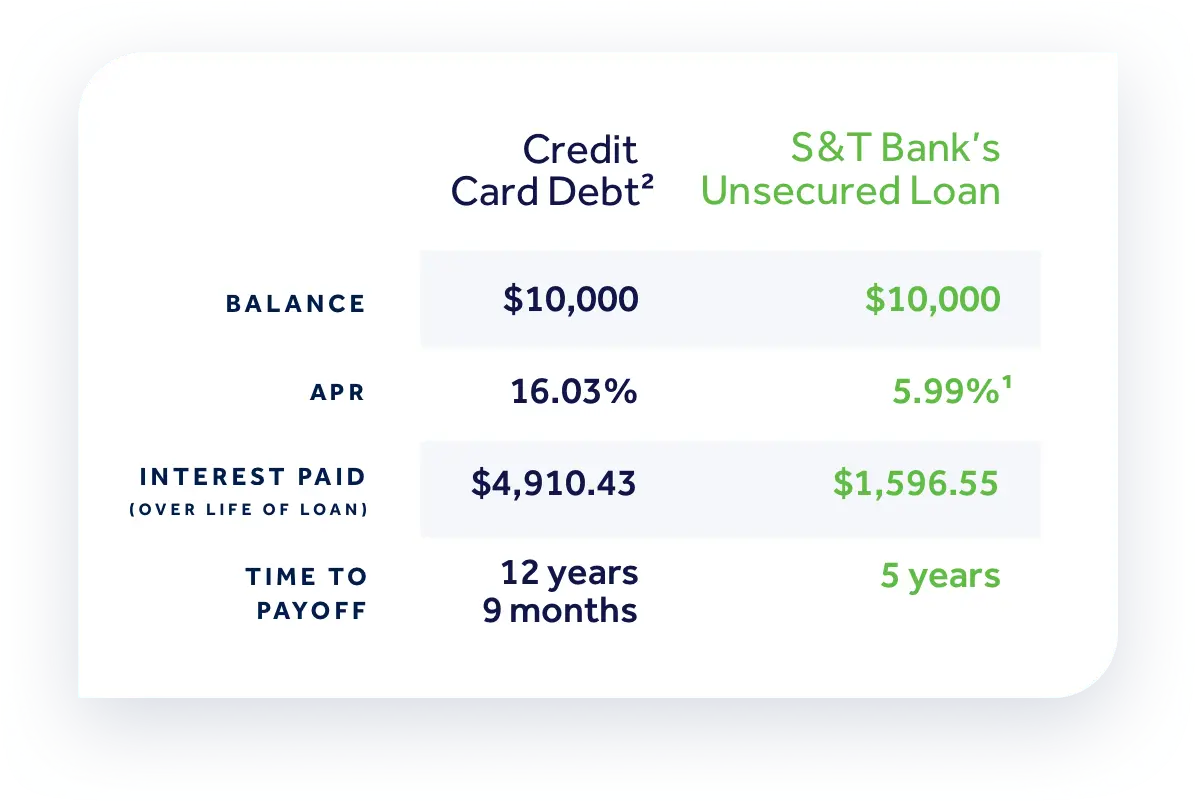 1 Annual Percentage Rate (APR) based on a $10,000 loan for 60 months with automatic payments from an S&T Bank checking account. Qualified applicants would pay 60 monthly payments of $193.28. Your actual rate may be higher based on credit qualifications and whether you choose to draft payments from an S&T Bank checking account. An origination fee of $50 will be waived. Minimum loan amount of $2,000 for loan terms up to 48 months and minimum of $5,000 for loan terms of 49-60 months. Maximum loan amount $25,000. Other rates and terms are available. Subject to credit approval. Rate cannot be used in conjunction with other discount programs. APRs effective as of 1/11/21 and subject to change or withdrawal without notice.
2 Credit card example is based on average credit card APR quoted by Bankrate on 1/20/21 and Bankrate credit card calculator assumes minimum monthly payments of 4.00% on existing credit card balances. Your actual minimum payment, payoff time, and payoff costs will depend on your individual rates and terms as well as any future credit card activity.
The Help You Need, When You Need It
Start Your Loan Application