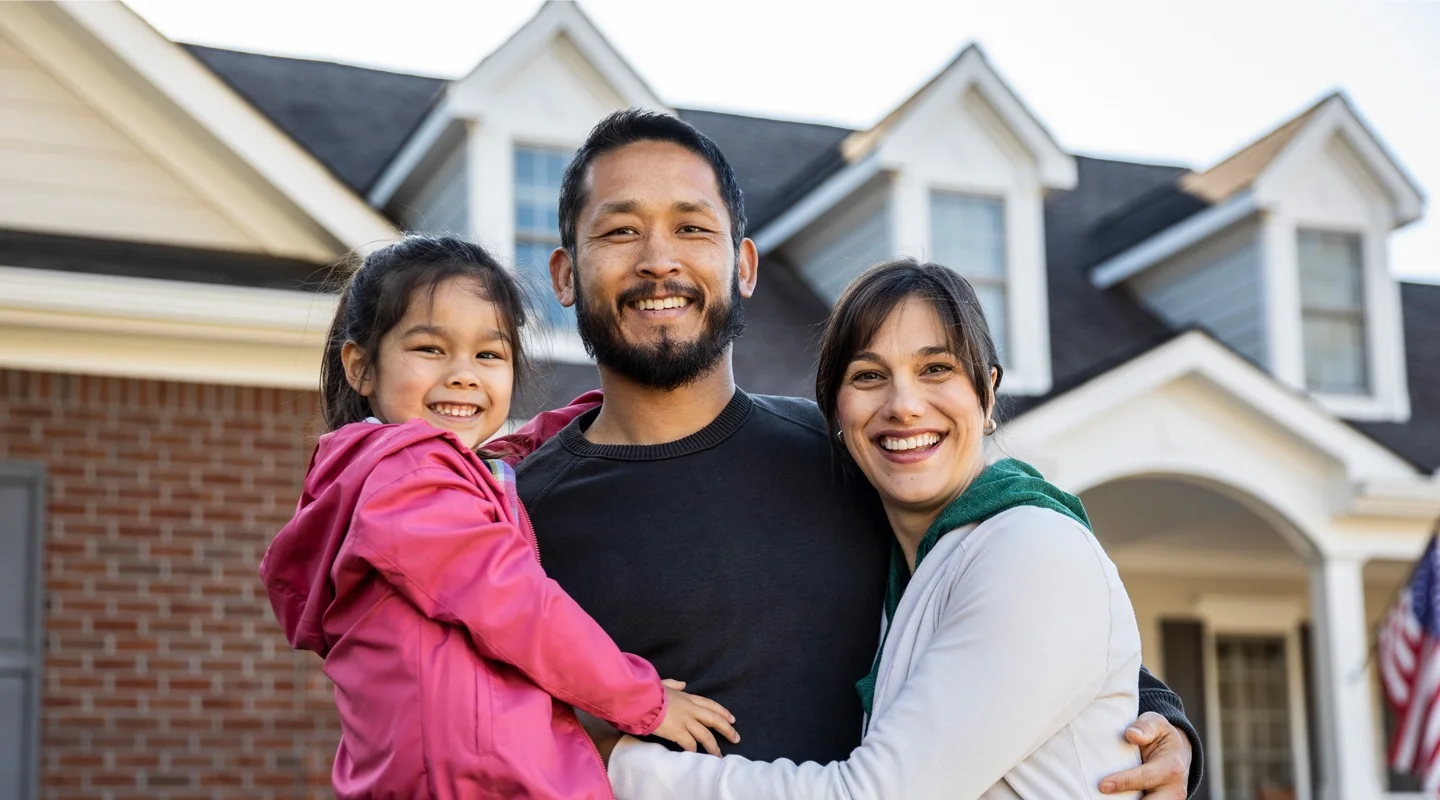 Grab $400!1
Enjoy more from your banking!
1 To receive the incentive, you must have a mortgage with S&T Bank and open a new Preferred Banking with Interest or Private Banking consumer checking account between October 1 and December 31, 2023. Within 90 calendar days of opening, make at least two $500 qualifying direct deposits. Qualifying direct deposits include recurring electronic deposits of payroll, pension or Social Security. Person-to-person, S&T Bank deposit account transfers or other electronic money transfers, such as those made through internet payment services, do not qualify. To receive the incentive, this account must remain open with a balance greater than $0 on April 15, 2024, and never be overdrawn. This offer is available to new consumer checking customers only. All existing S&T Bank consumer checking customers, owners or those with signing authority on any other S&T consumer checking account or those who closed a checking account within the last 12 months, are not eligible. Signing authority will be defined by the customer's name(s) and social security number(s) registered on the account as an owner. This offer cannot be used in combination with any other consumer checking offer. To qualify for the incentive, the promo code is required at account opening. The incentive will be deposited to your account on April 18, 2024, if all above requirements are met. Offers may vary by product and region, are not transferable and are reportable for tax purposes. S&T Bank reserves the right to limit an individual to one account related gift incentive per rolling 12-month period across all deposit account relationships. Annual Percentage Yield (APY) for Preferred Banking with Interest is variable and 0.03% APY. Rate is accurate as of September 20, 2023 and may change at any time. Fees could reduce earnings. Promo Code: STMORT400 applied at online account opening if opening with branch or Solution Center please mention promo code at account opening.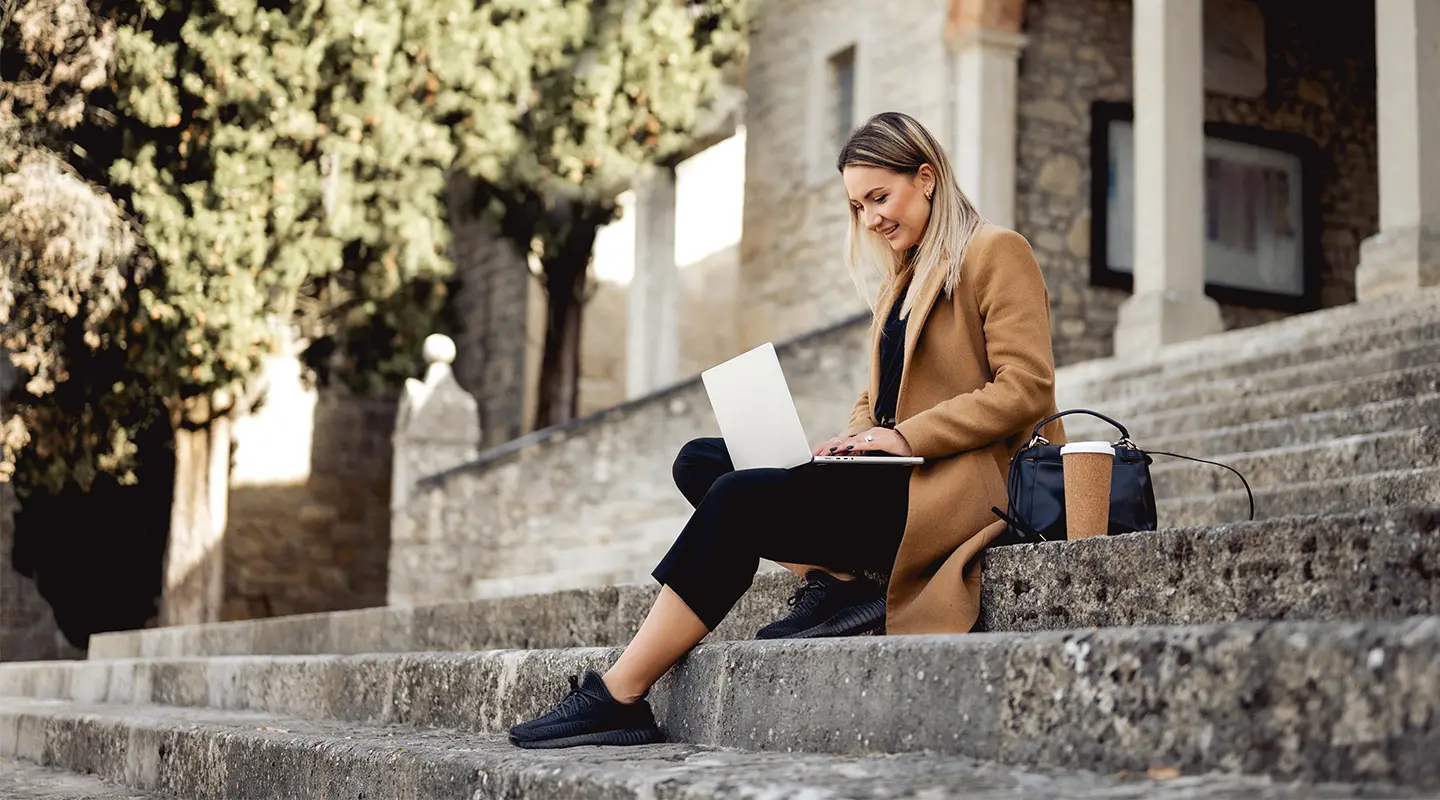 Get Started in Minutes
Earn extra cash when you switch.
Open today!
Receive $400 when you open a Preferred Banking with Interest and make two direct deposits of $500.