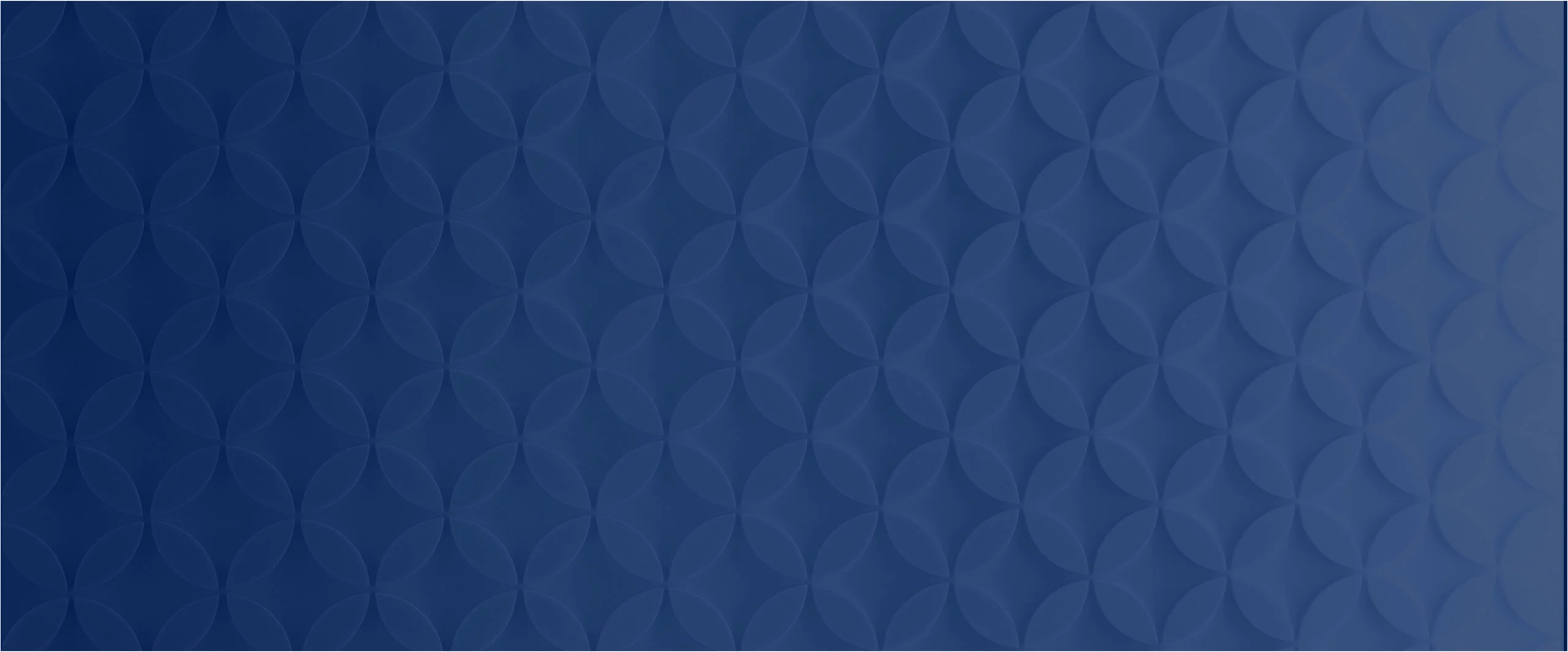 Coronavirus (COVID-19) Update
At S&T Bank, we put our customers, businesses and communities first and care about your health and well-being. Given the uncertainty and concern that COVID-19 has created in all our lives, we are committed to being responsive to your needs as the situation evolves.
We encourage you to reach out to our digital solutions team who are available at 800.325.2265 or Live Help Chat to help you at your convenience. If you need to reach a personal banker, please reach out to the Solution Center to make an appointment.
These are challenging times, but please know that our team remains committed to helping you and that you can count on S&T Bank as a stable and trusted resource for your financial needs. Continue to visit our website for the latest updates.
Please stay safe and healthy. We're here for you.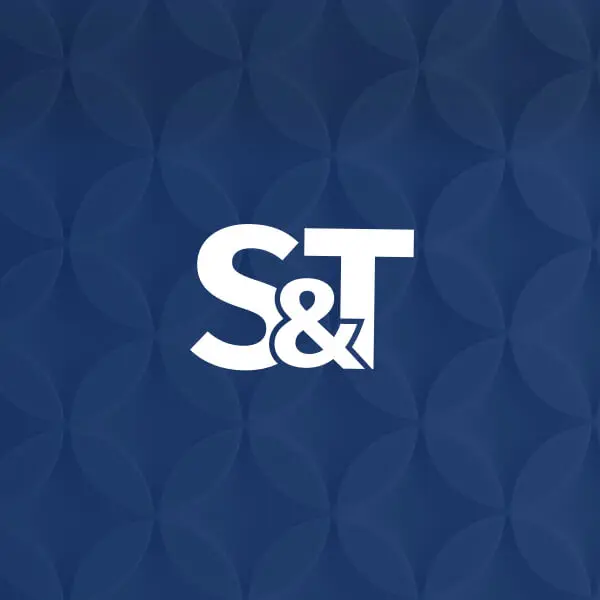 S&T Branches
Safer Branch Environments
We are taking extra precautions to maintain a safe, clean banking environment. We have increased our cleaning procedures, provided disinfectant wipes for all high-touch surfaces that will be sanitized daily, and provided gloves for locations handling cash.
Upon visiting a branch, you'll be greeted by an S&T banker. You may be asked to wait outside in order to maintain required space inside the branch.
Our banker will help you navigate the office. We also have plexiglass dividers at the teller line to help maintain social distancing.
Please wear a mask. S&T team members will be wearing masks and we kindly ask for you to do the same. If you choose not to wear a mask, please use our drive-up teller windows or bank online.
Community Support
Assisting Our Community in a Time of Need
S&T Bank understands the needs of our community and is doing its part to support those who are most vulnerable during this crisis. We are donating $75,000 to provide aid to the local food banks in the communities we serve, and to help address other community-specific needs.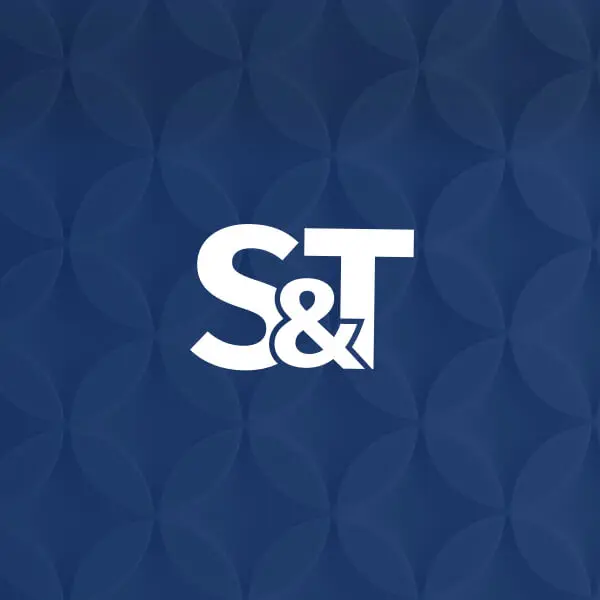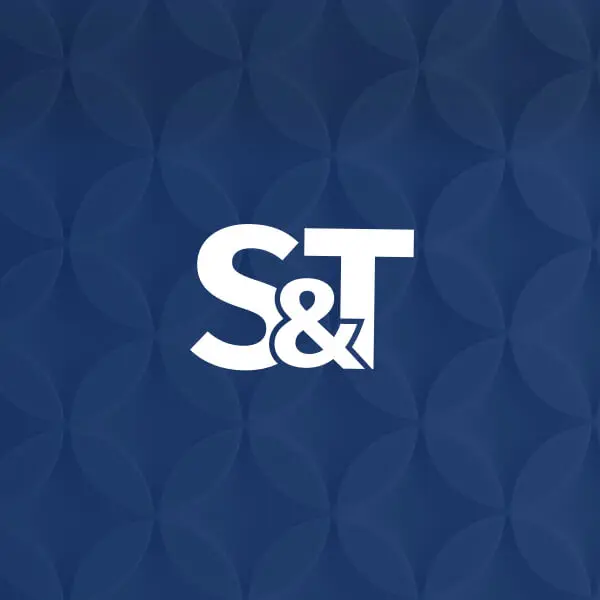 Security Tips
Helping You Protect Yourself in a Time of Uncertainty
During times of uncertainty like these, it's especially important to watch out for fraudsters attempting to impersonate authorities such as government officials, public health officials and agencies. S&T Bank will never solicit you for personal or account information through phone, text or email.
Always exercise caution before engaging with someone seeking your personal information. If you believe you have been a victim of a scam, please contact us immediately at 800.325.2265. We encourage our customers to stay informed through trusted sources such as Federal Trade Commission.
Health & Safety
Your Health & Safety is Our Top Priority
Out of an abundance of caution, we encourage you to take preventative measures to protect your health and well-being. For additional information about COVID-19, visit trusted sources such as: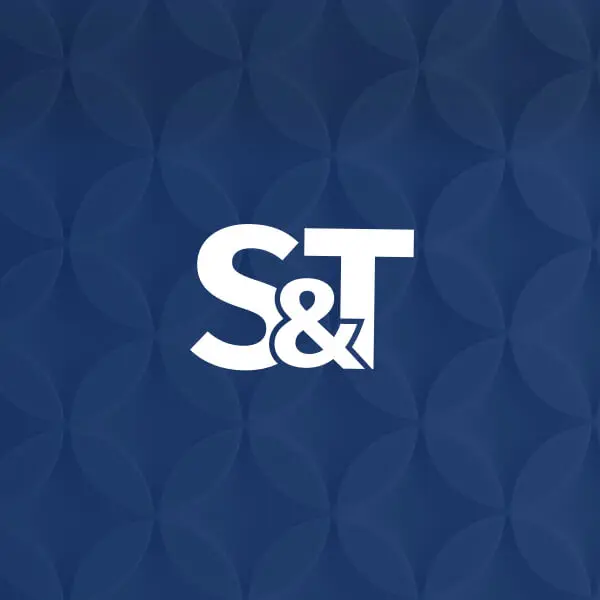 No-Contact Banking Solutions
During these uncertain times, we encourage you to take advantage of S&T's digital tools, where you can complete all your banking transactions without putting others at risk. You can access your accounts online from your computer and using the S&T Mobile app on your smartphone or tablet.
Online Banking

Securely access your accounts 24/7. Check balances, review transactions, view check images and more.

Online Bill Pay

Pay all your bills online, with a few simple clicks.

Mobile Banking

Use your smartphone or tablet to instantly access your accounts, check balances, make deposits, transfer funds, pay bills and more.

Mobile Deposits

Securely deposit checks simply by snapping a picture in our Mobile Banking App.

Transfer Funds

Move funds between accounts or use Zelle® to send funds to others.

Digital Wallet

Enable or add a S&T Debit Card in Apple Pay ™, Google Pay ™ or Samsung Pay to make everyday purchases quick and easy with your digital wallet.
We are continuing to monitor the situation, relying on our trusted resources, including the CDC, banking regulators, the Pennsylvania, Ohio and New York Department of Health.
Please stop back often as the situation evolves for the latest updates.
Thank you for being a loyal S&T Bank customer and for your continued trust and understanding.